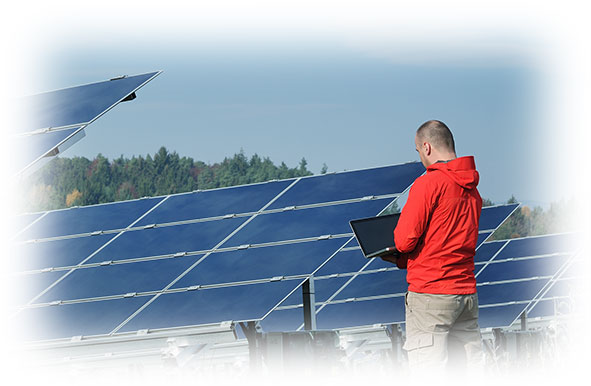 More community solar is set to come online in New York thanks to BlueRock Solar's joint venture with Ithaca-based Renovus Solar for a project in Millport.
The pair will be installing 2,054 PV panels across 1.4 hectares that will allow consumers in the Southern Tier and Central New York to partake in virtual net metering and pursue clean energy options. The project will power around 80 residential units annually through a 'pay-as-you-go' model.
The project is scheduled to be completed in spring this year, and should allow subscribers to achieve a 10% saving on their monthly utility bill.
"Community solar projects, such as this one, open the door to clean renewable energy for residents who may have otherwise been unable to take advantage," said Michael Francis, general manager of BlueRock Solar. "No longer is the population of renters, homeowners with an unsuitable roof, or those unable to afford a solar system shut out of the benefits of going solar. Instead of placing panels on individual roofs, residents share the power generated by the project, paying as they go, while enjoying energy cost reductions."
In related news, the New York Public Service Commission recently adopted interconnection changes with the aim of increasing solar development, including community solar.