GlassPoint Solar accelerates work in California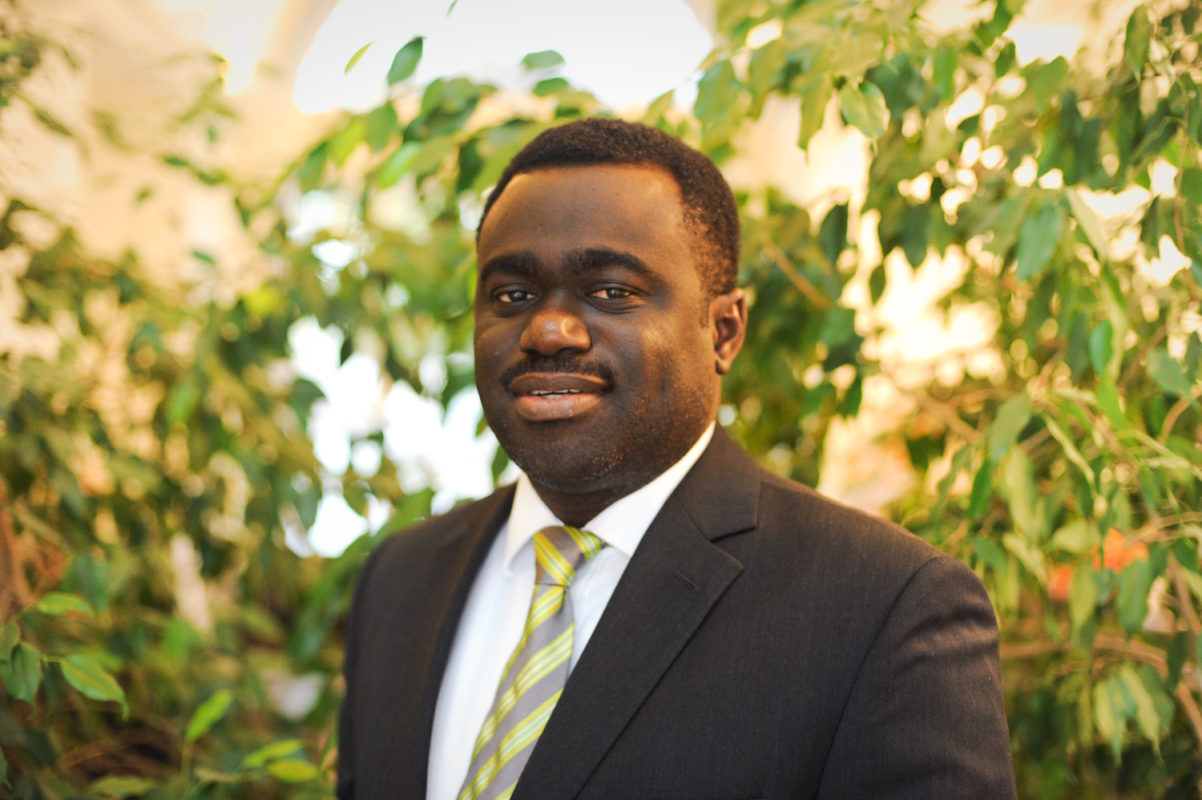 GlassPoint Solar, leading solar supplier to the oil and gas industry, last week announced new appointments to accelerate its projects in California.
Jeffery Kennedy has joined as senior director of project finance, and Tunde Deru has joined as director of sales, Americas.
The further expansion into the Golden State follows Glasspoints successful commercial project at Berry Petroleum in Kern County.
Deru joins GlassPoint from Berry Petroleum – which has now rebranded as LINN Energy. It was here that he was first introduced to GlassPoint's technology and pilot project.
"I joined Berry Petroleum shortly after GlassPoint's pilot was commissioned and kept a close eye on it throughout the years as it demonstrated its reliability on the oilfield," he said. "I'm confident that GlassPoint's proven solar technology, made in California and deployed around the world, can help move Bakersfield's oil industry forward."
Kennedy on the other hand is an industry veteran, and brings more than 20 years' experience in project finance to his new role. He was previously director in project finance at SunPower, and spent eight years at McKinsey & Co in China prior to that.
"I am excited to join an organization that is leading deployment of solar for the oil and gas industry, an enormous untapped market to scale renewable energy," said Kennedy.
UK's Lark Energy makes key hires for US office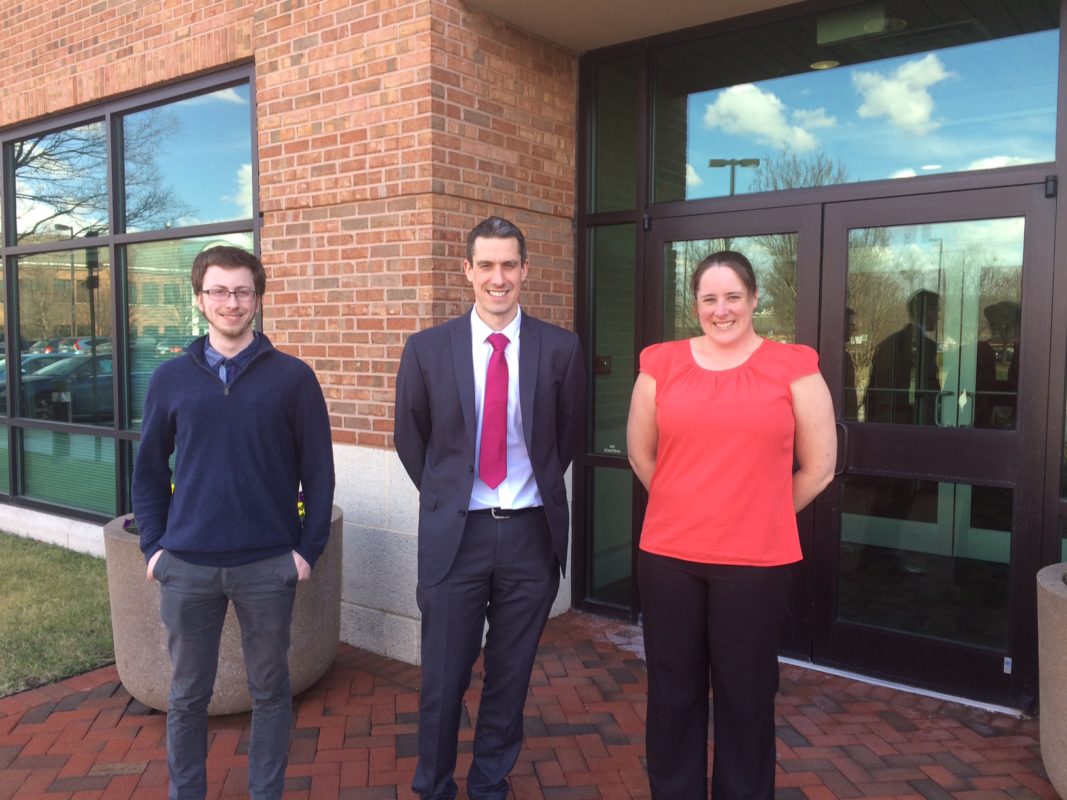 UK-based Lark Energy has made key appointments to continue to oversee the development of its North American operations.
The company's Maryland office will receive a new project manager and two land agents who will scout sites for future project development.
Emma Rafaluk has been appointed as vice president of Lark Energy's US business with responsibility for overseeing all American operations, and Isaac Bainbridge joins as a project manager to provide a link between US consultants and the UK senior management team.
Commenting on the new USA management team appointments Paul Adams, joint managing director of Lark Energy, said: "Lark Energy USA is tasked with bringing forward development sites on the East Coast of the USA for solar farms. The VP and project manager appointments will provide the business with a team well placed to deliver subsidy-free solar power generation projects in North America."
Kyocera names Hideo Tanimota as new president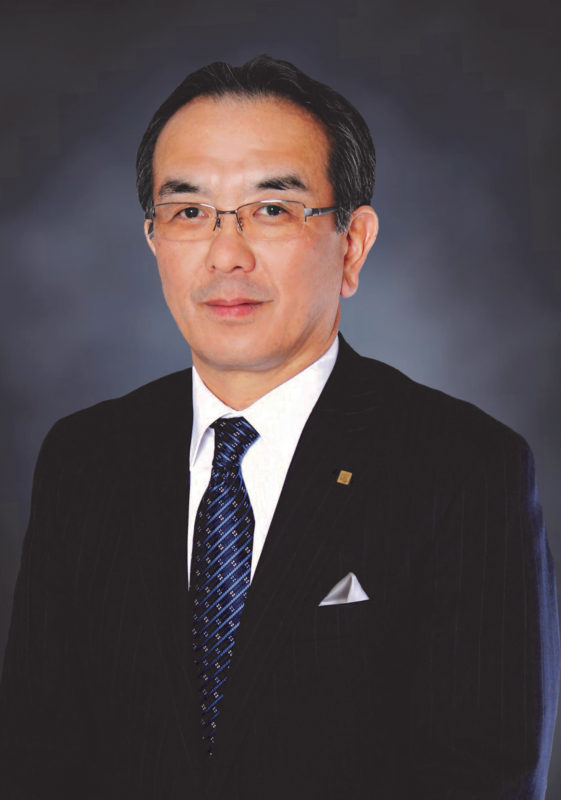 Japanese fine ceramics manufacturer Kyocera has named Hideo Tanimoto as new company president, effective 1 April, following a unanimous board vote.
Tanimoto will succeed current president Goro Yamaguchi who will become company chairman and executive officer instead.
Tanimoto has been at Kyocera for 35 years, where he has been instrumental in developing new materials and manufacturing processes as an engineer in fine ceramic components. He was appointed general manager of the company's Corporate Fine Ceramics Group in 2014 and joined the board of directors in 2016.
"Today, Kyocera supplies a diverse range of products, from semiconductor components and electronic devices to solar modules, document equipment and mobile phones," said Yamaguchi. "At our core is the fine ceramic components business, which has continued to grow in step since the company's founding in 1959. Tanimoto will bring best practices from that pioneering division and implement fresh ideas to help maximize profits for all Kyocera business units."
New managing director appointed at Vaisala renewables subsidiary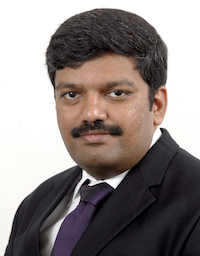 3TIER India, the renewable energy subsidiary of Finnish environmental and industrial manufacturer Vaisala, has appointed a new managing director to lead its wind and solar services.
Rajnikanth Umakanthan joins from Underwriters Laboratories, where he was head of business development for Greater Asia and the Middle East. Umakanthan has extensive experience in the development of renewable energy regulations and the adoption of safety and performance standards for PV equipment, wind turbines and utility-scale energy storage systems.
"Over the past nine years, 3TIER India has established itself as the leading provider of weather data, energy due diligence services and measurement equipment to the Indian solar and wind industries," said Umakanthan in a statement. "As the domestic renewable energy market has grown, so too has demand from project stakeholders for high-quality equipment and independent analysis."
Finland-headquartered Vaisala established Bangalore-based 3TIER India in 2008. Its pipeline contains more than 50GW of wind and solar capacity.
Spain's next renewable tender to create 3,000 solar jobs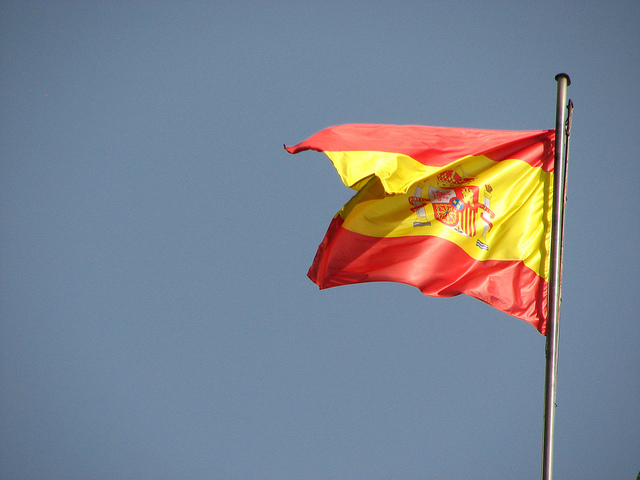 The solar industry in Asturias, Spain is expected to skyrocket as a result of the forthcoming renewable energy auctions recently announced by the government.
The solar segment is already strong in Asturias; with 634 installations accounting for 3% of overall electrical generation capacity in the region. It currently employs around 1,890 and this figure could increase by 960 new direct jobs in construction for the 2GW of solar PV scheduled to be won under the tenders, according to a study conducted by the UNEF delegation in Asturias.
The upcoming auctions, as well as the development of more favourable self-consumption rules, are "good opportunities for the Spanish market to reactivate and for these companies to generate jobs and economic wealth in our country, helping to avoid relocation," according to UNEF delegate Javier Fernández.
Fellow delegate Fernández Font affirms that the most important change involves moving from a bidding model based on variables that pit the competitiveness of one technology over the other, to a model based on the price offered and the kWh; where the bidder who presents the lowest price wins.
Breakthrough Energy Ventures Hires Eric Toone and David Danielson for Scientific Leadership Team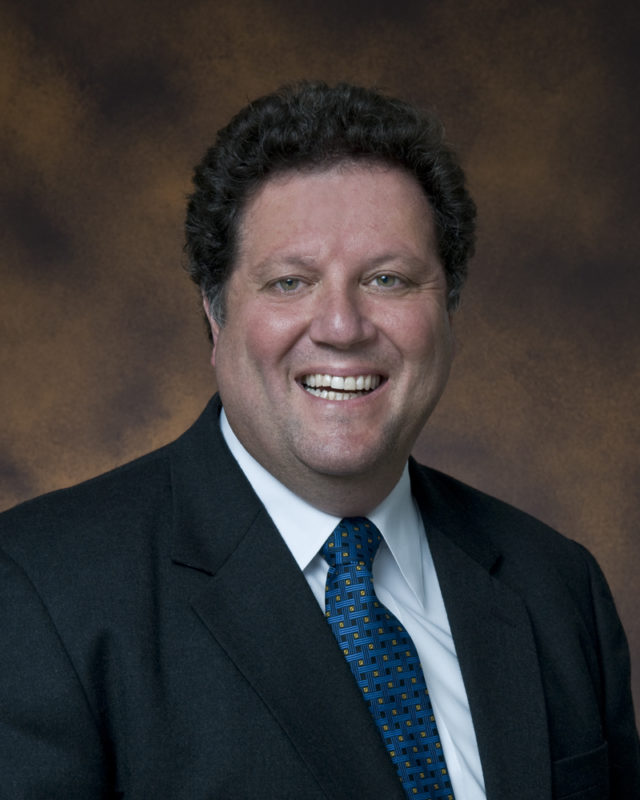 Breakthrough Energy Ventures (BEV), the US$1 billion fund for clean energy technology led by Bill Gates, has made two appointments to its Scientific Leadership team.
Eric Toone is executive managing director and science lead, with David Danielson as managing director for science. The two are the first employees hired on the BEV science team since the fund was announced in December last year to finance emerging technology with the potential to deliver affordable, reliable, zero-carbon energy.
BEV board member John Arnold said the pair were chosen for their "deep scientific expertise" that will be required to fulfil the fund's goal of transforming the energy market.
"They understand the unique complexities of the energy technology landscape and what it will take to build the breakthroughs that will power the world in the future," he said.
Danielson joins BEV from Stanford University where he is a Precourt Energy Scholar. Prior to that, he spent seven years at the US Department of Energy, including four years as assistant secretary of energy heading the Office of Energy Efficiency and Renewable Energy (EERE). Likewise, Toone also has DOE experience; in 2009 he was a founding member of its Advanced Research Projects Agency. He was most recently the leader of the Innovation and Entrepreneurship Initiative at Duke University.
Toone caught up with PV Tech to discuss the elusive energy fund, which features the richest group of investors ever assembled.
PV Tech: How did it come about that you got involved with BEV?
Eric Toone: They reached out to me around Thanksgiving of last year. They are sort of people that I knew at my time at DOE but I was not looking for this – they found me.
What made you decide to join?
Are you serious?! This is an opportunity of a lifetime. This is just an unbelievable opportunity to try cleantech again in a different way with an incredible group of people to build it from the ground up. This is an unbelievable opportunity, one that there's absolutely no way to pass up.
What differentiates BEV from other cleantech funds?
I think a lot of things do. The fund has been organised as a 20-year instead of a 10-year fund. One of the criticisms with funding cleantech out of traditional venture funds is that the time constants aren't meshed. This is much more patient money. We are not doing it at a '2 and 20' model; it is kind of a hybrid between a family office and venture fund.
We all obviously have an unbelievable group of LPs, we have access to the whole Breakthrough Energy Coalition. We've structured the fund internally in quite a different way; we have a technical team and an investment team that will operate in close collaboration, but are two distinct entities within the organisation and co-equals at the same time.
What does your role as managing director and science lead entail?
My role in the company is to manage the technical side of things, and Dave is with me on that team. So the fund is structured differently in a number of important ways that I think help it better fit the needs of the unique cleantech space. We have a great organisation around us, and a great set of LPs.
The idea here is that the way that we will evaluate investment – there will be an investment side of the organisation, and we are in the process of trying to identify and bring on board an individual who will lead that side of the organisation – and there is the technical side. The idea is that both the investment side and the technical side will be out there combing the universe for incredible opportunities. We will evaluate each opportunity through the lens of both the investment side of things, and the technical side of things. And only when both sides are in agreement that there is an opportunity, will we go forward.
Do we know anyone else as of yet who will join the Scientific Leadership team?
People are being identified, we have a very specific set of characteristics for people that we are looking for, and we are actively recruiting those people. We hope to have a couple more principals like Dave on board by the summer. I think you'll also see us make some additional hires of people who will help support the organisation.
Is there anything you could tell us on what BEV is working on at the moment or of things in the pipeline?
We haven't brought on board an investment lead yet, so we're not in a position to be making investments now. We are building the team and standing up the organisation, so no specific investment at the moment.
What is your view of solar energy? We know Bill Gates, who set up the fund, is less than a fan of the technology as a solution for developing countries. Do we know what plans BEV has in store for solar?
I don't think it's fair to lump everything that converts solar photons into electricity as solar right? As you know, it's much more complicated than that. Solar prices have come down unbelievably over a relatively short period of time, and I think the changing cost structure of solar changes the way that you view the technology. Storage obviously is still an issue in firming renewables and turning intermittent power into base load power. I think there are some exciting new opportunities there. I think that there are new industrial processes that could be enabled by incredibly cheap solar energy as well. So, I guess that's the way that I would look at it.
It depends what you mean by solar. Would BEV try to build a competitor to First Solar? No, I don't think that we would do that. But I think that solar energy is advancing in ways that enable all sorts of technologies that no one has ever really thought of before and we are going to investigate those.