NRG Energy winding down residential solar business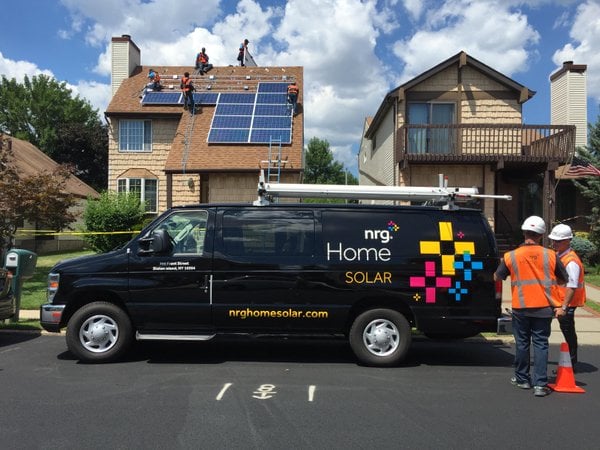 Princeton, New Jersey-based NRG Energy is reportedly exiting the residential solar business and ceasing its vertical integration operations.
The home solar unit, known as NRG Home Solar, will be downsized for the second time; the first being in May 2016 when the company ceased operations in California, North Carolina and Connecticut, laying off 500 employees, according to GTM.
"We made some changes to our Home Solar business model to become an Energy Integrator of solar services, leveraging partners, rather than a vertically integrated solar provider," a source told PV Tech. "In May 2016, we made a commitment to both our employees and our investors that we would restructure this business to be a profitable one – consistent with what we expect from all of our businesses. After significant improvements and a diligent assessment, we have determined that the best way to achieve that commitment is to pivot to this new business model."
This is a significant move for the company, as NRG Home Solar ranked as the fourth largest residential solar installer in the nation in 2015. Now its residential retail business will exist solely through third parties.
The company will continue to focus on its successful utility and commercial business, as well as a growing arm in community solar. In November last year, NRG Energy closed on the acquisition of a 1.5GW portfolio of SunEdison wind and solar assets.
Etrion hires managing director for Japan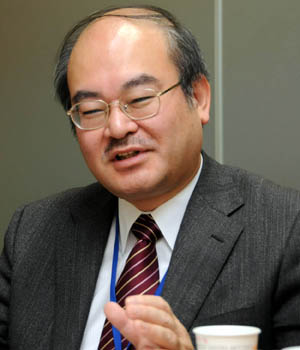 Solar independent power producer Etrion has appointed Toshihiro Awata as company managing director for Japan. The Miami, Florida-headquartered company has offices in Japan, Italy, Switzerland, Chile and the USA.
Awata held several key senior positions at Hitachi High-Technologies and comes with a wealth of experience of 30 years in power generation, transmission and renewable and energy saving in emerging markets.
"I am very pleased with the appointment of Toshihiro Awata as Managing Director in Japan," said Etrion CEO Marco A. Northland. "He has extensive experience and deep relationships in the energy sector. This hire further demonstrates Etrion's commitment to building a dynamic leading business in Japan. I'm confident that Toshiro will play a key role to further develop our growing portfolio in Japan."
Neo Solar Power appoints new CFO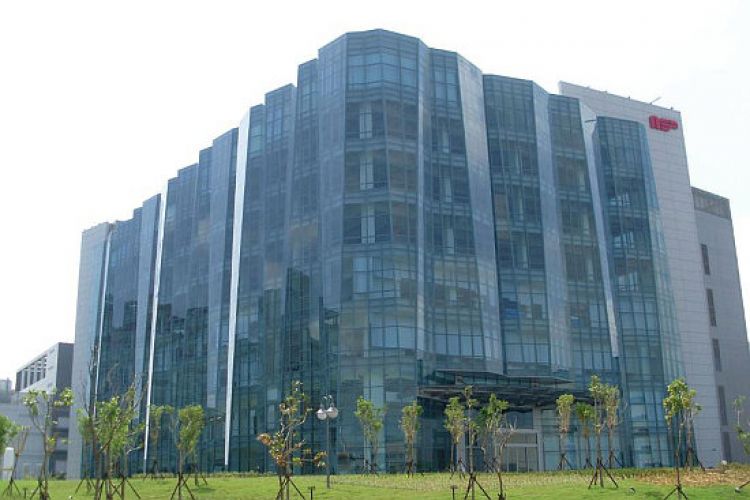 As previously reported, Taiwanese merchant cell and module producer Neo Solar Power (NSP) has appointed a new CFO amid the listing of its downstream IPP entity Clean Focus Yield (CFY).
Thomas Hsu, the current CFO of Neo Solar Power will become the CFO of CFY. Michael Kung will replace Hsu as CFO of NSP, while Hsu will serve as a special assistant to Neo's chairman and CEO.
Michael Kung holds MBA degree from University of Massachusetts and has over 20 years of experience in banking and industries. Before joining NSP, he has worked for Chase Manhattan Bank (currently known as JP Morgan Chase Bank), Citibank, Crédit Agricole Corporate and Investment Bank and Taiwan Semiconductor Manufacturing Company (TSMC). He has also once served as CFO of Tatung Company and TSRC Corporation.
In other recent news, the company is shifting production from its Wujian, China facility to NanChang in Vietnam, to the cost of NT$300 million in impairment charges.
India's CleanMax solar welcomes new CEO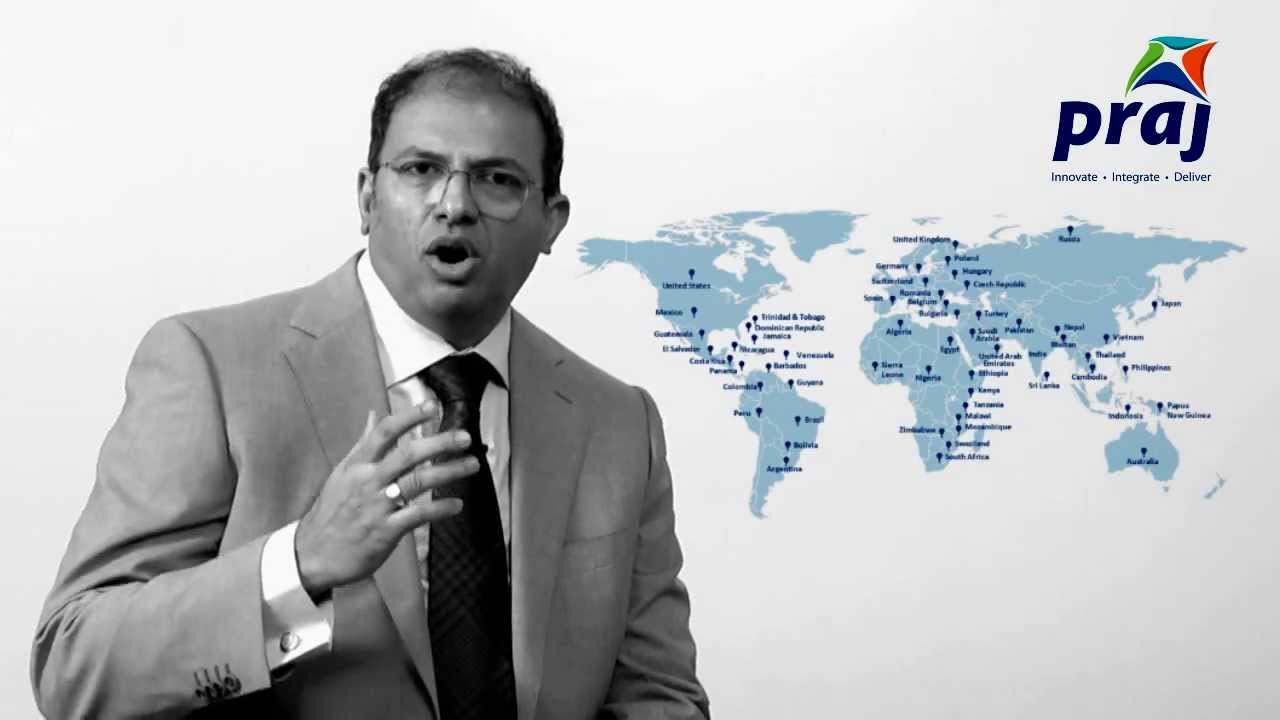 One of India's largest onsite solar power developers CleanMax Solar, has appointed a new CEO, Gajanan Nabar.
Previously, Nabar served as CEO and managing director at Praj Industries for more than six years as well as CEO at Praxair India – the country's number one gas company.
With plenty of experience in the energy business, CleanMax is excited to welcome Nabar in hopes to retain its market leading position in the country.
"We are excited to welcome Nabar on board as our CEO," said Kuldeep Jain, founder and managing director of CleanMax. "Our business has grown exponentially over the past several years, and Gajanan is the right person to manage our growth as CleanMax consolidates its position as India's number one solar and sustainability partner for Indian corporates and MNCs."
New York's 'Energy Czar', Richard Kauffman, receives SEIA Solar Champion Award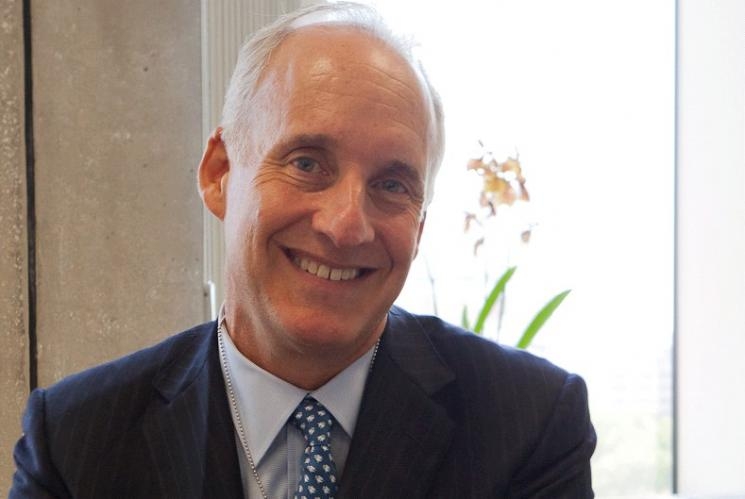 The Solar Energy Industries Association (SEIA) presented Richard Kauffman, New York's chairman of energy and finance and NYSERDA Board chair, with its Solar Champion Award, an honour bestowed upon entities or individuals who have helped strengthen solar energy in America.
"As a result of Mr. Kauffman's leadership, the solar industry in New York has grown tremendously across all market sectors, serving as a model for the rest of the nation to follow," said Abigail Ross Hopper, SEIA's president and CEO. "His commitment to solar energy, as translated into the innovative policies he has conceived, is creating substantial investment and jobs in the Empire State, which results in real prosperity for thousands of New York families. We proudly present Mr. Kauffman with this well-deserved award."
Kauffman has extensive evidence of his long-term support of renewable energy. He played a critical role in expanding solar access in New York through his efforts in developing the NY SUN programme – a US$1 billion initiative to support 3GW of solar by 2023.
He is also one of the architects of the topical Reforming the Energy Vision (REV) initiative and helped lead the development of New York's mega 50% RPS.
It is these influential policies have helped New York become the sixth largest state in the nation for solar jobs with solar now employing more than 8,100 New Yorkers, according to The Solar Foundation's National Solar Jobs Census 2016.
SEIA presented Kauffman the award Monday morning at Solar Power Northeast.