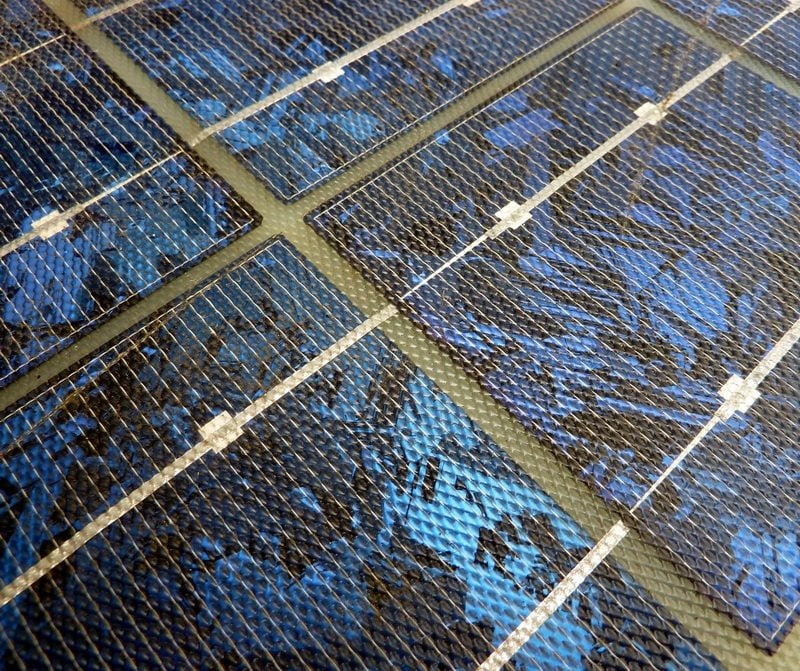 In this week's Movers & Shakers segment, PV Tech examines new US solar employment initiatives, new up-and-coming technology, industry policy debates as well as career moves by influential individuals.
KACO defends European inverter manufacturing despite cutting jobs for market relocation
As previously reported, German inverter manufacturer KACO New Energy laid off 80 employees from its operations in Neckarsulm as it diverts attention to markets beyond Europe.
The company attribute the reorientation to responding to shift in PV markets – citing their strong growth outside of Europe last year.
Perhaps inadvertently disregarding European policy, the company said in a statement that "the future of the PV markets lies in America, Asia, Africa and the Middle East. These regions recognise the potential of photovoltaics as a key technology for electricity generation; policy-makers there appreciate the significant role that solar energy plays in securing the competitive ability of national economies."
KACO declined to comment on what specific advantages the company sees overseas markets have over Europe, despite branding such markets as key to "long-term global success". However, the company's chief sales officer, David Mabille, told PV Tech that the anti-dumping tariffs were an integral part of the problem.
"The anti-dumping taxes on PV modules needs to banned, they only serve to make solar energy more expensive than it really is!" he said.
Despite KACO's branching out into other markets, including Asia, which is traditionally a hot spot for inverter manufacturing, Mabille disagrees that such competitors are engulfing European players.
Especially in the commercial and utility sectors with high investments, PV plant operators and investors want to be sure of using high quality components for a safe return on investment, and prefer made in Germany inverters."
Moving forward, KACO plans to focus on targeting utility and commercial-scale segments. "We will focus our development as well as our services on high-quality and competitive inverter solutions for utility and commercial PV especially in growing markets," said Mabille.
Obama's new solar workforce development programme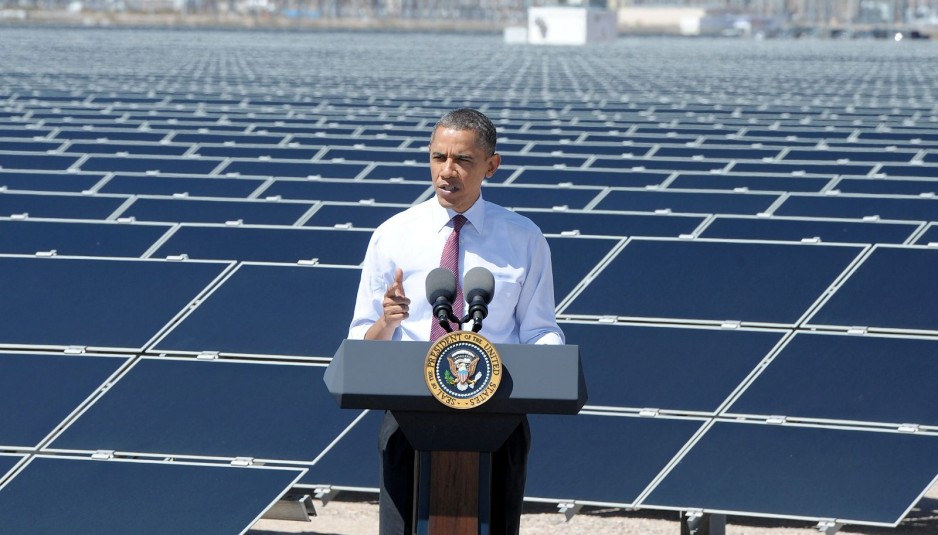 As part of the new White House initiative to promote solar access for low-income Americans, the US$2.1 million Solar Training Network, has been created to help meet president Obama's target to train 75,000 individuals for careers in the solar industry by 2020.
The programme is funded by the Department of Energy's SunShot Initiative under the Solar Training and Education for Professionals (STEP) funding programme, which was announced back in May. STEP addresses solar training from two angles; through direct training for system installers and power system engineers, and also through offering training in interrelated fields such as realtors, regulators, insurance and finance professionals and firefighters.
The overall aim of the programme is to address the needs of the growing workforce by ensuring that the next generation of solar workers has the expertise needed to build careers in the industry; in response to a rapidly evolving US solar workforce.
The newly-announced initiative, the Solar Training Network, is set to improve access to said solar training, expand resources and build careers. From the employer side, it will increase the quality and diversity of potential employees and establish a streamlined standard of training to promote consistency and a level of quality across the workforce. It will be led by the Solar Foundation – an independent non-profit that promotes increased understanding of solar through strategic research and education.
"As the number of solar jobs increases dramatically each year, the Solar Training Network will help give job seekers the training opportunities they need, while helping employers gain access to qualified candidates," said Andrea Luecke, president and executive director of The Solar Foundation. "A lot of great work has already been conducted by the Interstate Renewable Energy Council and the Department of Energy, and we look forward to building a sustainable program that will meet the workforce needs of the solar industry for years to come."
Through the Solar Training Network, the Solar Foundation will build upon the successes of the Department of Energy's Solar Instructor Training Network (SITN) programme and prepare even more Americans for careers in solar. For the welfare of the solar industry at large, the Training Network is also to establish new research to further the understanding of the US' dynamic solar labour market, needs, costs and potential savings.
According to the Solar Foundation's recent National Solar Jobs Census report released in January, the US solar workforce is comprised of more than 200,000 workers; up 20.2% since 2014 and up a staggering 123% since 2010. Solar energy is one of the fastest growing industries in the US and a major source of employment, providing one out of every 83 new jobs in the States last year. As the Administration and government bodies continue to roll out such initiatives to address this explosive sector, things can only continue to go up from here.
Hanergy Thin Film appoints new executive director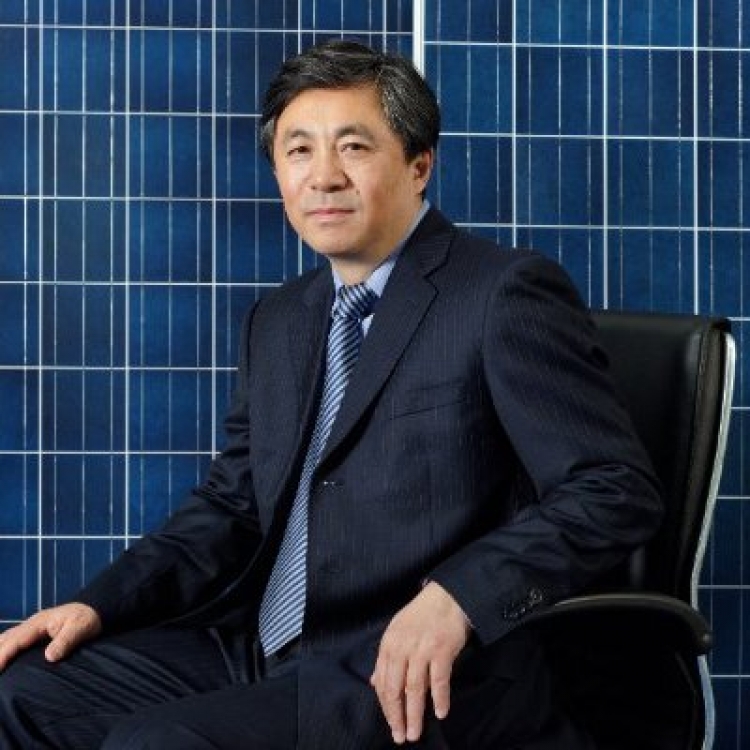 As previously reported, the Hong Kong-headquartered Hanergy Thin Film Power Group appointed Lin Qi as an executive director.
Qi was currently at the company as executive vice-president and chief operation officer (COO) before being appointed to his new role. Before joining the embattled thin-film producer, Qi was president of the Global System Division of Trina Solar.
In other news, a Hong Kong Stock Exchange filing recently reported a 50% increase in H1 2016 compared to H1 2015 for Hanergy Thin Film; which also returning a profit this half. This positive progress has been rare for the company as of late, in light of its trading in shares still remaining suspended, with all turnkey production line transactions cancelled since 2014.
Beamreach Solar's new module and new hires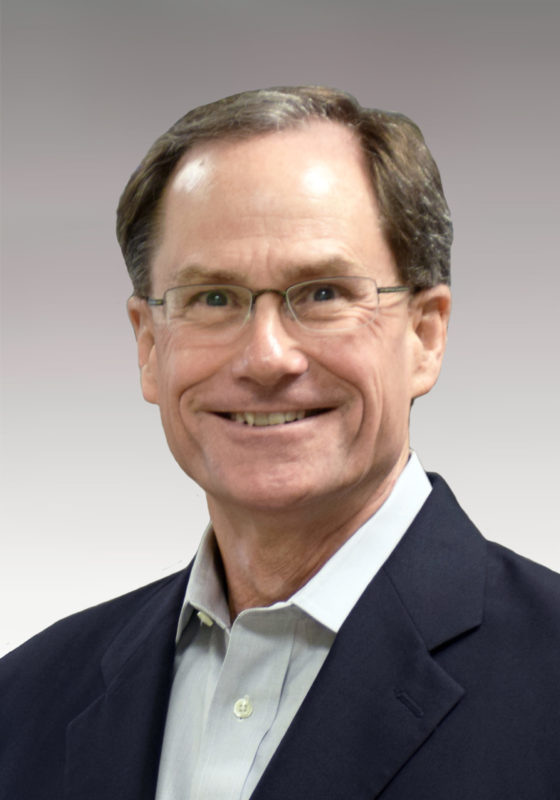 Beamreach Solar, a US producer of rooftop solar products that formerly went by Solexel, has appointed a new vice president of manufacturing engineering and a senior director of finance.
The company has recently caught attention as it launched its new lightweight PV module system Sprint at Intersolar Munich and won PV Tech's buzz award at Intersolar North America for the same product.
The Sprint module, which features high-performance back-contact monocrystalline cell technology, is set to help the company achieve its aim of "commercialising ground-breaking rooftop solar products"; given the reception it has had so far.
It was this product, in fact, that attracted the company's key new hires to come and work at Beamreach Solar.
New executive hires
Earlier this month, Beamreach Solar appointed Jonathan Carr as senior director of finance.
"I have seen first-hand how the technological limitations of existing solar systems have prevented the commercial solar market from growing as fast as it could," said Carr, in a statement. "I am thrilled to join a company with products that break through these limitations, and make solar power an architecturally feasible and economically attractive choice for commercial customers."
Prior to joining Beamreach Solar, Carr served as director of bond operations at Renew Financial, where he managed the closing of PACE bonds for residential renewable energy, energy efficiency, and water efficiency projects. Before Renew Financial, he was a senior underwriting manager and senior financial planning and analysis manager at SunEdison.
At the same time, Beamreach Solar also appointed Stephen Shea, a PV industry veteran, as the company's vice president of manufacturing engineering. Shea is to focus on scaling the company's manufacturing capabilities and brings to the role more than forty years of experience in the industry. An expert in all-things manufacturing, with experience in technology production, design and construction, Shea caught up with PV Tech to discuss why the Sprint module should be one to watch.
What are your main priorities in your new role at Beamreach Solar?
I fundamentally am a cell technology person – that's what I've spent my career doing – and I have been involved in all parts of the solar value stream from time to time, over the 40 years I've been in the industry. But at heart I'm a cell guy so my priority at Beamreach Solar is to help bring the commercialisation and integrated back-contact cell with lower cost than conventional IBC and to provide that cell for incorporation into the Beamreach Solar Sprint module that was unveiled at the most recent Intersoalr shows in Munich and San Francisco. The top priority is bringing that technology out of the lab and into commercialisation.
Why Beamreach Solar?
The reason I joined the company is that there are lots of places that are doing cell technology roadmaps, but there are two major reason that brought be to Beamreach Solar: one is that most of the near-term technology roadmaps go by way of PERC structured cell. And PERC is a perfectly good structure, but PERC technology has a top end which will not get it as far as the IBC technology. So the opportunity to leapfrog present generation PERC into a technology that will be better out of the box and then have higher upside at Beamreach Solar, was attractive to me.
The other thing that I just really love is the Sprint module. It's the most innovative module design I've seen; more or less ever – and I have spent time in the module space doing residential rooftop racking innovation. This innovation for commercial rooftops is just really, really slick. It checks all the boxes as far as I am concerned. So that provides a level of value that most manufacturers don't have and level of differentiation that most manufacturers don't have, and it's the perfect receptacle for a high-efficiency cell.
Where is manufacturing for the Sprint module based?
We do have a pilot production in Milpitas. We actually have a pretty large -scale pilot line which is capable of running at some 10s of MW. That's not how it's running at the moment, but it's capable of running that for pre-production scale, for large-scale production etc. That production most likely will be in Asia.
What differentiates your module from others on the market?
From the module point of view there's tremendous differentiation; the standard module is a heavy glass-aluminium frame and that module design remains essentially unchanged since the early 70s. It is designed as a standalone unit and the module is not designed for a specific cell or a specific system so every module is different. They all look more or less the same but every manufacturer has a different scale. If you're a system designer you have to take this non-standard product and in essence almost design a custom system for every different module, and put up your own racking and also bolt the module too, that results in a lot of mechanical and electrical redundancy because the module is already robust.
The Beamreach Solar Sprint product gets around all of that by designing the racking into the module. For a standard system you get modules that go on your roof, you get a palette of parts – you get a whole bunch of stuff that winds up on the roof, and then you get a crew to put that all together.
With the Beamreach Solar system you get a palette of modules and that's it. There are no tools on the roof, there are no other parts on the roof – the entire system comes with the module. That product one makes installation very, very easy; tool-free, no roof penetrations, and very fast so it saves labour. As a consequence it opens up a whole new value stream for the module manufacturer – so the Sprint system is an inherently much more cost-effective system. Wire management is built in, there is no grounding, the whole thing is mechanically integrated so you don't have to go through all the other things that you do with a conventional module. That lets us, Beamreach Solar, capture more margin and allows the installer to capture more margin – we basically split the value with the installer and everybody does well.
Is Sprint available on the market now?
It was brought to market at the Intersolar show in Munich and again at the Intersolar show in San Francisco. Reception was phenomenal. We would do demonstrations at our booth and you would get maybe 80 or 100 people come to watch the installation. You can do it with one person and the module has a handle, so we had this one guy who would install the mock up in our booths every hour and it took it him about a minute. The marketing and sales people were just thrilled. We got tremendous interest. It's available globally; but for now we've taken orders from at least the US and Europe.
It really is a neat product; the combination of the differentiated module and the opportunity to further differentiate cells are what brought me here and I've been doing this a long time. It's a unique opportunity as far as I'm concerned. It checks all the boxes; I did module design for a couple years at a previous company and there are lot of different things you need to put together to get an integrated, toolless, fast install that still allows you to be structurally robust and electrically robust. The people who did this design really knew what they were doing in terms of having a product that is installer-friendly and inherently low cost.