SunPower appoints new executive VP of global operations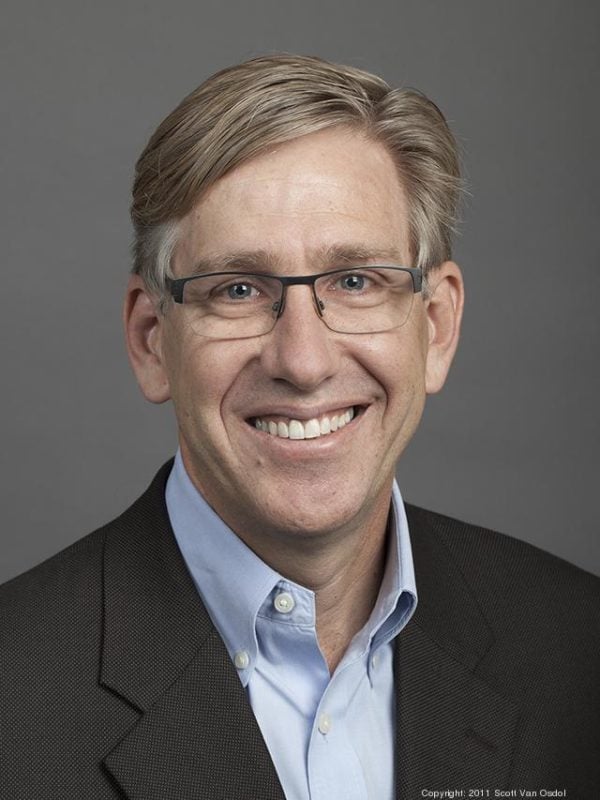 Leading residential solar company and high-efficiency module producer SunPower has hired a new operations executive.
Bill Mulligan has been named company executive vice president of global operations, where he will be responsible for leading SunPower's global efforts and worldwide material sourcing. He will replace the current global head of operations, Marty Neese, who is leaving the company for a position in a different sector.
"Bill's first-hand knowledge and intimate understanding of SunPower's leading technology and solutions, as well as a deep understanding of the competitive environment, made him the ideal choice to lead our global operations," said Tom Werner, SunPower president and CEO. "He's a proven executive in the upstream solar business, commercializing and delivering innovative products, while keeping a keen eye on costs and the highest efficiencies."
Mulligan is a company veteran, having worked at SunPower since 1998 for more than 12 years as VP of research and development. He led the development of the company's signature one-sun silicon PV cell technology and also spearheaded its high-efficiency solar panel development. After leaving the company for SolarBridge Technologies, he returned in November 2014 with the acquisition of SolarBridge, and currently serves as VP of upstream strategy.
Belectric rebrands to OPVIUS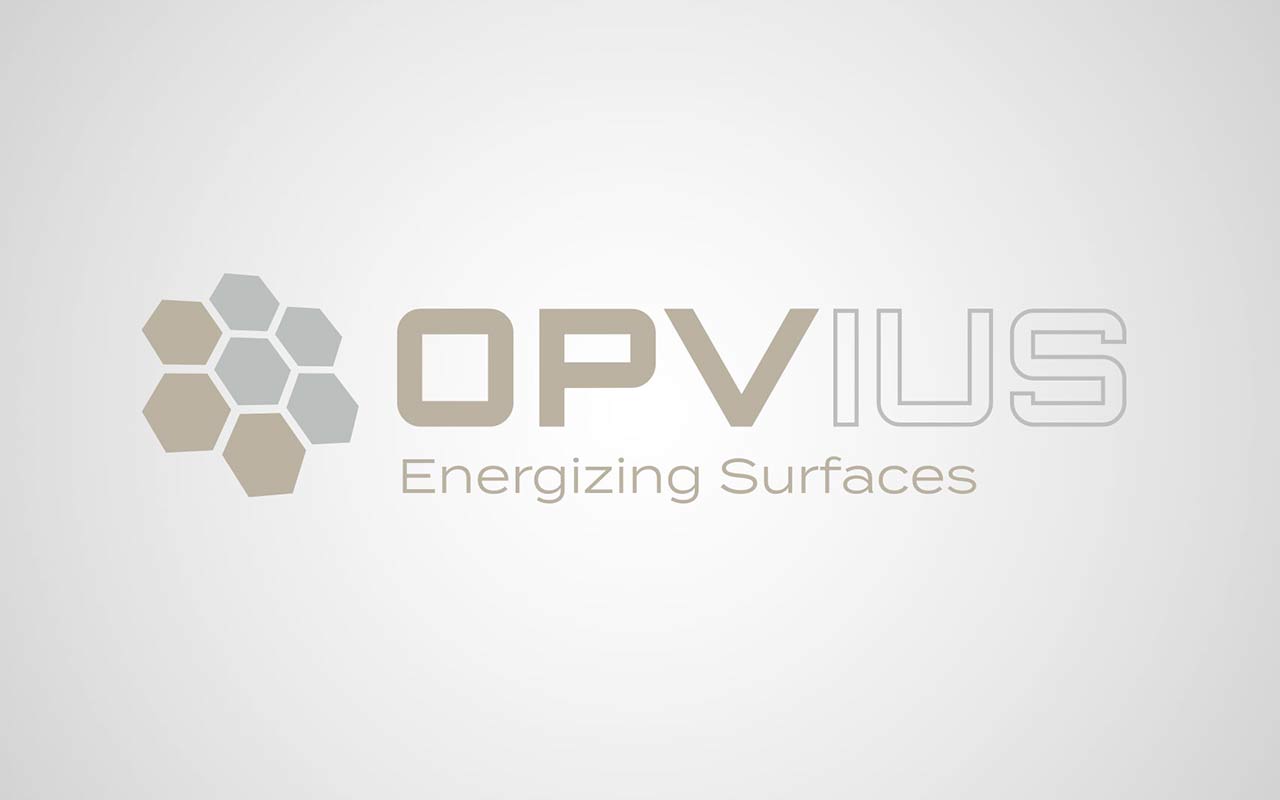 Germany's PV manufacturer Belectric OPV has been operating under its current name since 2012, but will now be rebranding to OPVIUS.
"The improvements OPVIUS has achieved the last years are amazing," said Bernhard Beck, company CEO and managing director. "With the new brand the company team can be totally focused on their OPV business. We implemented the right DNA to OPVIUS: do the right things at the right time with the right partner."
The company has said that the name change is due to "steadily increasing market interest", and the process began at the end of last year in order to "adapt company communications to customer expectations".
"Feedback from the market revealed that company communications should be geared more to the needs of our customers – most importantly via the company's brand – and that this should be our next step along the road", said Hermann Issa, senior director of Business Development and Sales. "This will instantly show our customers that OPVIUS' services are tailored to their needs and represents OPVIUS as a company".
Adani appoints CEO for renewable energy unit in Australia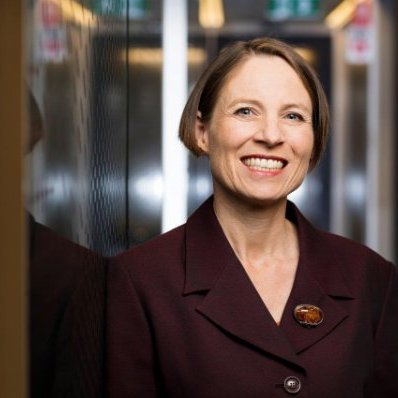 India's Adani Group has appointed a new CEO for its Australian renewable energy business unit.
Jennifer Purdie will be the new CEO for Adani Australia, as the utility group works towards its ambitious goal of becoming the largest renewable energy player on the continent. The company first announced plans to penetrate the Australian market in November last year after the Queensland Supreme Court dismissed appeals against granting mining licenses for Adani's planned $16.5 billion Carmichael coal project.
Jeyakumar Janakaraj, current CEO and country head of Adani Australia, said Purdie's appointment is a significant step for the Australian unit, which aims to reach 1.5GW in Australia in the near-term.
Adani has obviously made significant waves in its mother country India, and holds the title for the country's largest solar power generator. It has designs for 10GW by 2022. The utility group has already commissioned the world's second largest solar plant – the 648MW Kamuthi solar plant in Tamil Nadu.
Purdie, who will report directly to Janakaraj, has extensive global experience in the resources and engineering sector, and is recognised as one of Australia's leading engineers. Purdie most recently served as executive director of Nexion, a coal mining technology solutions provider.
"Renewable energy presents great opportunities for Australia, particularly for remote communities but also as a key component of balanced energy supply solutions across the nation," said Purdie, of her new position.
SAPVIA co-founder appointed CEO of 297MW wind & solar portfolio
Ryan Hammond, co-founder of the South African Photovoltaic Industry Association (SAPVIA) has been appointed CEO of Cookhouse Windfarm, Umoya Energy Windfarm and REISA Solar PV – a renewable energy portfolio totalling 287MW. These three companies form part of the African Infrastructure Investment Managers (AIIM) portfolio of assets.
His position became effective from 1 February 2017, where he will take responsibility of managing the facilities' operations, finance and community operations.
He brings 20 years' of both local and international experience of the renewable energy industry to his new role.
"I am excited to join this highly professional team and look forward to driving growth, both in the scope of our service offering and the number of projects under management," said Hammond. "The success of the team, thus far, is without doubt its proficiency, competency and value-added service to project shareholders."
In other SAPVIA news, the PV advocacy and education group remains concerned over Eskom stalling the country's REIPPPP programme by refusing to sign any more renewable PPAs with IPPs.
"This industry and the gains that have been achieved are currently under threat from the reckless behavior of Eskom and its flagrant disregard to support South Africa's stated energy policy confirmed by the President and the minister of energy in recent months," SAPVIA said in a statement.
1 in 50 new US jobs came from solar last year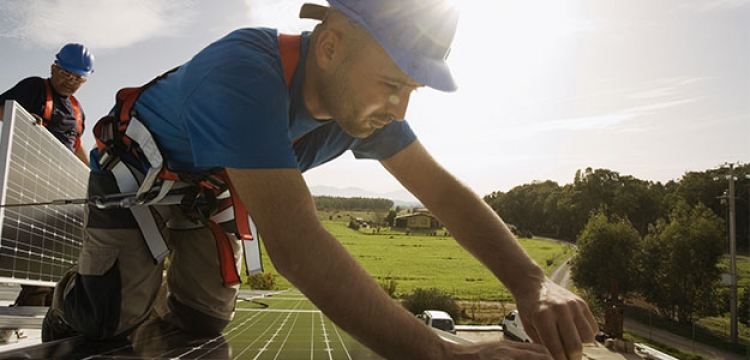 As previously reported, US solar job growth has reached unprecedented highs; jumping almost 25% in the last year and now representing twice as many jobs as coal.
The latest figures from The Solar Foundation's National Solar Job Census also reveal that 1 in 50 new US jobs came from solar last year. Even though solar power still provides just a fraction of America's electricity — about 1.3% — the industry now employs more than 260,000 people.
The majority of solar jobs are in installation, with a median wage of $25.96 per hour. The residential market, which is the most labour-intensive, accounts for 41% of employment, the commercial market 28%, and the utility-scale market the remainder.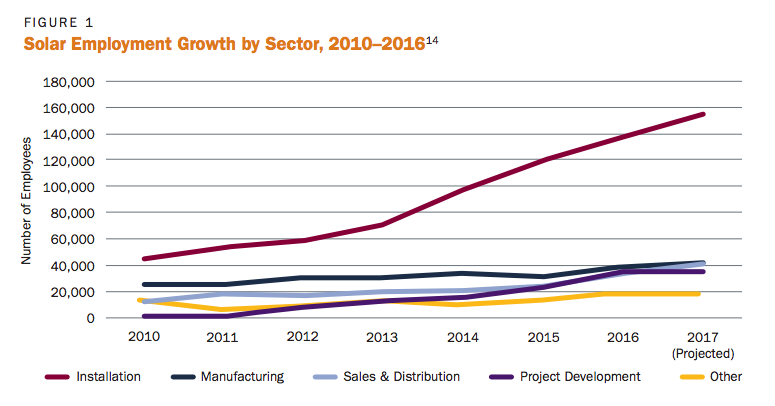 The rapid growth of the industry will only serve to up the ante on its political standing. Renewable energy still spends less on lobbying than the oil and gas industries. Despite the president preferring fossil fuels and making derogatory comments about solar and wind in the past, the economic proposition it presents will become harder for him and any other naysayer to ignore.