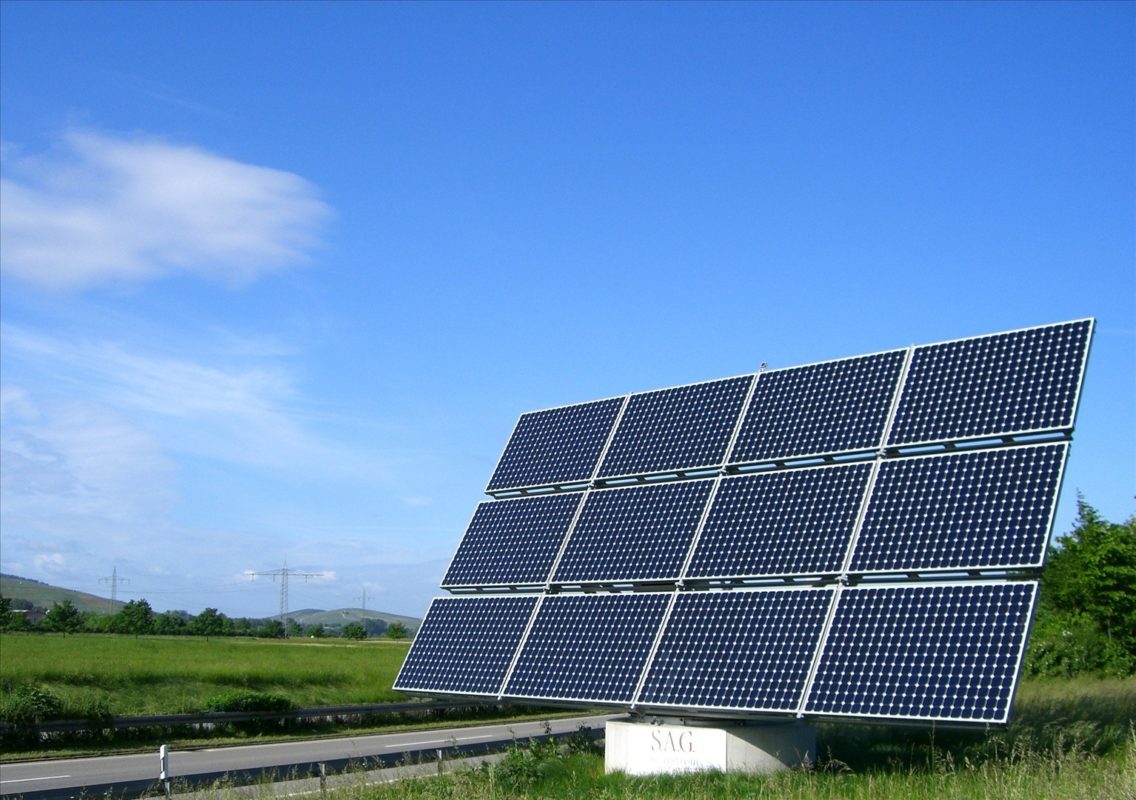 SunPower welcomes new Board member
California-based solar service provider SunPower has welcomed a new member to its board of directors, following the resignation of Bernard Clément.
Clément is being replaced on the board by Julien Pouget, the vice president of Total's renewables division. In his new role, Pouget will serve on the Compensation Committee of the board, and as an observer on the Audit Committee. Before that, Clément served as an advisor to the president of France on industry, digital and economic matters. Prior to his service to the president, Pouget spent six years in various positions at Alstom Power.
Pouget will be a SunPower Class II director, and will hold this position until the company's annual meeting of stockholders in 2019.
NEXTracker joins SEIA's Board of Directors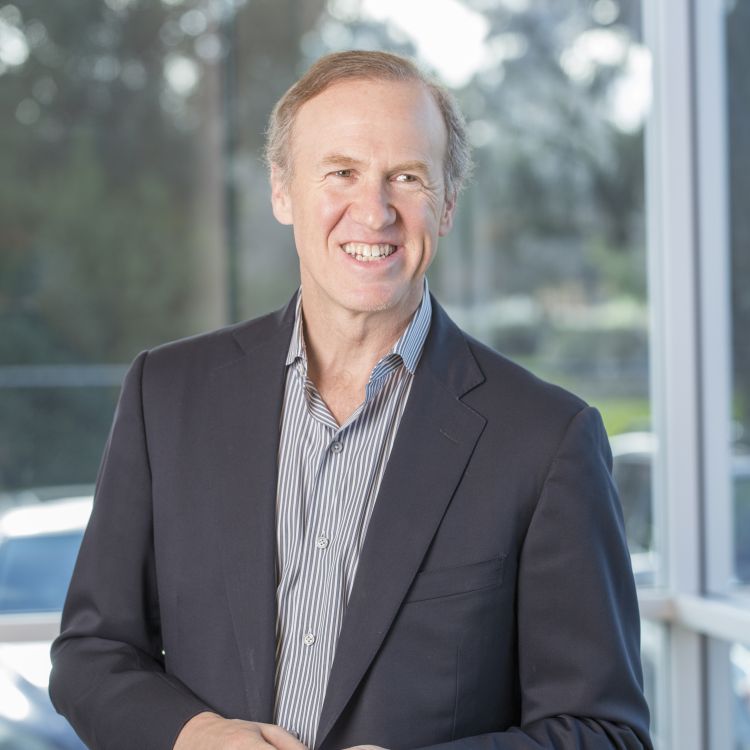 Leading North American tracker vendor NEXTracker is the latest addition to the Solar Energy Industries Association's (SEIA) Board of directors.
"NEXTracker is a globally recognized company with a strong track record of success and we're looking forward to the keen insight they'll bring to our board," said Abigail Ross Hopper, SEIA's newly-installed president and CEO. "Their passion and commitment to expanding the clean energy marketplace aligns perfectly with SEIA's mission and vision."
NEXTracker joins the likes of Trina Solar, Vivint Solar, EDF Energy and E.ON on the board of the nation's biggest solar advocacy and education group.
"On behalf of NEXTracker and our parent company, Flex, I am extremely proud to be joining the SEIA board of directors," said Dan Shugar, CEO of NEXTracker. "SEIA is a fundamental partner for both our companies to support the expansion of solar around the world. We are jointly focused on collaborating with our global partners and customers to advance the power plant of the future."
"In joining SEIA's board, we underscore our commitment to increasing the deployment of solar energy worldwide. Solar is on the cusp of becoming the most economical energy resource; we're keen to work with SEIA and the entire industry to achieve that goal."
The Fremont, California-based Flex company has offices in Mexico, Spain, India, China, Latin America and Australia. Most recently, NEXTracker quelled reports that it was establishing a production hub in India.
New York PSC chair to head Australian Grid Operator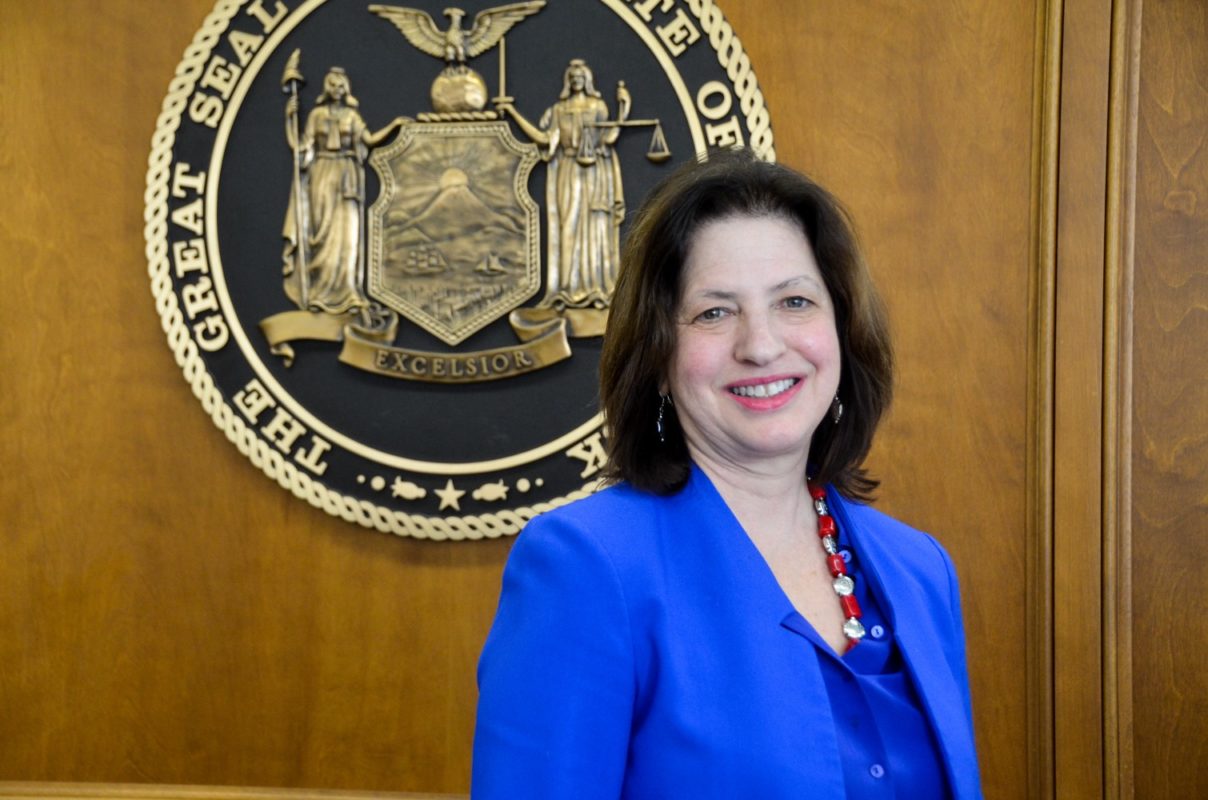 Audrey Zibelman, head of New York's Public Service Commission, will leave her post to oversee the Australian Energy Market Operator.
After more than three years chairing the state's top regulatory body, Zibelman is stepping down in March to head Australia's market operator, known as AEMO. She will be in charge of the country's wholesale power markets, natural gas, energy trading and gas transmission systems.
AEMO announced the news earlier this week, citing her "extensive international experience in public, private and not-for-profit energy sectors".
Zibelman was one of the architects of New York's Reforming Energy Vision (REV), which facilitates the deployment of distributed energy sources on the grid, including solar, energy storage and microgrids. She was also instrumental in constructing the state's 50% renewable energy standard that seeks to procure renewables and nuclear alike.
Zibelman will assume her new position at Melbourne-based AEMO as of 20 March 2017.
International Energy Agency hires Christian Zinglersen as new Clean Energy Secretariat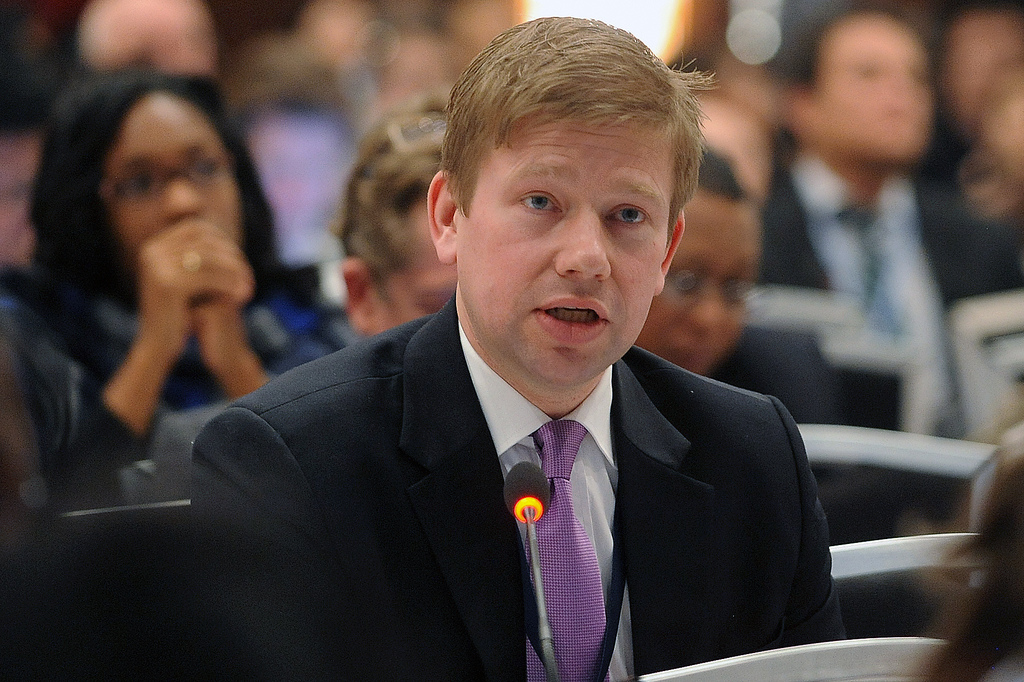 The International Energy Agency (IEA), has named Christian Zinglersen, the current deputy permanent secretary of the Danish Ministry of Energy, to be the first head of secretariat for the new Clean Energy Ministerial (CEM).
The CEM is a voluntary and collaborative partnership of 24 countries and the European Commission (EC) working together to accelerate the clean energy transition worldwide.
In his new role, Zinglersen will support and aid in administering a global transition to modern and clean energy resources.
Zinglersen brings a wealth of experience to the role, having a background in clean energy, diplomacy, global partnerships and utilities and climates.
"By establishing an international Secretariat at the IEA, we have a tremendous opportunity to increase the forum's impact, particularly through a stronger partnership that draws on the analytical expertise of the IEA, and establish the CEM as a key forum to help countries implement ambitious clean energy policies," said Zinglersen. "I'm excited at the opportunity to lead this effort."
Zinglersen will fulfil his new post at the IEA's Paris headquarters on 1 February.
Trump names Cheryl LaFleur as temporary FERC chief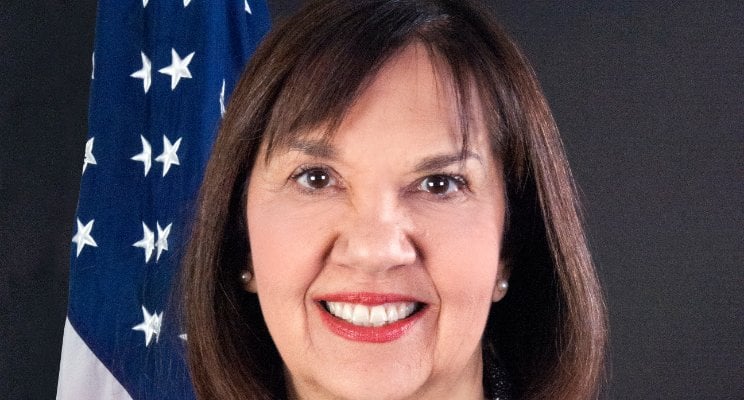 President Trump has picked Cheryl LaFleur to lead the US' national regulator, the Federal Energy Regulatory Commission (FERC).
LaFluer, a former utility executive, will replace Norman Bay, who served as FERC's chairman for the past two years. Bay will resign from the commission effective on 3 February.
"While I recognize that FERC is in a state of transition as we await nominations to fill vacant seats at the agency, it is important that FERC's work on the nation's energy markets and infrastructure move forward," LaFleur said in a statement.
A FERC familiar, LaFleur was first appointed to the commission in 2010 by Barack Obama, has already served as both acting chairwoman and chairwoman in her previous term.
FERC is charged with overseeing the nation's energy infrastructure, including the electric grid and review of gas pipeline projects. LaFleur lists grid security, transmission line planning and a "clean and diverse" power supply as her priorities for the commission.