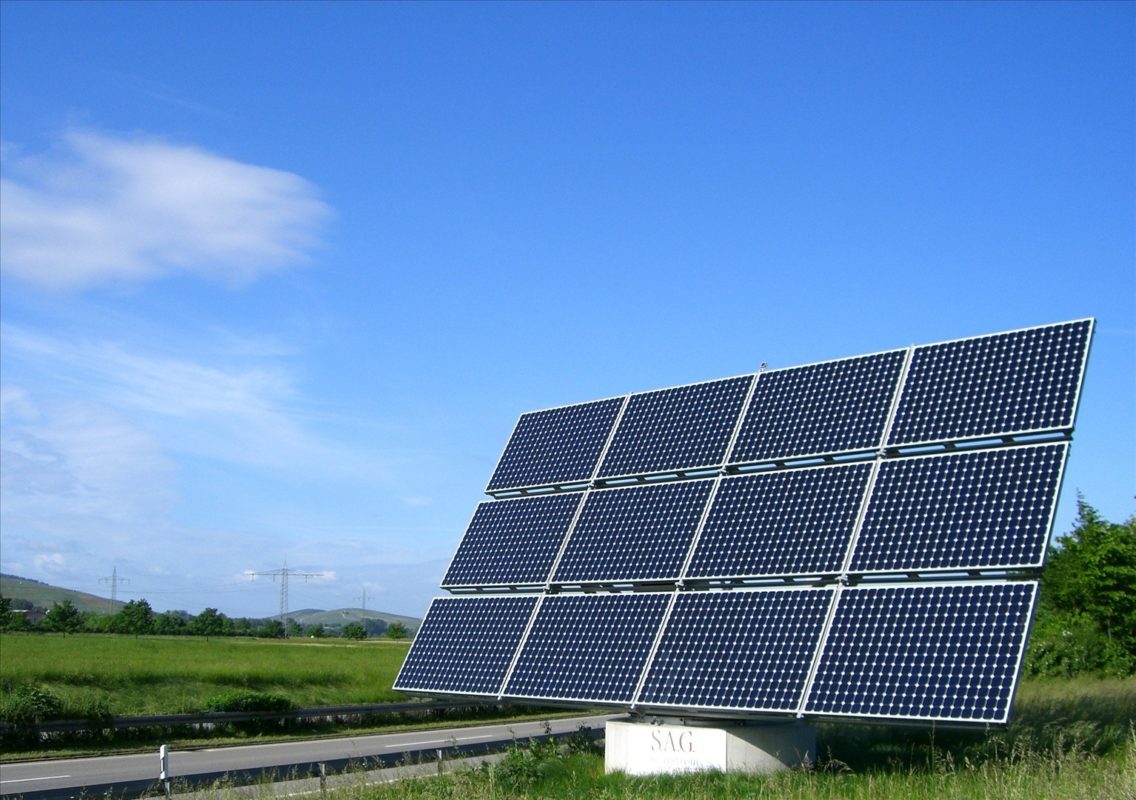 Sunrun appoints Alex McDonough as VP of Public Policy
San Francisco-based residential solar company Sunrun has appointed Alex McDonough as the new vice president of public policy.
McDonough was previously former US Senate leader Harry Reid's energy advisor, so is well experienced to lead Sunrun's western states' advocacy. He brings 11 years of experience as Reid's advisor to the role, during which he counselled government officials on their energy and environmental policy – both internationally and in Nevada.
While in the Senate, McDonough worked with industry leaders, trade associations, White House staff, federal agency officials, environmental lobbyists groups and other key stakeholders to develop policies.
"Alex is well known for his leadership and ability to bring people together to solve complex energy policy issues," said Anne Hoskins, Sunrun's chief policy officer. "His experience will bolster our team's ability to advocate for policies that empower solar consumers and advance access to clean, affordable power from rooftop solar."
The African Development Bank selects new director for Renewable Energy & Energy Efficiency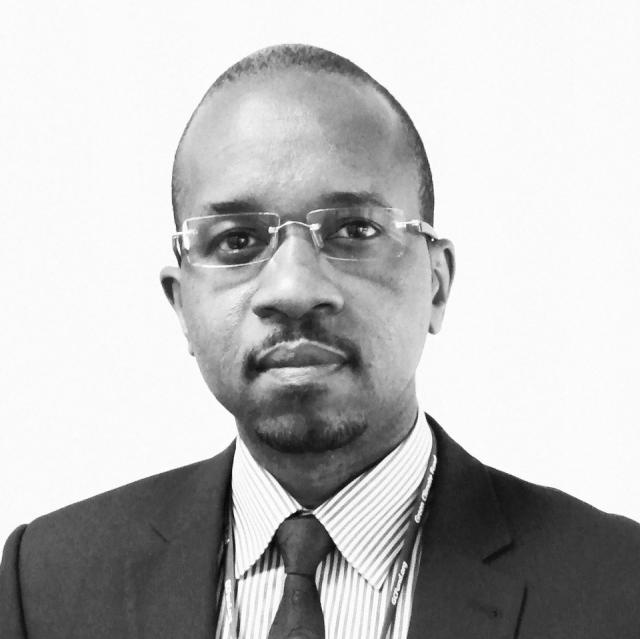 The African Development Bank (AfDB) has undergone a change in its management board, appointing all new executives to the organisation's most senior roles.
Ousseynou Nakoulima has been selected as the new director for Renewable Energy & Energy Efficiency, effective from 1 April 2017.
Nakoulima brings more than 15 years' experience in energy, climate change, international banking and financial sector development to the new role. He has worked with AfDB before, as senior investment officer from 2002-2009 where he developed international power, water, sanitation and infrastructure projects as well as organising a corporate loan to South Africa's Eskom.
Akinwumi Adesina, president of the AfDB said: "I am delighted that Ousseynou is joining the Bank. He brings global experience on developing and managing programmes and partnerships for driving renewable energy, from his work at the Green Climate Fund. His extensive experience in renewable energy, power and infrastructure, climate change, development finance and investment banking will be great assets to the Bank as it drives the agenda on renewable energy and energy efficiency in Africa".
Energy storage firm Fluidic Energy hires Robert Kelly and Ned Hall as strategic advisors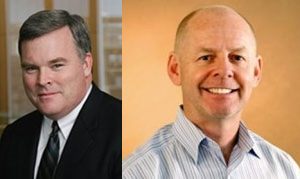 Arizonan energy storage company Fluidic Energy has hired renewable power executives Ned Hall and Robert Kelly as strategic advisors.
Kelly was the former chief financial officer (CFO) of Solar City, and will help Fluidic Energy to achieve its ambitious goal of bringing reliable and clean electricity to 100 million people by 2025.
Hall has over 35 years of experience in the electricity business and will help support the company's growth as it continues to deploy system installations. Fluidic is renowned for its unique low-cost Zinc-air technology that are used in rural electrification, telecoms, residential and commercial applications.
"Economic energy storage solutions will enable an ever increasing market share for renewable generation. Fluidic Energy is a low cost provider of reliable, and safe, metal-air battery technology. I look forward to lending my experience to the leadership of this company as they continue to build on impressive achievements around the world," said Hall.
Kelly agreed, adding, "Fluidic's proven capabilities in diverse real world situations are very exciting to me. This is an energy storage solutions provider that has proven its model and continues to learn and refine its systems based on real world experiences. I am thrilled to be able to support their continued growth."
According to CEO Steve Scharnhorst, attracting talent like Hall and Kelly "will help take Fluidic to the next level".
"As we have continued to refine our offering and expand into diverse markets, we have proven not only what this technology can do, but that the marketplace is ready for a solution that addresses the issues that have held renewables back in the past. Insight and guidance from such well-respected leaders as Ned Hall and Robert Kelly is invaluable as we offer true partnership for the companies and communities that need reliable, long duration storage that is both affordable and sustainable over time," said Scharnhorst.
Mosaic appoints Amir Friedman as VP of Bank Partnerships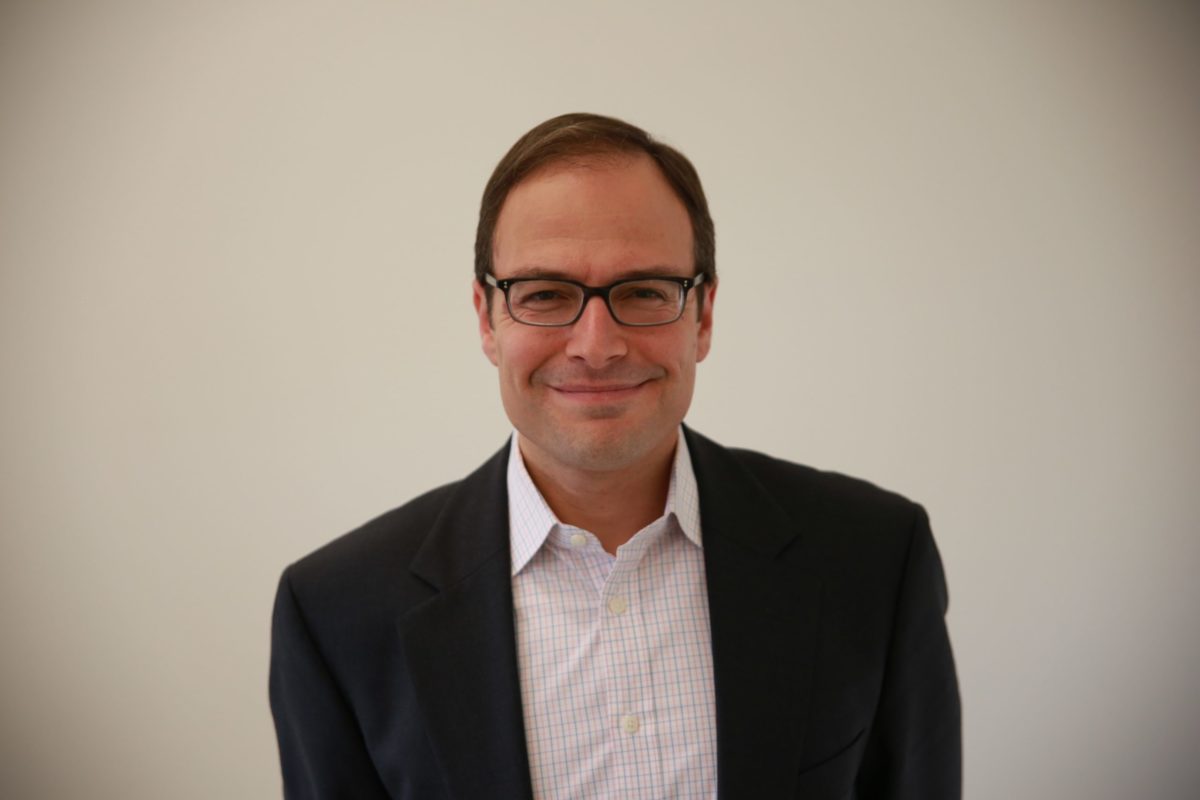 Solar Mosaic, a major provider of residential solar loans, has expanded its executive board with the appointment of Amir Friedman as vice president of Bank Partnerships.
This newly-created role will see Friedman oversee the company's whole loan sale programme with banks, insurance companies, credit unions and other financial institutions for seamless communication.
He will also lead partnership efforts by providing such stakeholders the opportunity to leverage the company's premier technology platform to their respective retail divisions and depositary customers.
Friedman previously worked as director of Capital Markets and head of Bank Partnerships for Prosper Marketplace where he arranged more than US$500 million in sales. He also brings more than 15 years of financial services experience to the role; holding positions at American Express and Prospect Capital.
"I am thrilled to join Mosaic and build on the company's success as a preferred lending partner," said Friedman. "Mosaic's best-in-class origination and servicing platform and consumer-friendly loan product designs have been recognized by the industry. I look forward to expanding bank access to secured prime and super-prime consumer receivables and leveraging multiple additional synergies presented by the company's cross-marketing programmes and other partnership solutions."
Array Technology appoints Jeff Krantz as SVP, North America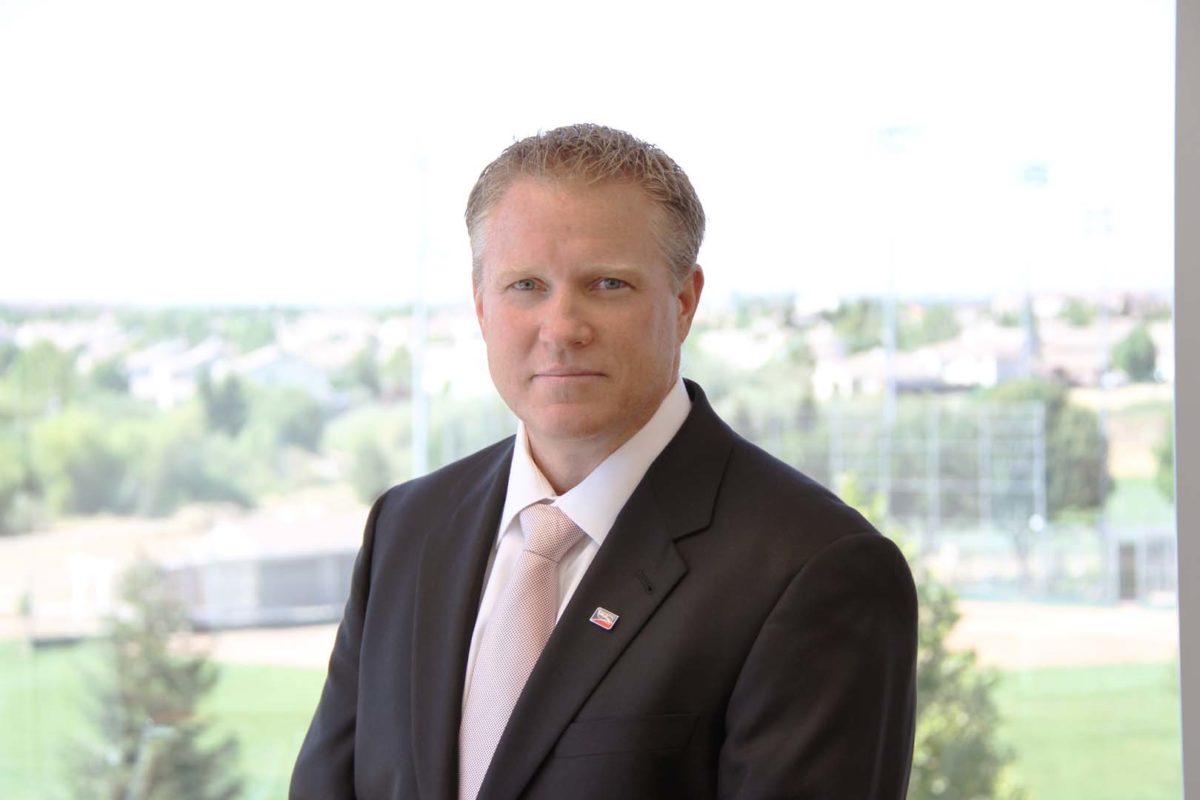 Leading tracker technology supplier Array Technologies (ATI) has appointed SMA's Jeff Krantz as senior vice president for North America.
Krantz brings more than 20 years of experience to the company. Before this role, Krantz was vice president of sales and solar technologies for German inverter manufacturer SMA North America. Prior to this, Krantz was also vice president of semiconductor and solar business for Pfeiffer Vacuum and Alcatel Vacuum Products.
In his new position at ATI, Krantz will be responsible for organising and driving the company's sales and marketing activities for North America, where it holds a market-leading position in the tracker market.
"Jeff joins Array Technologies with extensive sales leadership experience in the solar domain, and has demonstrated successful sales organization and growth strategies across multiple companies," stated ATI founder and CEO, Ron Corio. "We look forward to Jeff leading ATI's sales organization in North America as we meet increased demand for our proven market-leading and innovative tracking technology."
ATI's novel centralised model helps it remain competitive through its 'zero-schedule maintenance'. Having recently topped the US market in 2016 with 6GW of solar tracker shipments according to GTM Research, ATI has the challenge of continuing to establish market leadership as its expands globally.
Jeff Krantz caught up with PV Tech to discuss how maintaining a personal relationship with its customers is just as much a priority for ATI.
PV Tech: What are your priorities for ATI in your new position?
I'm really happy to be here with ATI. First priorities are to take a hard look at the customer base. It's definitely a high priority for me and for ATI to get much closer to our customers. I'm looking at our infrastructure and more importantly looking at what the customers need, and trying to develop the appropriate infrastructure to work closely with them.
ATI is a leading tracker brand in North America. What are your thoughts on maintaining this position and cracking the market further?
ATI is basically the founder of the technology of the tracker market. It is well-known and we've got a great foundation to build on. Leaning back to what I mentioned earlier, I think that we just need to find a way to get a bit closer to our customers; a little more intimate with them and find out what their problems are and help them solve them.
What are the key factors involved when targeting utilities?
To be honest it's key in this utility market to not just work with the utilities or the EPCs but work with the entire list of influencers in the industry; the developers, the owners, the utilities, the EPCs and the third-party engineers. We want to develop a team that can get close to all of those groups and become a trusted advisor.
So you are focusing on liaising with all parts of the value chain?
That's correct. But we are making a fundamental shift to get close to our customers and putting them first, that's definitely a highlight. We don't want to just respond to the customer. We want to be close enough with them that we are on the leading edge of their issues and being a trusted advisor that can help them with these things.
You were at SMA before. How much does selling inverters differ from selling in the tracker market?
Really there's not much difference. The similarities between ATI and SMA are astounding. They are both kind of the founders of the technologies in their field. Very much engineering-focused in the beginning, leaders in the market place, and the market leans back on them when they have questions or interests about future technologies. So the only differences are really more of a DC or AC focus; so other than that, it is the same customer base, I feel like it is the same potential hurdles to overcome. I think more similarities than differences! But I'm super pleased to be a part of another market leader.
Do you have any thoughts how the solar industry as a whole can move forward under a Trump administration?
I do feel very strongly that the market is mature enough that it can stand on its own two feet. I don't foresee out of my own lens that anything detrimental will happen. This is a real industry; it does no longer need subsidies – it competes head-to-head with traditional energy sources and I'm definitely confident in that.