Vivint Solar appoints key leadership amid new strategy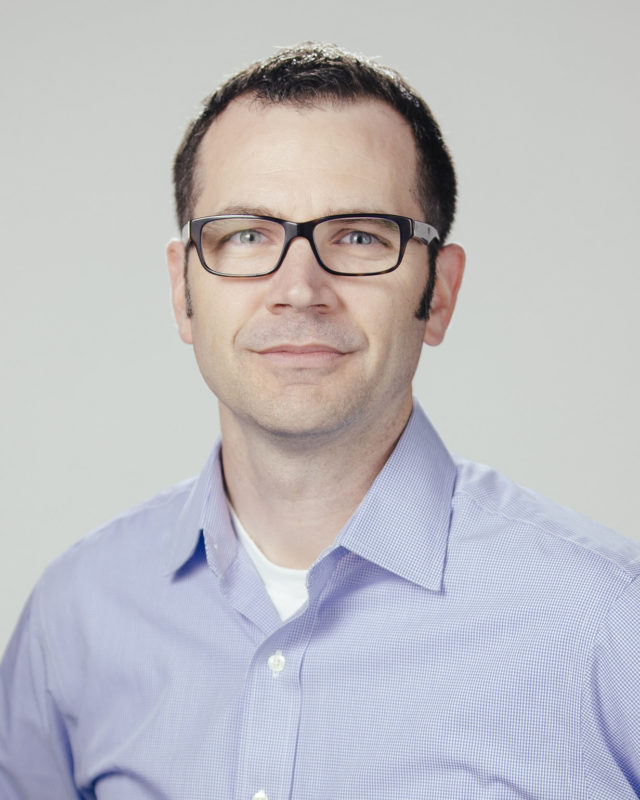 US integrated installer Vivint Solar has named Chance Allred as chief sales officer, Paul Dickson as chief revenue officer and Bryan Christiansen as chief operations office.
The new executive leadership, together with CEO David Bywater, are refining the company's strategy and focusing on new priorities that include building "a sustainable business."
Allred, a member of the company's original executive team, brings to Vivint Solar a compound annual growth rate of 225% in the past four years. Dickson too is a founding member of Vivint Solar's management team, and established its business thesis. Christiansen, a newer member of the team, joined the company in May 2016, bringing nearly 18 years of experience in financial and operational leadership.
"One of Vivint Solar's key priorities continues to be a focus on consistently delighting our customers," Christiansen told PV Tech. "We do this in a variety of ways, but notably, we want to continue providing our customers with industry-leading customer service, multiple financing options, and a quick contract to operational timeline. Additionally this new leadership group is focused on ensuring we build a sustainable and long-lasting business by focusing on reducing cost per watt, seeking out and developing the right markets and then pricing correctly in each of those markets."
First Solar welcomes new CFO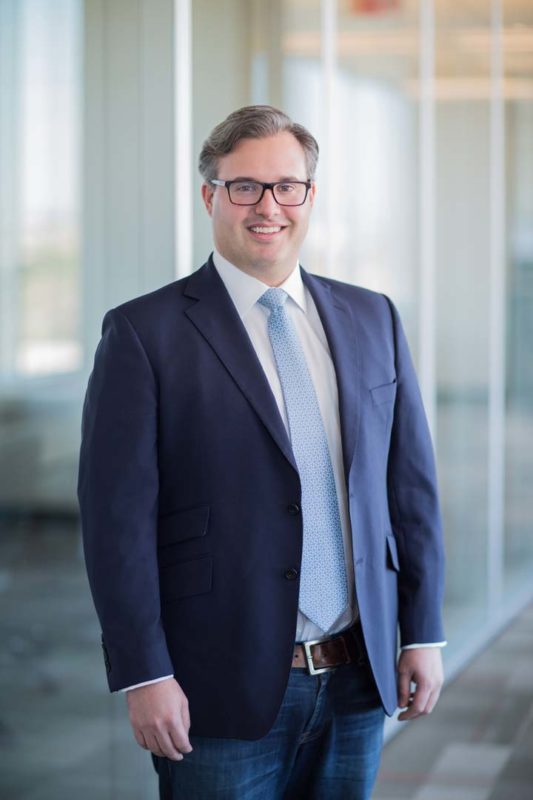 Effective 24 October, Alexander Bradley will be thin-film producer First Solar's new chief financial officer (CFO).
Bradley has been serving as interim CFO for the company since July. Prior to that, Bradley assumed the role of vice president of treasury and project finance for First Solar where he was responsible for global debt, equity and tax equity financings, among other financial responsibilities.
In recent news, the company noted plans to add 200MW in 2017 to power plant in Dubai.
Taylor Hopkinson opens Mexico City office as Latin America renewables surge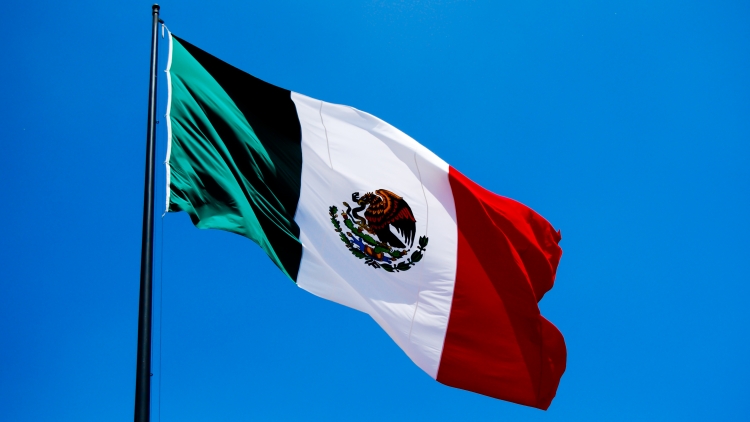 Executive search firm Taylor Hopkinson Associates has opened a new office in Mexico City as it continues international expansion in high-growth markets.
Against the back-drop of a much-needed energy liberalisation, Mexico is emerging as a renewable energy hub after a series of successful power auctions. The new Mexico City office will therefore lead further company expansion into greater Latin America including Argentina, Chile and Columbia.
Recent international investment in Mexico's renewable sector has caused an increase in client accounts across the region, the company says.
"Latin America is one of the most dynamic regions in the world for renewable and clean energy investment," said managing director Tom Hopkinson. "The energy reform happening in Mexico is unprecedented in that region and setting the standards for other countries to follow."
It is an opportunity "for us to support our clients in their growth plans," he added, "benefiting from our many years of experience building high performing teams in rapid growth markets. Transferring skills from aligned sectors and transfer training will need to be established."
Sungevity appoints Drew Hamer as CFO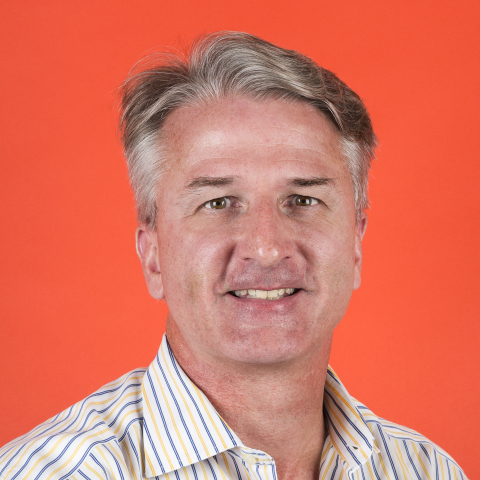 US solar installer Sungevity has appointed Drew Hamer as its new CFO to join a set of fresh members in the company's solar executive management team.
Hamer joins recently installed general counsel Elizabeth Rushforth, who will both report to co-founder and CEO Andrew Birch. Hamer's appointment concludes and cements Sungevity's build-out of its executive board, and sets the company poised for platform strategy and the next phase of growth.
"Drew is an experienced financial executive with a proven track record of success in scaling fast-growing, private and public technology-driven businesses," said Birch. "His addition to our executive management team rounds out our world-class technology, operations and financial leadership expertise as we leverage our unique, asset-light, platform model to drive the next phase of the global solar adoption curve."
"I am enthusiastic about the opportunity to advance a well-positioned and disruptive technology-driven business model in a segment that is itself, already a compelling and disruptive force for fundamental change in the global energy market," added Hamer. "I'm very impressed with the company's leadership and I'm excited to join the team."
Heraeus' Arno Stassen joins Sol Voltaics as new director of product marketing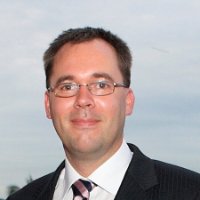 As previously reported, Arno Stassen has joined Swedish solar materials firm Sol Voltaics as its new director of product marketing.
Stassen joins the company from his prior position as head of business development at the PV division of Heraeus.
Stassen's appointment follows Sol Voltaics' record US$17 million series C funding round in May, the largest European solar technology funding round secured by a start-up over the last two years.
Australia's CEFC adds economy expert Tracey Lines & searches for new CEO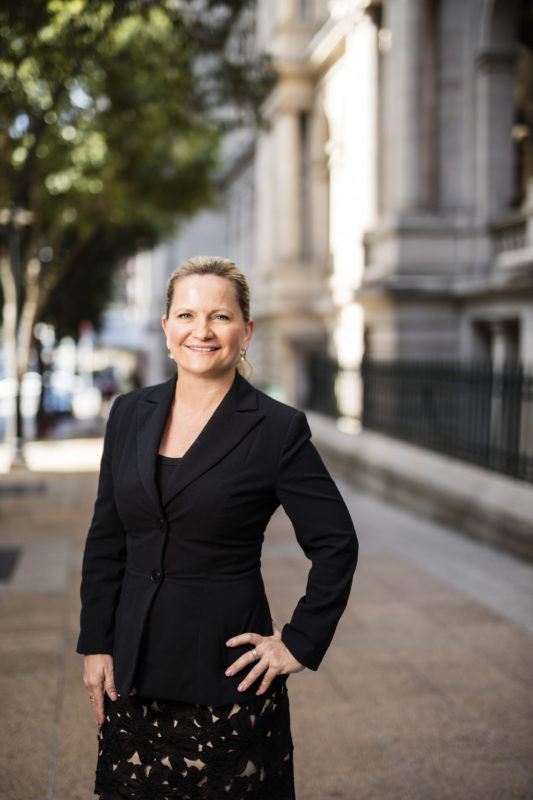 Australia's Clean Energy Finance Corporation (CEFC) has hired North Queensland-based economist Tracy Lines to help accelerate clean energy investment opportunities the QLD area.
The CEFC provides project finance for large-scale developments like solar farms and bioenergy projects, as well as collaborating with the country's major financial institutions to cater to businesses and not-for-profit organisations in their clean energy project exploits.
"I'm looking forward to speaking with the business community about how the CEFC invests to enable the rollout of technologies that can support Australia's clean energy transformation, especially in North Queensland," Lines said in a statement. "CEFC finance can support clean energy projects such as solar panels and other renewable energy substitutes on farms as well as more energy efficient equipment in agriculture, local government and tourism, all of which can benefit the Reef."
In continuing its theme of internal expansion, the CEFC is on the lookout for a new CEO as Oliver Yates steps down. Yates played a key role in the creation of the company.
Mr Yates said in a statement: "This has been a difficult decision but the timing is right. I want to hand the baton to the next CEO knowing the CEFC has never been stronger. The CEFC is now well established, with a robust pipeline of transactions, and a great team of specialists, with the strong support of the clean energy sector.
"With the Paris agreement to limit the rise in global temperatures to below two degrees Celsius becoming binding, Australia's clean energy investment market will continue to accelerate, requiring us to run even faster."
Both external and internal candidates will be considered for the role, with Yates remaining CEO in interim.
DOE SunShot Initiative's Charlie Gay on how US solar has evolved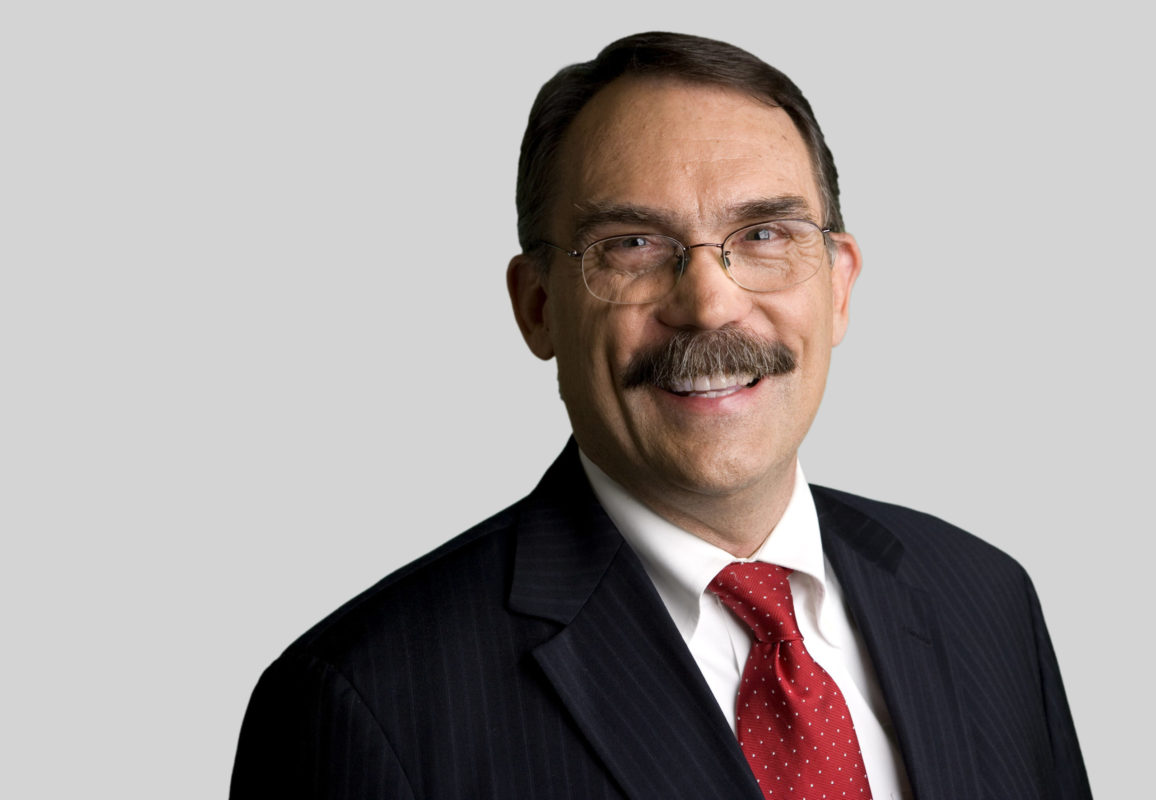 In August, the Department of Energy's (DOE) SunShot Initiative hired Charlie Gay as its new permanent director.
In absence of a permanent leader for more than a year, the role was finally filled by Dr Gay who brings more than 40 years' experience in solar; including a stint heading the National Renewable Energy Laboratories (NREL) and chairman of the advisory board at SunPower.
Gay spoke with PV Tech to discuss SunShot's latest projects, and remarked upon the evolution of the industry that he has witnessed in his time.
PV Tech: What attracted you to the SunShot Initiative?
Charlie Gay: I've been working in solar for more than 40 years – most of that time in industry and the manufacturing and system deployment side – and I was excited about this possibility because the DOE brings together all of the elements that we need for seeing a lot more solar connected into the grid.
When I first started, solar was used in rural villages that did not have a grid and where a little bit of electricity made a huge difference. Today, the cost has come down and the scaling that took place those early markets that helped drive the cost down. As this has come down, now markets are in developed areas where the grid network is. The DOE has a grid modernisation initiative and has groups within the DOE that also work on other renewables that are in the process of finding how to integrate the best set of resources for a given location. That is where the action is today – and I like being where the action is.
Obviously SunShot is busy with a lot of initiatives; most recently we've reported on funding gifted to Ethical Electric for community solar, and another big one was President Obama's solar initiative for low-moderate income families that SunShot has contributed to. What's next?
It's actually a broad market opportunity that takes advantage of several technical evolutionary elements that are going on. One is for the low-moderate income locations. Oftentimes we are able to bundle together a number of customers under a single umbrella. With that setting, there's targeting power for getting the best opportunities and being able to aggregate consumption with green power, green electrons; electrons coming from solar systems that might not be on any one individual's rooftop but might be from a utility power plant or from a community system installed in a park or an area adjacent to where the housing is located.
This category falls under an intermediate size umbrella that we look at when we look at solar from one extreme being the utility; very large-scale 500MW size systems, to residential homeowner systems which might be 5kW at size and commercial and industrial community initiatives bring together the commonality of the customer base and the ability to have distributed generation wherever it might be closely convenient for those customers. It could be hotel rooftops or a cul-de-sac where there is a park for a collection of houses in the neighbourhood, and finding ways that we can help the low-moderate income groups of families benefit by way of cost-effectiveness of bundling customers or the cost effectiveness of having systems that are designed of a larger scale. There is economies of scale when you bundle the components into a larger project. There's financing elements that are easier to obtain at reasonable interest rates. All of these elements come together in a very constructive way that helps us reach a much broader market.
When you are awarding funding, what criteria are you looking for?
In each of the what we call the funding opportunity announcements, there's a set of very detailed criteria by which a response is reviewed and given a figure of merit in a point-scoring system that is published along with what kind of projects we are looking for. We have independent panels of specialists who help us in those scoring in the specifics associated with each of those opportunities.
Is there anything on the horizon that you haven't announced that you could tell us about?
We are always trying to look beyond the horizon here! We are looking at how we can continue to drive down the cost of technology, how we can better optimise the networks. And by networks I mean digital networks and electron networks, because having information is going to make it a lot easier for a grid system that was designed for a one-way power flow, or power to come from a central generating plant through a progressively branched string of wires.
Now that solar is being deployed anywhere, the wires need to work in two directions rather than one. And to best do that, having information about where the generation is, where the solar is, where the customers are, where the loads are, can be far better optimised in real-time by having that networking of information.
The third broad category that we think about is the replicability the scalability; the cost of solar has come down because we could replicate techniques in large-scale manufacturing and the learning curve by following those scaling experiences has helped enormously in accelerating the cost-reduction of solar.
What's the big thing that you think needs to happen to take US solar to the next level? Is there anything in particular that you are waiting for that you think could really help the industry?
Well I'm not the kind of person who waits for anything. The general need here is not one single thing that is gating the ability of the industry to grow. It's a number of things that need to function in parallel, so that the cycles of learning are sped up; that we are able to find out more rapidly than ever what kinds of technologies can make an impact and then identify ways that we can make it easier for scaling those technologies.
The range of opportunities that is available here continues to grow. Last time I looked at the statistics for the number of restrictors in solar – probably goes back now five years or so – but there were over 50,000 people carrying out R&D tasks in the PV industry alone and when I started in this field more than 40 years ago, and it took me six months to hire the first research person in our organisation. It wasn't popular at that time.
Now the industry has grown to the scale that it has reached – 50-70GW per year installation rate. There are lot of great jobs that have opened up and a lot of the bright, young talent coming into the world today is moving into renewable, clean energy opportunities, and many of them into solar. So much that I would say underpinning the ability for us to take advantage of the technology development is to pay great attention to the human capacity pipeline. How can we help academic institutions, training programmes, and make sure that we continue to supply a steady stream of knowledge workers here who can pick up the baton and run with it as soon as they report to a job somewhere.