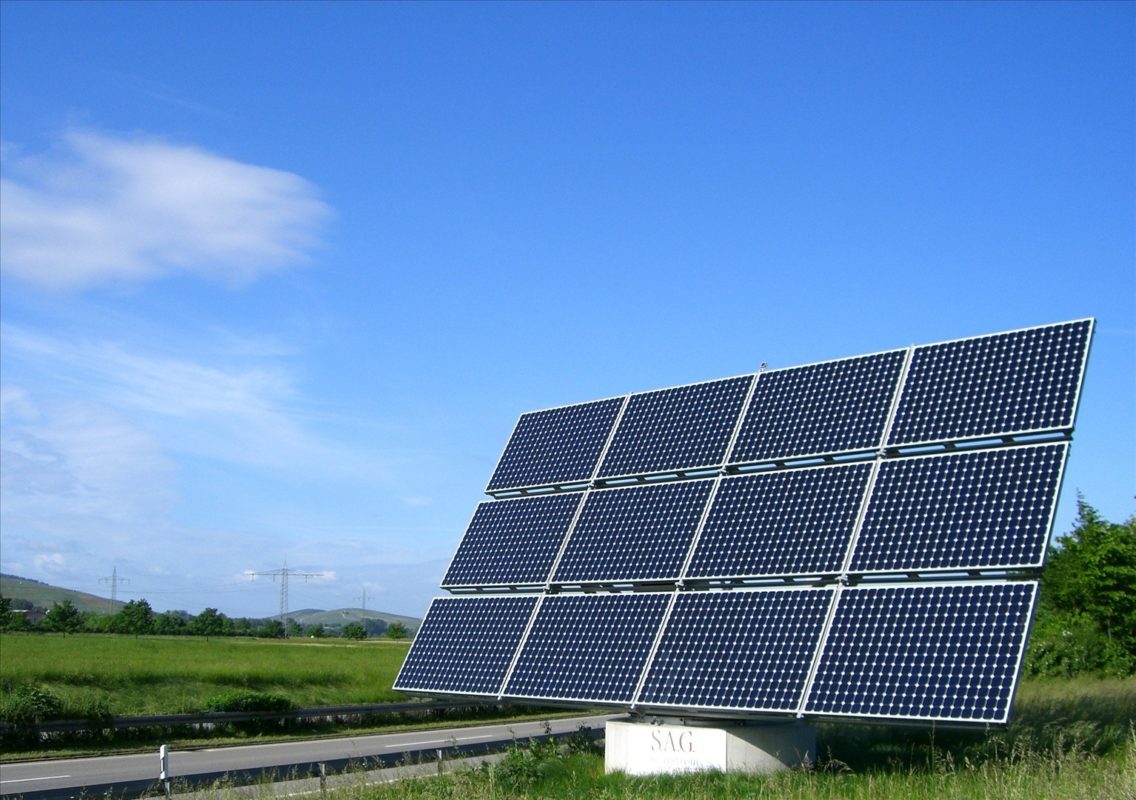 Hellos and goodbyes from DOE's SunShot Initiative
SunShot Initiative, the US Department of Energy (DOE) programme charged with making solar energy cost-competitive with other forms of electricity by the end of the decade, has recently experienced some changes in its leadership team.
New positions
Becca Jones-Albertus has transitioned into a temporary role as the new acting director of SunShot from her previous role as programme manager of SunShot's PV team. She will remain as acting director of the programme until a permanent hire is made for the ShunShot director, which is expected in the coming months.
Lenny Tinker, who has been with SunShot since its inception in 2011 where he started as a policy fellow, has been appointed the action programme manager of SunShot's PV team.
Similarly, Avi Shultz, who has been with SunShot since 2013, was named the action programme manager of the CSP team.
The initiative has also made a brand new hire, and welcomes Paul Basore as chief engineer. In this role Basore will be responsible for technical and strategic leadership across SunShot.
Departures
At the same time as reshuffling the leadership team, SunShot said goodbye to a few members of the team who have shaped the office's work since its beginning.
Lidija Sekaric moved on from her role as acting director of SunShot to a new appointment as senior advisor to Roland Risser, deputy assistant secretary of renewable power for the Office of Energy Efficiency and Renewable Energy (EERE). Sekaric was a member of SunShot for five years.
Similarly, the Initiative is saying goodbye to Joe Stekli as he embarks on his new role as federal contractor supporting the Defence Advanced Research Project Agency (DARPA). For the past year, Stekli has led both the CSP and Technology to Market teams for Sunshot.
"We have the deepest appreciation for the vital contributions our departing leadership team members have made to our mission to bring affordable solar energy to all Americans," said SunShot in a statement. "The core of the SunShot team is not changing. We are still here and remain as focused on the mission as ever before! We look forward to adding some new, fresh perspectives to the SunShot team as we aim to make it faster, easier, and more affordable for Americans to choose solar to power their daily lives."
Neo Solar Power's management reshuffle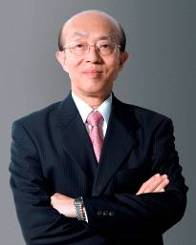 Taiwan-based solar cell and module manufacturer Neo Solar Power (NSP) has initiated a succession plan as chairman and founder Quincy Lin resigns and recommends CEO Sam Hong as successor.
Lin has been elected as honorary chairman and will still serve the company as director and chief strategic officer (CSO), as well as being chairman of two NSP subsidiaries, General Energy Solutions and V5 Technology.
"I'd like to thank the Board for its support of my recommendation and it has always been my plan," said Lin in a statement. "I will focus on the synergies between NSP and NSP subsidiaries from now on, especially on solar system project business, yieldcos and other new business."
Current CEO Sam Hong also commented: "I will succeed the position apprehensively and cautiously, continue the pre-set strategy and carry forward and enlarge NSP's leading position in photovoltaic technology and solar system business."
This executive reshuffle comes after recent reports that NSP expects demand growth in the second-half of the year to result in increased revenue due to strong market demand dynamics expected in the US and emerging markets.
Hyperion Executive Search hires new associate partner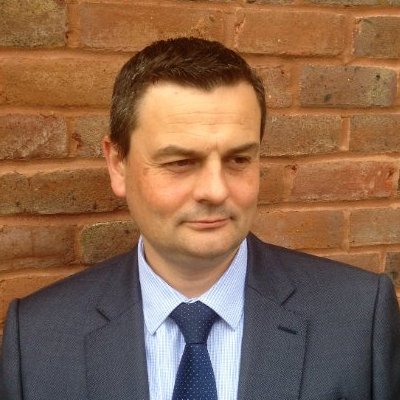 UK executive search company Hyperion has hired Chris Kennaird as an associate partner. The company has offices in London, Liverpool and Germany and is a specialist in talent acquisition in clean energy.
Kennaird joins Hyperion as former sales director at Renewable Energy Dynamics Technology (REDT) and ABB/Power One.
"We're delighted to bring Chris into the team at Hyperion Executive Search, he brings a wealth of international experience in energy storage, solar and power electronics which is vital for us to continue our international expansion," Daivd Hunt, Hyperion founder and managing partner, told PV Tech. "At Hyperion industry knowledge and experience is the key to our success and Chris is a great addition to an already strong team. Chris will focus on building and developing our client relationships in energy storage, solar and smart grids in the EMEA region and the US."
CenterStar Energy Services Board names new CEO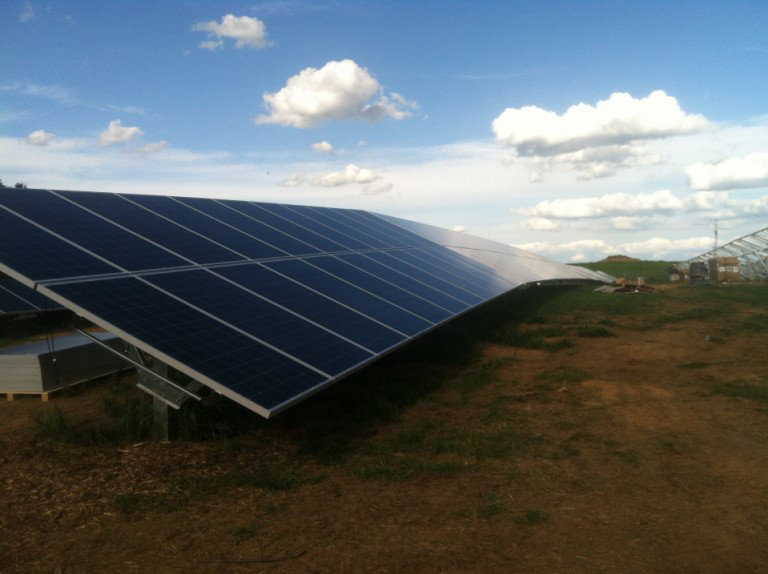 New Jersey-based renewable energy consulting, system design and construction firm CenterStar Energy Services has named Kathleen A. Rusko as its new CEO and member of the board of directors. Rusko brings to the role experience in strategic business and operational objectives at both Sonepar North America and General Electric.
"Kathy is a proven leader with the business vision and the ability to bring people together." said Jim Underhill, CenterStar Energy Services Board Chair, in a statement. "Her vision for how they will evolve as one of the largest national solar players is exactly what CenterStar Energy Services needs as the company enters a chapter of expanded capabilities and growth."