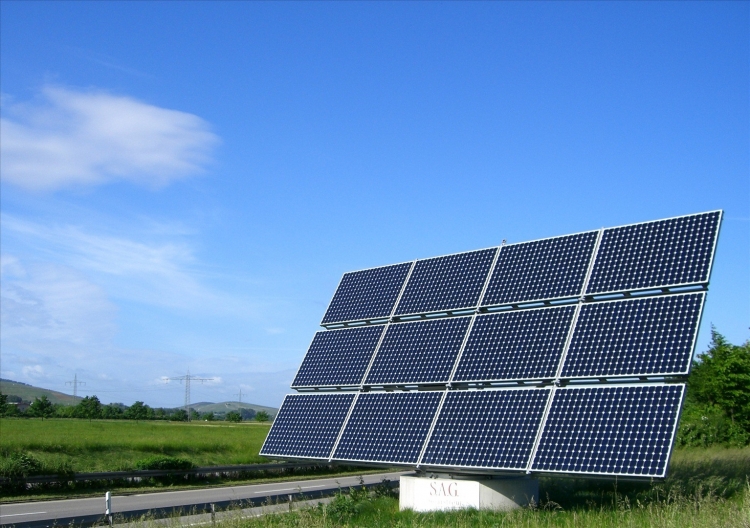 Renewable energy leader Geoffrey Brown named Powin Energy's president
Oregon-based energy storage developer and designer Powin Energy has appointed industry leader Geoffrey Brown as the company's new president. Brown brings more than a decade of international project financing, business development and implementation experience.
Brown has been in the renewable energy industry driving wind, solar and energy storage project acquisitions at key companies such as NRG Renew, Beacon Power, Element Power and Garrad Hassan America. His portfolio includes supervision of more than 10GW of utility-scale renewable projects, as well as experience with microgrid technologies across the nation in remote and island communities in Alaska, Hawaii, Guam and Mexico.
"Powin Energy's strategy and technology have proven to be successful as they are providing strong value to energy storage customers through software and integration," said Brown, in a statement. "It is an exciting time to be in the energy storage industry and I look forward to leading the charge in the next chapter of the Powin story."
Earlier this year, Powin Energy was awarded a patent by the United States Patent and Trademark Office for its Battery Pack Operating System (bp-OS), as reported on PV Tech's sister site, Energy-Storage.News. The bp-OS' unique algorithm enables the minimisation of voltage differentials across all battery cells over the system's lifetime, which can also show battery health through real-time battery monitoring and state-of-charge management.
Enphase Energy's seasoned financial executive Bert Garcia succeeds Kris Sennesael as CFO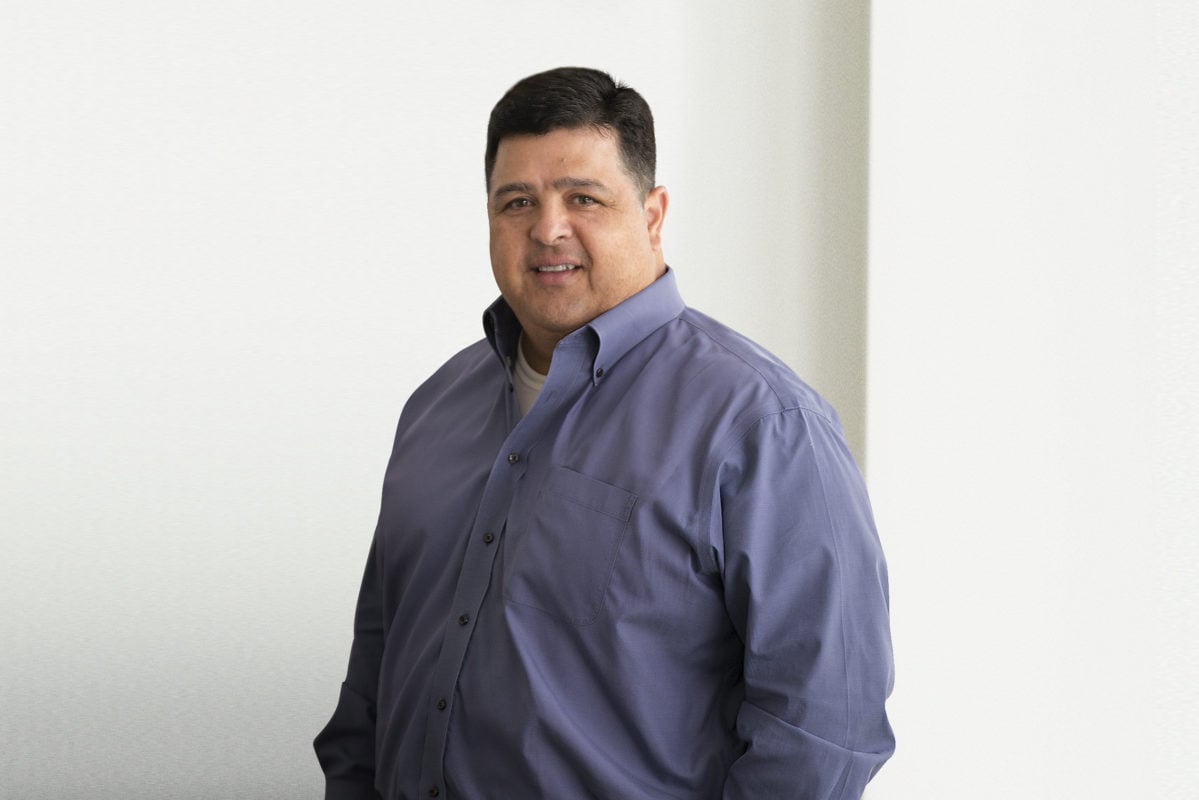 Leading US microinverter manufacturer Enphase Energy announced this week that vice president and chief financial officer (CFO) Kris Sennesael had resigned to pursue alternate career opportunities. At the same time, the company promoted Bert Garcia to succeed Sennesael as both the new CFO and vice president. Garcia will also serve as Enphase's principal financial and accounting officer simultaneously.
Garcia has a wealth of experience in finance and accounting management and has held senior leadership roles at Enphase since joining the company in 2010. He has served as the company's vice president of finance since June 2014 and previously served as the company's corporate controller form August 2010 to June 2014. The Petaluma, California-based firm welcomes this seamless career transition in a time of exciting change surrounding its future next-generation microinverter products, notably its Gen6 series and anticipated roll-out of integrated storage solutions.
"Bert is a really strong player with 20+ years experience and six years at Enphase. He's been with us since before the IPO so he knows the company every bit as well as Kris does," an Enphase source told PV Tech. "This was the next natural step for someone at his level. The good news is that it brings amazing continuity. We never like to lose anyone but we're really well-prepared for it."
"We would like to thank Kris for his outstanding contributions to Enphase over the past four years," commented Enphase Energy CEO Paul Nahi, in a statement. "He helped build a solid foundation for the future, and we wish him well in his future."
Bert Garcia's new appointment coincides with a fruitful period for Enphase, which reported second quarter shipments up 30% and revenue up 24% from the previous quarter, attributable to its new competitive pricing strategy.
"We're really seeing an uptick in sales now that we've got this competitive strategy. What we are seeing is that sales are picking up; we are winning a lot of deals so internally it's actually a really positive vibe at the moment," said the Enphase source. "Customers, when they see our products side by side with another, are really choosing us consistently."
Australia's AGL hires US energy market strategist as new head of solar and storage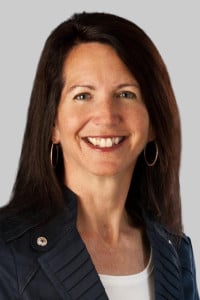 One of Australia's leading integrated energy companies, AGL Energy, has appointed Elisabeth Brinton – a former head of corporate strategy for Pacific Gas & Electric (PG&E) – to head its new energy division.
Brinton was responsible for strategic investments and M&A at the California utility before assuming her role at AGL and was also highly instrumental in California's 50% renewable portfolio standard (RPS), via PG&E's sustainability strategy.
Among Brinton's new responsibilities will be the roll-out of AGL's solar and storage products, the integration of electric vehicle and charging stations into its business, as well as the world's largest virtual power plant, located in Adelaide, which is set to see 1,000 homes connected in a project designed to cut consumer bills and increase grid stability.
"Elisabeth is well-regarded in the field and is a strong leader with a proven track record of successful innovation, execution and value creation across multiple industries," AGL Energy CEO Andy Vesey said in a statement. "Her contribution will add to the depth of talent and skill at the executive level and be an advantage to AGL as both it and the industry undergo transformation."
NRG welcomes Bruno Sarda as its new VP of sustainability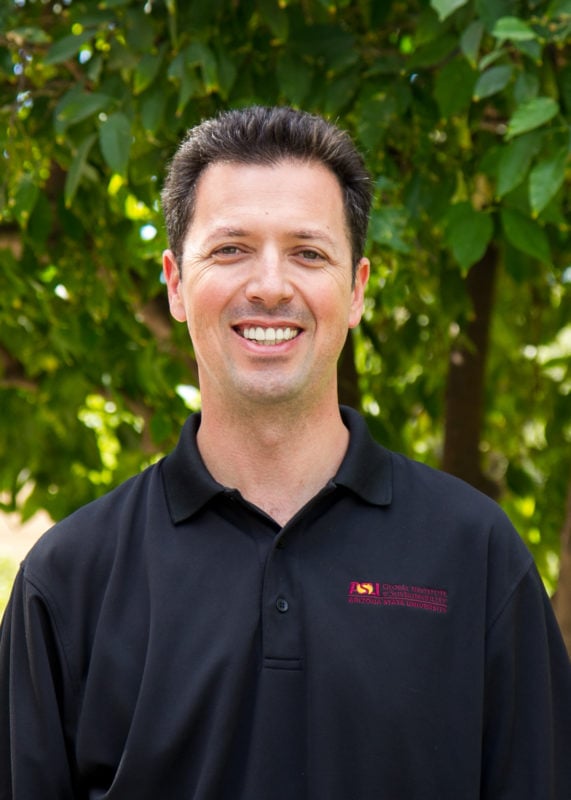 NRG Energy last week appointed Bruno Sarda as its new vice president of sustainability.
"Bruno's addition to NRG serves to greatly strengthen our efforts to develop company-wide, comprehensive sustainability solutions with the goals of improving performance and increasing efficiency," said Mauricio Gutierrez, NRG president and CEO, in a statement. "As an experienced commercial advisor to corporations large and small, he will also help NRG create multi-faceted solutions for our customers as they seek to balance their economic, environmental and social responsibilities."
Sarda joins the Fortune 200 integrated power company from Dell Inc, where he most recently served as director of sustainability and social responsibility.
The Solar Foundation welcomes NEXTracker CEO Dan Shugar to Board of Directors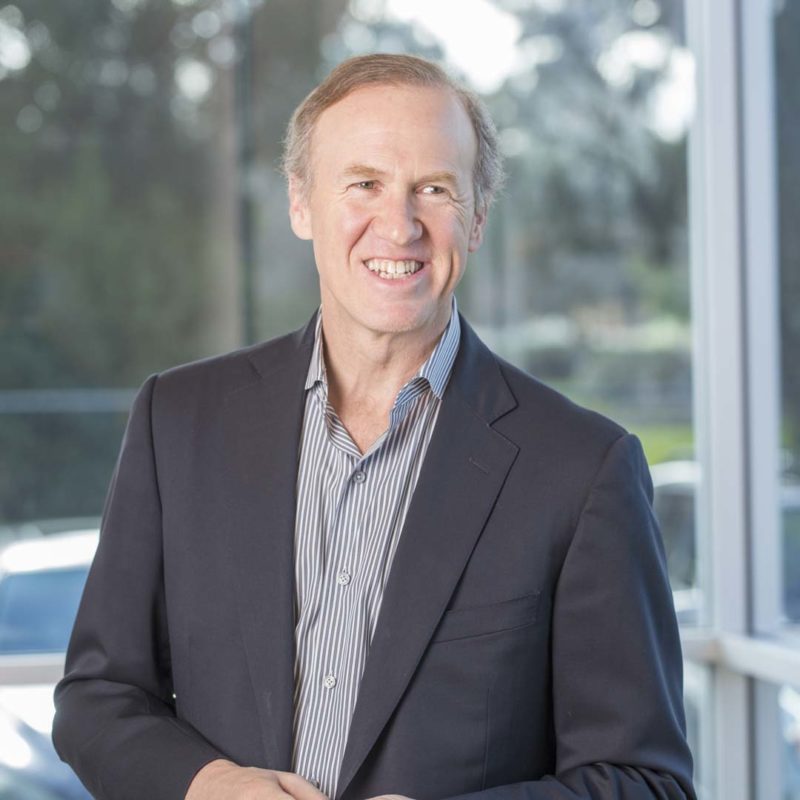 US independent non-profit The Solar Foundation has welcomed Dan Shugar, founder and CEO of NEXTracker, to its board of directors.
The Foundation, which has been charged to increase the understanding of solar energy through strategic research and education, is confident Shugar will be an invaluable addition to the team to propel the country, and the world beyond, into greater solar use.
Andrea Luecke, president and executive director at The Solar Foundation, discussed with PV Tech why the tracker entrepreneur was a great choice, and priorities for the Foundation moving forward.
Why did The Solar Foundation choose NEXTracker's Dan Shugar, and what do you think he will add to the Foundation's initiatives?
Dan Shugar is a lifelong solar advocate who is incredibly passionate and has one of the most magnetic and passionate personalities that I've encountered. He has an incredible network and he's been in the industry for a long time. He's started and sold multiple companies. Dan was on the founding team / president of PowerLight. Following PowerLight's aquisition by SunPower, Dan continued as the company's president, Systems. He later took the helm at PV manufacturing company Solaria. Three years ago he founded NEXTracker, where he serves as CEO. He has an incredible business acumen, he's really savvy, very entrepreneurial and then of course has this personality in that he's kind of unstoppable in terms of, when he puts his mind to something, he really gets it done.
And that's what we need right now because we are growing very quickly. We want Dan right now because of his network of allies; he knows a lot of people that we'd like to connect with on the individual giving side. He also has the inclination and capacity to help us with some of our major giving initiatives, as we try to fund our programmes and our operations which are getting increasingly expensive as we grow in size. That's the logic behind Dan Shugar.
I've known Dan for a long time. He came to our inaugural Census release party in LA back in 2010 and that's where I met him. Through his own family foundation – The Shugar Magic Foundation – he has supported us over the years and has always been very receptive to our ideas, and that's what we are looking for; a really strong ally to serve as a force multiplier for the good work that we are doing. We are still quite small, but to have a powerful, influential person like Dan going to bat for us, and talking about the good work that The Solar Foundation is doing, can be very effective.
Tell us about the Solar Foundation's Solar Job Census
We have over the years been producing a national solar job census and are gearing up to produce our seventh annual solar job census in the early spring. We first started doing it in 2010 because nobody else was; the US government was not tracking solar jobs and there were no good, rigorous job numbers out there for solar, and we knew how important the jobs message is to decision-makers and lawmakers. So in 2010 we launched our first census which found about 93,000 solar job workers, and we thought that was a lot at the time! Now we've more than doubled the number of solar workers in just a few short years. We are experiencing tremendous growth; 20% growth over the last three years, and the solar industry is growing about 12 times faster than other sectors of the economy. So it's definitely a place for folks to invest in because it is creating jobs, and the jobs that it creates tend to be better paid than the national average, and there's a lot of variety within the types of jobs that can be secured in solar. It's not just installation jobs, there are lot of design positions, engineering positions, and then of course there's a great need for administrative, finance and even communications and strategic positions.
We've heard a lot about the Solar Foundation recently, particularly to do with the Solar Training Network and President Obama's low-income solar initiative. What's next?
Obviously we are going to be working on our seventh annual census, and we are hoping to roll it out in early spring. It should include national numbers, state numbers and then all the numbers all the way down to the legislative district level. So that's a huge, heavy lift for us, it's a big initiative, so I definitely want to start off by saying that that's coming. We also are going to be hosting a community solar 'Pitch-a-thon' in October at SXSW Eco. We are going to have the live event, but we also going to be tapping into five events that are happening in cities across the country. It will be a virtual, fun but competitive pitch session for folks that are interested in having community solar projects funded by the Department of Energy (DOE) once the request for proposals (RFP) is out later this fall. It's an initiative to draw attention to and build some excitement around community solar and the multi-faceted types of projects that might be included.
And that certainly ties into the low-income initiative that was recently rolled out by the White House and the DOE. Obviously we are very in tuned with the fact that about 50% of Americans do not have the ability to have solar on their house, either because they don't own a house, they rent, they lack the financing ability or they have shading that prohibits them from going solar. And that's a big number; community solar can help expand solar into various new markets and of course we are working a lot with PACE financing. We have a programme called Civic PACE that helps to put solar on non-profits and other tax-exempt buildings.
We are also gearing up to launch a Consumer Satisfaction initiative with five major solar companies. We recently put out a solar-plus-storage jobs analysis in July that for the first time tracked the labour impact of including storage, and that number is pretty small right now; only about 27,000, but we know that storage is expected to take a similar path as PV and grow exponentially over the next decade.
Lastly, as you mentioned, we did just recently launch our Solar Training Network and we are hosting our first commission meeting in a few weeks. We've invited experts in HR and other operational divisions within major companies to come together and talk with us about their ideas for making sure the work force is diverse, is high-quality and the industry is getting what they need from trainees that are being put out by local training providers. And that commission is called The Solar Job Strategy Commission, it's made up of about 10-15 experts across the country. We are getting together for the first time in August in just a few weeks, and we are really excited about that.
The Foundation mentioned that Dan Shugar was joining at a time of tremendous "growth and expansion" – what does this entail?
Last year we were a third of the size that we are today, in terms of staff, and actually a fifth of the size in terms of budget. So over the last 12 months we've grown like a rocket – we've just taken off. We have now four DOE cooperative agreements totalling US$15 million dollars. A year ago we had nothing, except for the census, which is what we are most famous for. We've undergone a tremendous amount of growth, and right now we are looking to ensure that our programmes are sustainable, that once the DOE funding sunsets, that we have other sources of revenue to enable our programmes to continue to live on.
And then of course we are aiming to expand our network of funders and diversify our revenue streams accordingly; growing our operations, stabilising and becoming a lot more sustainable with programmes. But meanwhile we are also tapping into some new areas; such as community solar. We are doing some new work there, work that we've never done before.
We entered into the storage conversation very recently. We continue to have interest in pursuing educational programmes that are centred on helping, cities in particular, integrate storage into their plans. One of the major reasons why we grew so fast over the last 12 months is the advent of the SolSmart programme. It's a US$10 million, three-year programme that we announced last October, to get 300 cities in the US to qualify as solar cities of excellence. We are leading the technical assistance team; helping the cities to build capacity and raise their solar IQ so that solar can be integrated into the various plans that are inherent within an AHJ – and part of that is storage. We talk a lot about PV, we talk about energy use, but the conversation is starting to shift toward a more integrated use of technologies, and so we are planting seeds with that right now. So that's where we are up to and what we are doing right now. We're doing a lot right now actually!