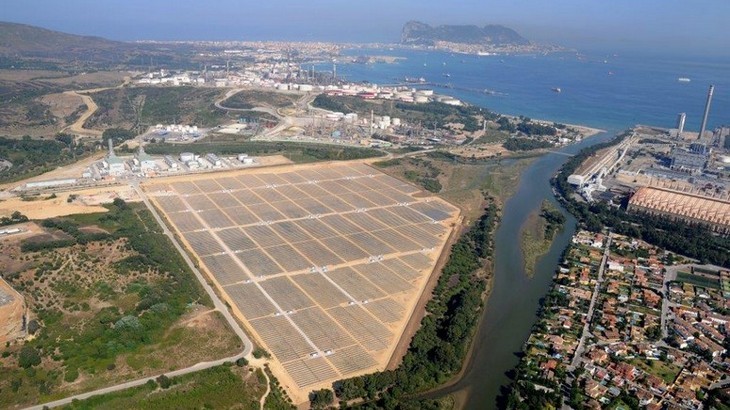 Macquarie's Green Investment Group and Univergy International are to collaborate through a new business entity, Nara Solar to build over 700MW of PV projects in Spain, France and the Netherlands.
Nara Solar is being headquartered in Madrid and is expected to initially develop Univergy International's existing European portfolio, said to be over 35 projects, totalling more than 700MW.
Yago Acon, CEO of Nara Solar, said: "The European solar market is gearing up a period of significant growth, particularly in Spain where falling costs have stimulated a reawakening of the industry. It's an exciting time to be creating a new solar development platform that will generate new investment opportunities and help stimulate the growth of solar energy across Europe."
Spain is expected to install over 8GW of PV projects through 2022, representing an annual growth rate of 21%.