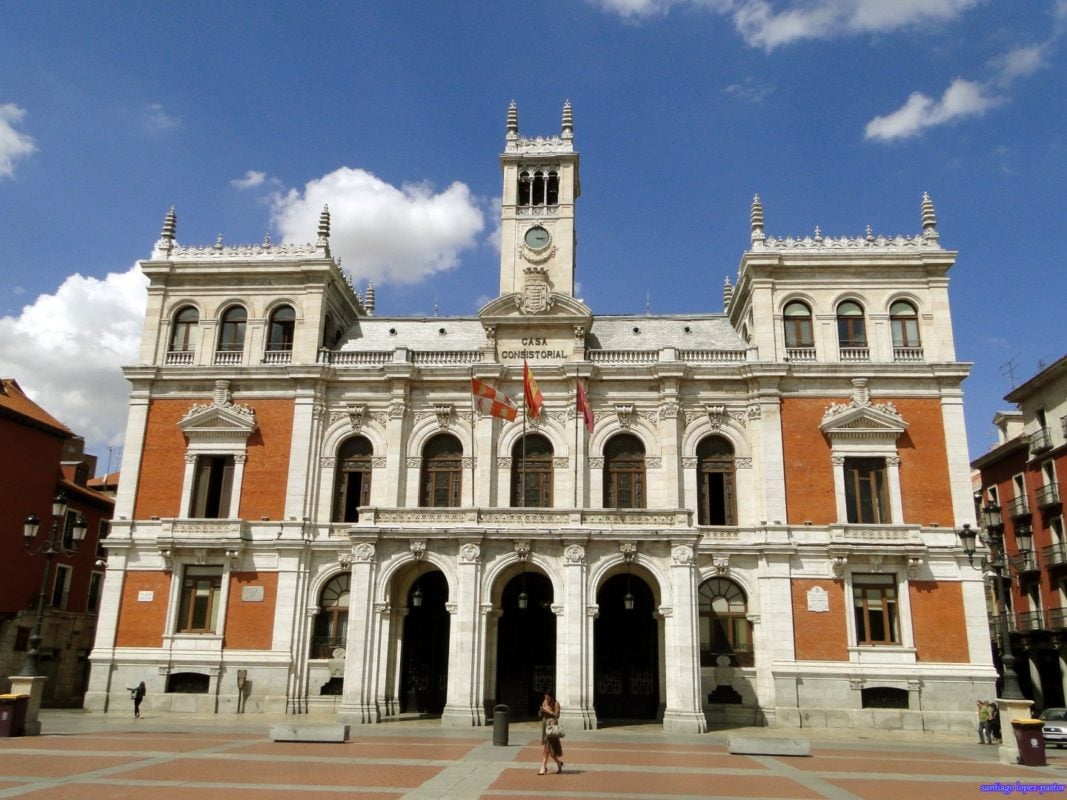 Natixis has announced two sizeable solar moves in Spain and Chile, with plans to sponsor several hundred megawatts of new capacity in two of the world's more active PV markets.
On Thursday, the financier closed an agreement with the European Investment Bank (EIB) that will lay the groundwork for the deployment of two major solar installations in Spain.
The deal will see the EIB lend a first €25 million (US$28 million) to a 254MW portfolio Natixis is co-sponsoring across various inland locations, the work of developer Solaria Energía y Medio Ambiente.
The first batch of eight PV plants are slated for construction in the provinces of Valladolid, Salamanca, Cáceres and Huesca, backed under one of Spain's renewable auctions of 2017, and are expected to generate some 438GWh of power each year.
The EIB and Natixis will join forces again to co-finance a 182MW second complex in Alcalá de Guadaira, the same location for BayWa r.e.'s subsidy-free PV series; Don Rodrigo.
This 341GWh-a-year second installation in the province of Seville is a development by Spanish player Novasol Invest La Isla, which like Solaria reaped government support at the 2017 auction.
Natixis taps Chile's distributed generation potential
Over 10,000 kilometres to Spain's southwest, in Chile, news emerged this week linking Natixis to another solar project, a portfolio owned by a subsidiary of French firm CVE.
The bank said on Thursday it will supply US$87 million in closed senior facilities to a fleet of 20 PV plants CVE Chile has developed or is developing, eyeing up to 110MW in new solar all in all.
The 20 plants are all set to be subsidised under Chile's distributed generation programme, known under its Spanish acronym of PMGD [Pequeños Medios de Generación Distribuida].
The installations lie at different stages of development. Seven of the 20 (30MWp) are already operational, while five (20MWp) are being built and eight (50MWp) await their final permits.
CVE Chile's statement did not identify any of the 20 plants, but the company's website lists four plants in the 3.3MWp-3.8MWp range near capital Santiago, all part of the PMGD regime.
Natixis's involvement marks the latest bout of solar activity in Chile, an established PV market witnessing a surge of construction around the Atacama Desert, to the north.