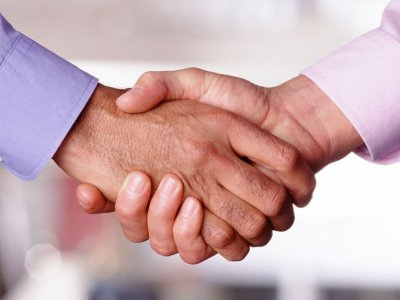 New Jersey's Nautilus Solar and California-based Kilroy Realty have partnered to build a portfolio of commercial solar projects amounting to 5.2MW across nine of Kilroy's offices between Southern and Northern California.
The projects will consist of solar carports and rooftop arrays at the Class A buildings across San Diego, San Francisco, Menlo Park and Long Beach.
Construction will begin in Q2 2017 with most of the sites expected to come online at some point during this year, with one rooftop array to be completed by early 2018 as it is to be installed on a newly-constructed building.
Sara Neff, senior vice president of sustainability at Kilroy said the company chose Nautilus Solar because of its track record, particularly in commercial solar.
"This solar portfolio will complement our longstanding commitment to reducing energy consumption throughout our buildings," she added.
"This initial development represents both organizations' continued devotion to making a real difference towards deploying renewable energy," said Jim Rice, CEO and co-founder of Nautilus Solar Energy.
"We're very pleased to provide a solution for KRC that allows them to achieve their sustainability goals in an economic manner and look forward to expanding our relationship," added Jeffrey Cheng, COO, Nautilus.