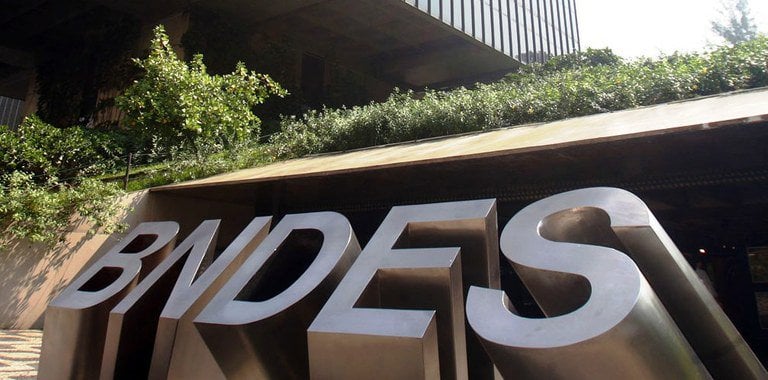 The New Development Bank (NDB), a China-led multilateral development bank formed by the BRICS nations, has signed a US$300 million loan agreement with the Brazilian Development Bank (BNDES) to support investment in energy from wind, solar, small hydropower plants, biomass, biogas and agricultural residues.
The loan is forecast to help enable the addition of around 600MW to Brazil's generation capacity. BNDES will also use the funds to promote its existing lines of financing for renewables, which it already does with funds from multilateral agencies and official credit agencies.
The NDB loan to BNDES has a 12-year term, with a grace period of three and a half years. The interest rate is based on Libor.
The loan aims to help Brazil move away from its reliance on hydropower, the effectiveness of which has been hampered by climate change and drought, according to a BNDES release. Hydro accounts for more than 60% of Brazil's entire energy mix.
In addition to the partnership with Brazil, NDB has joined two operations in China (US$379 million), two in India (US$600 million), one in Russia (US$100 million), and one in South Africa (US$180 million).
Brazil's large-scale solar sector was setback heavily last year with the last minute cancellation of its only wind and solar auction.