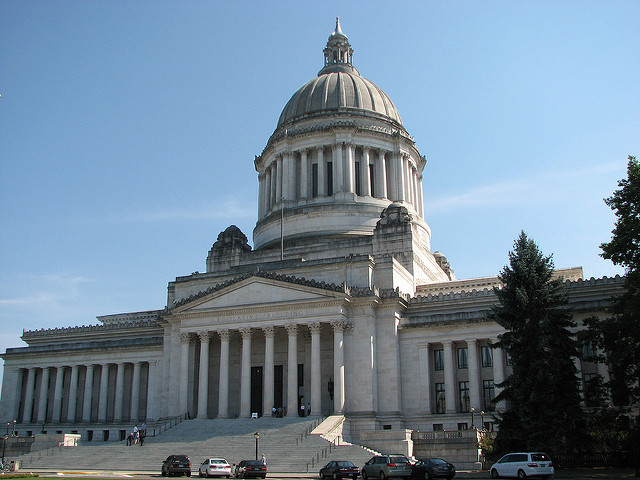 French solar developer Neoen is developing the state of Washington's largest solar PV project to date – a 20MW site to be built on former Hanford Nuclear Reservation land near Richland.
The project will be situated on more than 120 hectares of land on the site, which was transferred to the Tri-City Development Council in 2015 for economic development.
Site studies for the project began last Saturday and it is scheduled to be completed by 2019, the Council said.
Neoen has hired Energy Northwest for consulting and marketing support but is still currently seeking customers to whom it can sell the solar electricity generated in future from the project.
"The project will be a competitive source of renewable energy, especially given the downward trend in the cost of solar technology," Romain Desrousseaux, Neoen deputy chief executive told the local press. "It is also the first step in Neoen's long-term strategy in the US."
The project is a new type of venture for the French developer, which has typically kept its focus in South America, in countries such as El Salvador and Argentina.
The project will be a significant addition to Washingont's burgeoning solar industry; considering last year the state installed 25.7MW in total, according to the Solar Energy Industries Association.