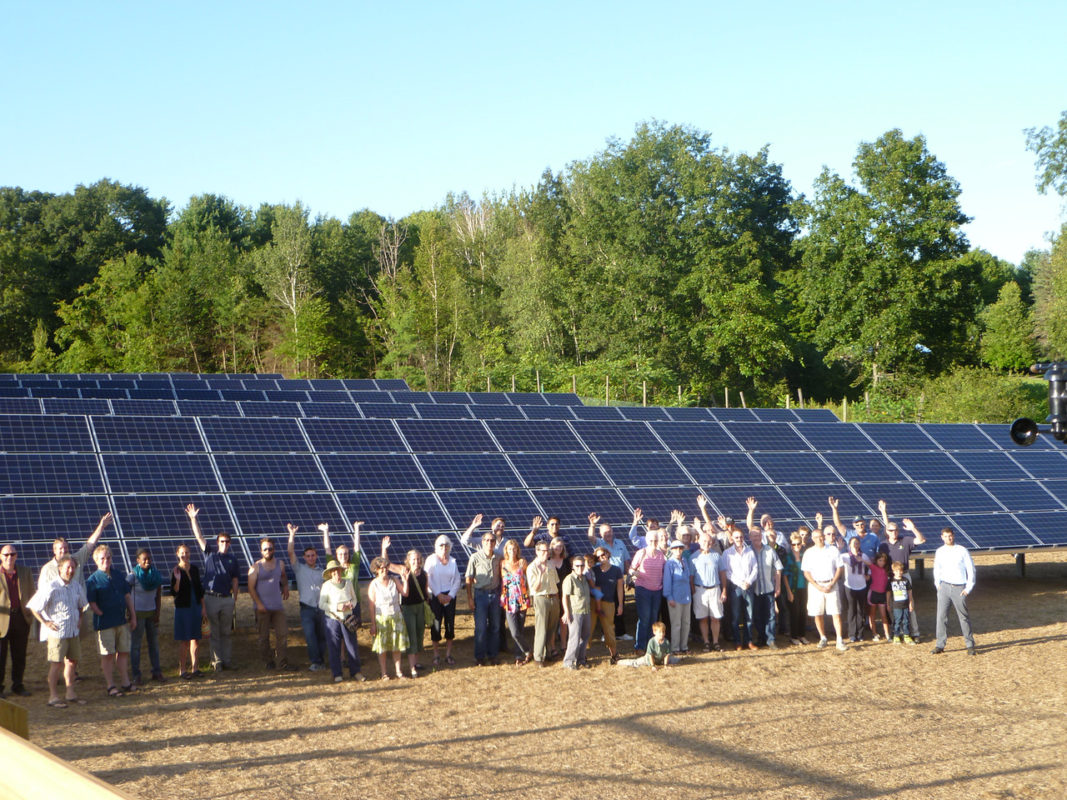 In a move to expand solar access to more Nevadans, senator Mo Denis has introduced community solar bill SB392.
This legislation particularly caters to those renting property as well as those in low-income families. If passed, the bill would not only increase solar opportunities for residents, but also create more local jobs.
"Nevada's elderly residents and communities of colour are spending a larger portion of income on energy costs," said bill sponsor Senator Mo Denis. "Nevada is also home to over 450,000 renters who don't have the option of reducing electric bills through rooftop solar, and many others whose homes are shaded by trees, blocked by buildings, or otherwise lack a suitable roof for solar installations. All Nevadan families, businesses and communities deserve access to the financial and health benefits of choosing solar and that's what we aim to accomplish with this bill."
The state-wide programme proposal has been welcomed by Nevada's solar industry; who see the bill as a chance to deliver cost-competitive solar and achieve energy savings for those who are ineligible for conventional rooftop solar.
"Every Nevadan should be able to choose solar to power their energy needs, whether it's on their roof or around the corner. Community solar will unlock consumer savings and promote a healthier environment in the communities they serve – benefits that are particularly essential for low-income families. Thanks to Senator Mo Dennis' leadership, that opportunity is now within reach for all Nevadans."
Jessica Scott, interior west director for Vote Solar
"Energy Justice is a priority for NAACP, and community solar is an important first step to ensuring equitable access to clean energy. When people think about the NAACP they don't often think about the phrase "energy justice." Since 1909, the NAACP has advocated for a vast array of civil rights issues and in 2014 with the release of our Just Energy Report, that includes advocating for environmental justice."
Jeanetta Williams, president of the NAACP Tri-State Conference of Idaho, Nevada and Utah
"Solar power is not only beneficial to our community's efforts to minimize environmental pollution, but to low-income families who depend on the alternative source of electricity to significantly reduce utility costs and gain access to this vital resource. Nevadans deserve to have the opportunity to choose our energy source, especially in a state that provides more than 300 days a year of sunshine. We hope that our legislators take action to provide us the great opportunity to use community solar in Nevada for our well-being and our future generations."
Rudy Zamora, state program director of Chispa Nevada, a programme of the League of Conservation Voters