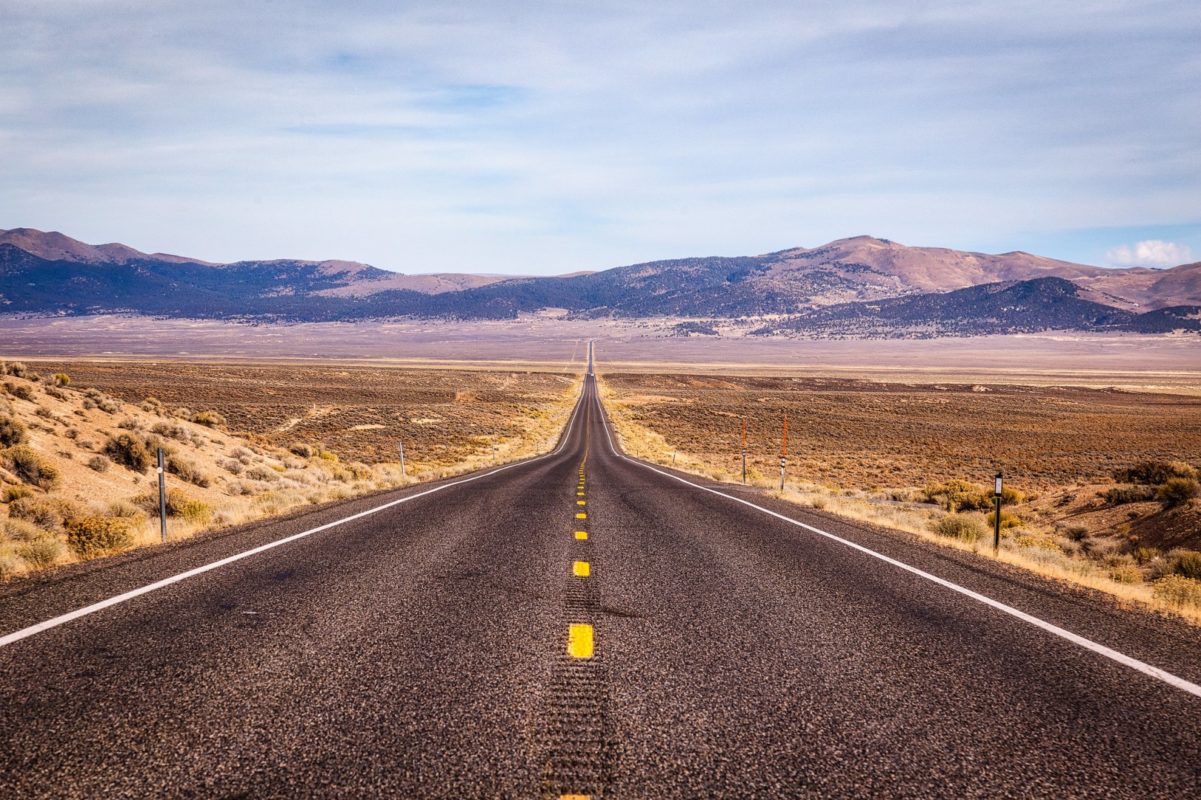 NV Energy has unveiled ambitions for a solar-plus-storage boom over five years, cementing its position among the US players tapping into the increasingly cost-efficient hybrid.
The Nevada utility said this week it will deploy close to 1.2GW of new PV and 590MW of battery energy storage, with plans to complete three projects near Las Vegas by 2023.
At 690MW of PV capacity, the Gemini scheme is the biggest of the trio in Nevada's Clark County and could, once delivered, become the state's largest solar plant to date.
Designed with 380MW AC in additional battery storage capacity, Gemini will be co-developed by Quinbrook Infrastructure Partners and Arevia Power.
For its part, US IPP 8minute Solar Energy will be tasked with the roll-out of the Southern Bighorn Solar & Storage Center, featuring 300MW of PV and 135MW of four-hour li-ion battery units.
At Clark County, Gemini and Southern Bighorn will be joined by Arrow Canyon, an EDF development of 200MW of PV capacity and a further 75MW of five-hour battery storage systems.
Solar-plus-storage steals the spotlight
NV Energy's plans mark the latest endorsement for solar-plus-storage, a hybrid fast approaching cost-competitiveness levels rivalling those of fossil fuel installations.
Warren Buffett's Berkshire Hathaway Energy – NV Energy's owner since 2013 – is among the utilities mulling moves from coal to solar-plus-storage, a decision experts argue could save millions.
NV Energy's embrace of the hybrid is not new, however. Last year, the utility put forward a 1GW-plus PV pipeline across six projects, designed with an aggregate 100MW in battery storage.
The largest of the three, 300MW Eagle Shadow Mountain, is too being developed by 8minute at Nevada's Clark County. Last May, it was said to be scheduled for completion by 2021.
In Nevada, deployment of solar PV and other renewables is being fostered under the so-called Senate Bill 358, which mandates a 50% renewable share across power providers by 2030.
At 3.452GW, the Silver State was the US fourth largest PV market in installed capacity terms last year, according to figures from solar body SEIA and Wood Mackenzie.
Read on for more information on NV Energy's Gemini scheme and Nevada's Senate Bill 358