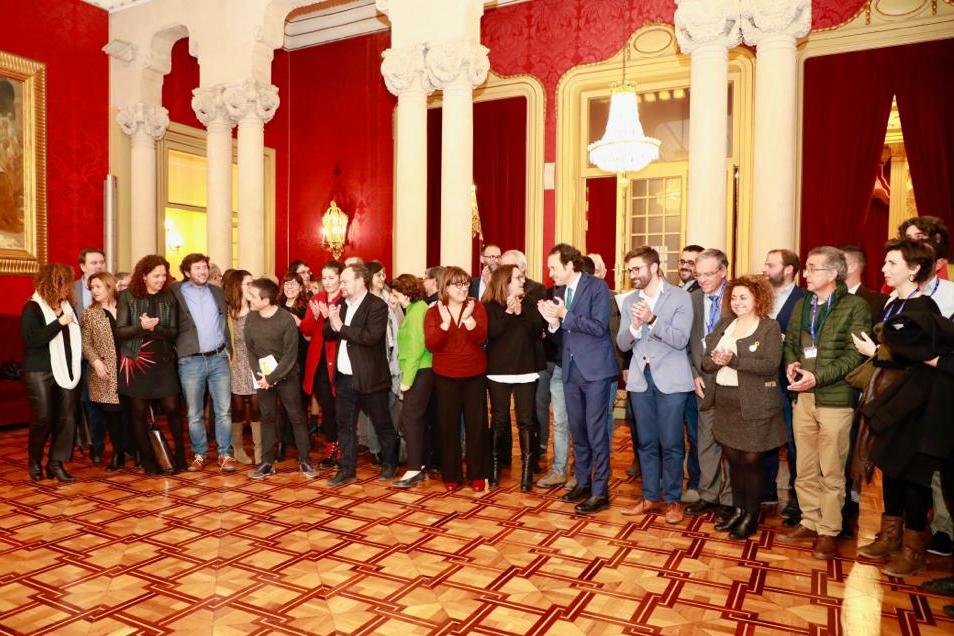 Large car parks and buildings on the Balearic Islands will have to start incorporating PV panels starting next year under newly-passed legislation.
The law on climate change and the energy transition adopted by regional MPs this week sets out a roadmap for the Spanish archipelago to be fully renewable by 2050, starting with a 35% interim target for 2030.
The pledge will be met, in part, through a government-supported build-up of PV capacity. New parking sites larger than 1,000m2 will have to install rooftop panels, earmarking the power for the site's own self-consumption needs. The same obligation will apply to existing car parks of 1,500m2 or more where contracted power sits at 50kW or above.
PV incorporation will also be mandatory for buildings more broadly, specifically for new constructions covering 1,000m2 or more, as well as those undergoing a change of use or complete renovation. Buildings featuring a fibre cement cover will be exempted, however.
Under the text voted in by Balearic MPs, these obligations will come into force on 1 January 2020. The regional government will "exceptionally" consider exemptions on grounds of unfeasibility, landscape protection or cultural grounds provided these come with the backing of local authorities.
The new PV requirements sit alongside other climate change pledges, including the shutdown of fossil fuel plants from 2020 onwards and greenhouse gas-curbing goals for 2030 (40%) and 2050 (90%).
The law, the work of the ruling left-wing coalition of Balearic socialists and the eco-nationalists at Més en Mallorca, foresees the creation of a register to foster renewable self-consumption. The document mandates the set-up of 1,000 EV charging points by 2025 in a bid to fully decarbonise road transport by 2050.
The PV push from Balearic policymakers comes as the broader Spanish industry enjoys a revival – explored by PV Tech last year – free of government support, driven instead by grid parity and strong power prices.
The archipelago was home to 80MW in installed PV capacity as of 2017, according to the most recent stats from Spanish trade body UNEF. The region operates dedicated public subsidy schemes, with some €8.5million invested by the current government in the addition of PV for self-consumption.
See here for more background on the law