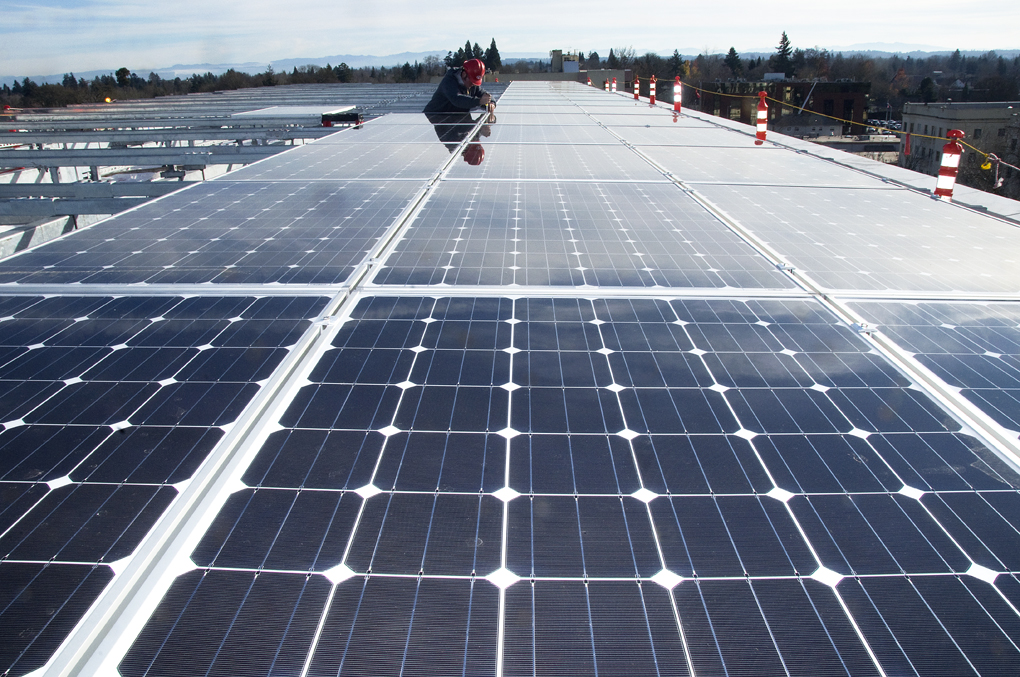 Australian PV company New Energy Solar is set to acquire 14 utility-scale PV projects, totaling 130MW, from US solar farm developer Cypress Creek (CCR). Cypress Creek will develop the 14 projects, which are expected to be commercially operational in 2018.
New Energy Solar's investment in the CCR Portfolio will be approximately US$108 million, paid progressively against specified development and construction milestones.
Ten of the projects — totaling 71MW — will be developed in North Carolina and will be connected to the electrical systems of Duke Energy Progress and Duke Energy Carolinas, both subsidiaries of Duke Energy Corporation.
The other four projects — totaling 59MW — will be constructed in Oregon and have approval to connect to the electrical system of Pacificorp, a subsidiary of Berkshire Hathaway. These projects are expected to sell power under 13 to 15-year fixed price and escalating power purchase agreements (PPA) to large utility companies, including Duke and PacifiCorp.
Construction of these PV projects is expected to start in late 2017, while a subsidiary of CCR will operate and maintain the portfolio. Once the projects are operational, New Energy Solar will own a 345MW portfolio of large-scale PV projects.