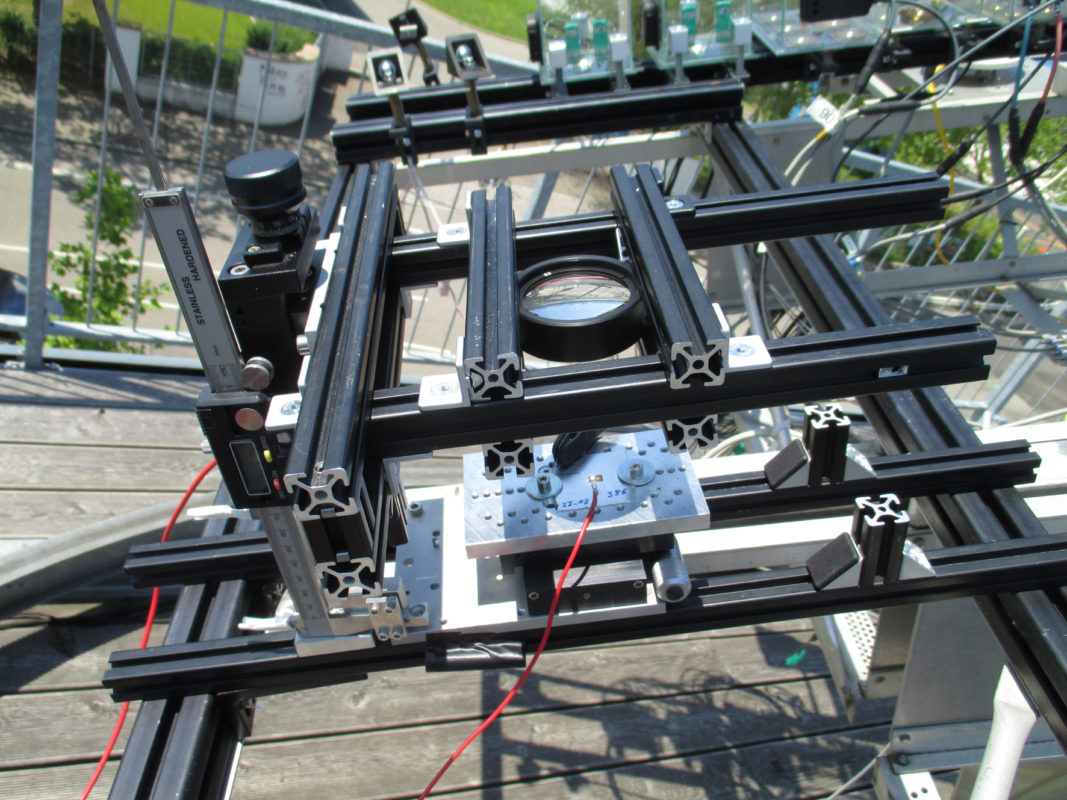 After announcing a new world record in solar-cell efficiency in 2014, Fraunhofer ISE reports that it has set a new benchmark for efficiency at the module level, using concentrator PV (CPV) technology.
According to the Freiburg-based research institute, a new CPV 'mini-module' consisting of four-junction solar cells reached a new world record efficiceny of 43.3%.
Dr. Andreas Bett, deputy director of the institute and division director of materials, solar cells and technology at Fraunhofer ISE, said: "This value is a new milestone in the history of CPV technology and demonstrates the potential available for industrial implementation."
Multi-junction solar cells are often utilised in concentrator photovoltaics (CPV). CPV is often integrated into regions with a large share of direct irradiation to generate renewable electricity at cost-effective prices.
The 2014 record by Fraunhofer and partners Soitec and French research body, CEA-Leti, achieved a cell conversion efficiency of 46%, the highest recorded conversion of sunlight into electricity.
Additional details regarding this new module will be discussed at the upcoming CPV12 International Conference on Concentrator Photovoltaic Systems in Freiburg, Germany from 25-27 April 2016.