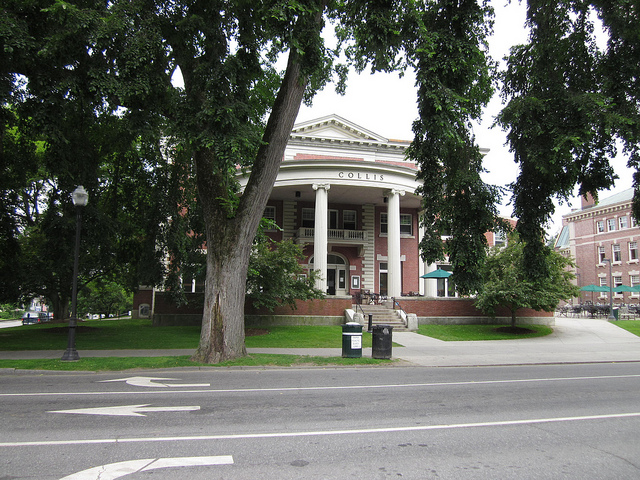 Hanover, New Hampshire, is the 29th US city to commit to a goal of procuring 100% of its energy from renewable sources.
Pledging to run on 100% renewable electricity by 2030, and adding in renewable heat and transportation by 2050, this latest commitment is indicative of a trend towards a low-carbon future for the US, which is here to stay.
Hanover is the first town in New Hampshire to establish such a goal. The state is coming along in its solar installations, with 53.7MW of capacity installed to date. In addition, in 2014 Hanover was named the Environmental Protection Agency's (EPA) first 'Green Power Community' in the state. Hanover currently uses 22% renewable electricity.
"I am overjoyed that the town meeting voted unanimously to support a goal of 100% renewable energy," said Hanover town manager Julia Griffin. "We look forward to working with Sierra Club and Sustainable Hanover to achieve this goal."
Unlike the other 28 US cities and towns that have committed to 100% clean energy, Hanover represents the first municipality in the country to have a goal of 100% renewable energy voted on and approved by the residents of that community, according to the Sierra Club.
"I am so proud to be a resident of Hanover​ – the first town in New Hampshire to make a commitment to 100 percent renewable energy and the first municipality in the country to have done it by a vote of its citizenry," said Judith Colla, a member of the Sierra Club Upper Valley's executive committee. "I look forward to supporting next steps here in Hanover and helping to spread this campaign to our neighbours throughout the Upper Valley."
Southampton in New York was the 28th US city to make the same mandate, and follows Atlanta, St. Petersburg, LA and Portland.