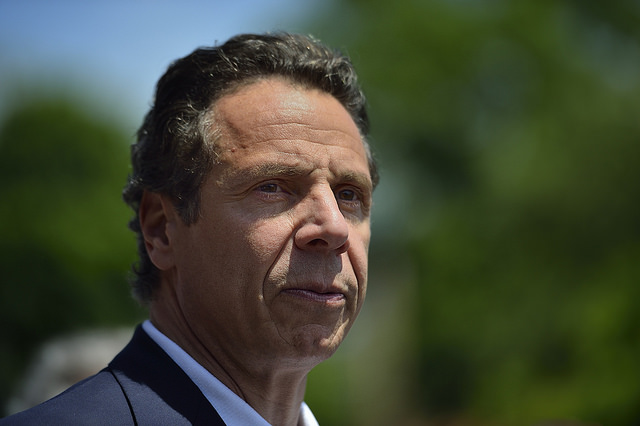 The New York Department of Public Services commissioned a report on Thursday that will aim to find the value of rooftop solar and other distributed energy resources.
The report is part of governor Cuomo's 'Reforming the Energy Vision' (REV) strategy, under which the state is procuring new investment into clean energy and driving innovation in the sector, intended to lead to regulatory changes.
The staff report will outline recommendations to the commission on how to best value and quantify the benefits distributed resources such as rooftop solar give to the state's grid, the public, and the wider environment. This tricky valuation has been worked on for more than a year by DPS staff and other key energy stakeholders such as utilities, industry workers and consumer advocate groups.
To date, the most reliable and standard process for the valuation of distributed generation is retail net metering. Whilst a controversial rate design that has seen its fair share of speed bumps across the nation, recommendations founded under the report could go some way to preserving net metering in New York, as the state continues to meet its goal to reach 50% renewable energy sources by 2030.
"Governor Cuomo is setting an example for other states to follow," said Evan Dube, spokesperson for The Alliance for Solar Choice (TASC). "His continued leadership shows that collaborative, transparent, long-term processes are necessary to protect solar jobs and provide consumers with energy choice, and that homeowners benefit when stable net metering billing mechanisms are maintained."
Indeed, the recommendations in the report will lay the framework for more solar jobs and energy choice, in New York, according to TASC. In fact, other states have taken inspiration from New York's REV programme and modelled energy policies on it.
The DPS findings also will ensure that consumers can understand the economics of their energy systems and make informed decisions based on this.
The New York Public Service Commission is expected to rule on the recommendations in the coming months.
As an aside, governor Cuomo's office is currently under investigation for public corruption regarding several economic development projects across upstate New York; in Syracuse, Albany, Orange County and Buffalo. SolarCity's Buffalo production fab is not linked to the investigation.