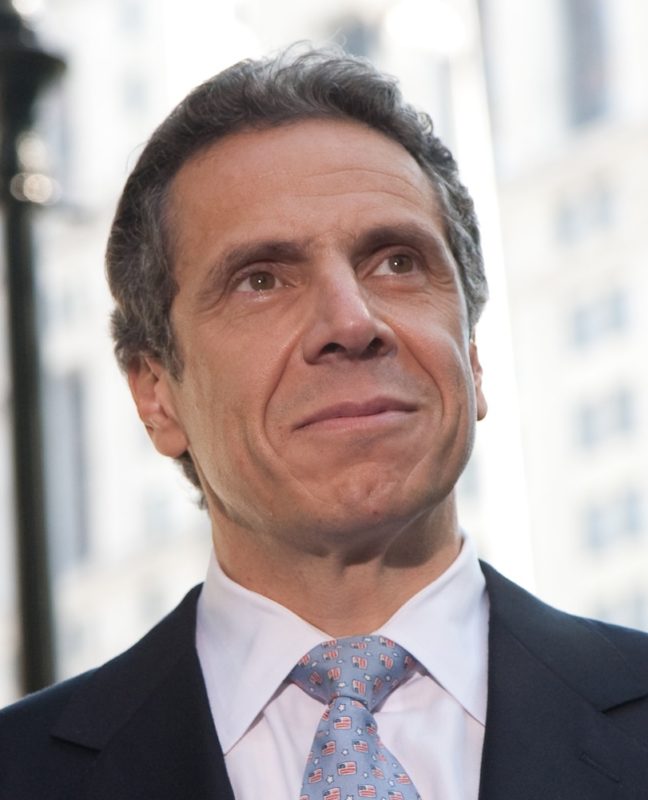 New York has become the latest US state to decide to support energy storage through its legislature and will be setting targets for deployment of the technologies in the coming weeks.
State governor Andrew Cuomo, credited by some in the industry for helping initiate and persevering with the New York Reforming the Energy Vision (NY REV) programme to modernise and add flexibility to the grid, has just approved Assembly Bill A6571 – Establishing the energy storage deployment programme.
First tabled by multiple sponsors in March this year, the bill was delivered to state Assembly and passed through Senate in June. It instructs the regulator, New York Public Service Commission (NYPSC), to develop a programme supporting the deployment of energy storage across the state. As part of that, a procurement target will be established, which is to be reached by 2030. There has been no indication yet of what that target might be. Cuomo signed off on the bill on 29 November.
The full story is available on our sister site Energy-Storage.News.