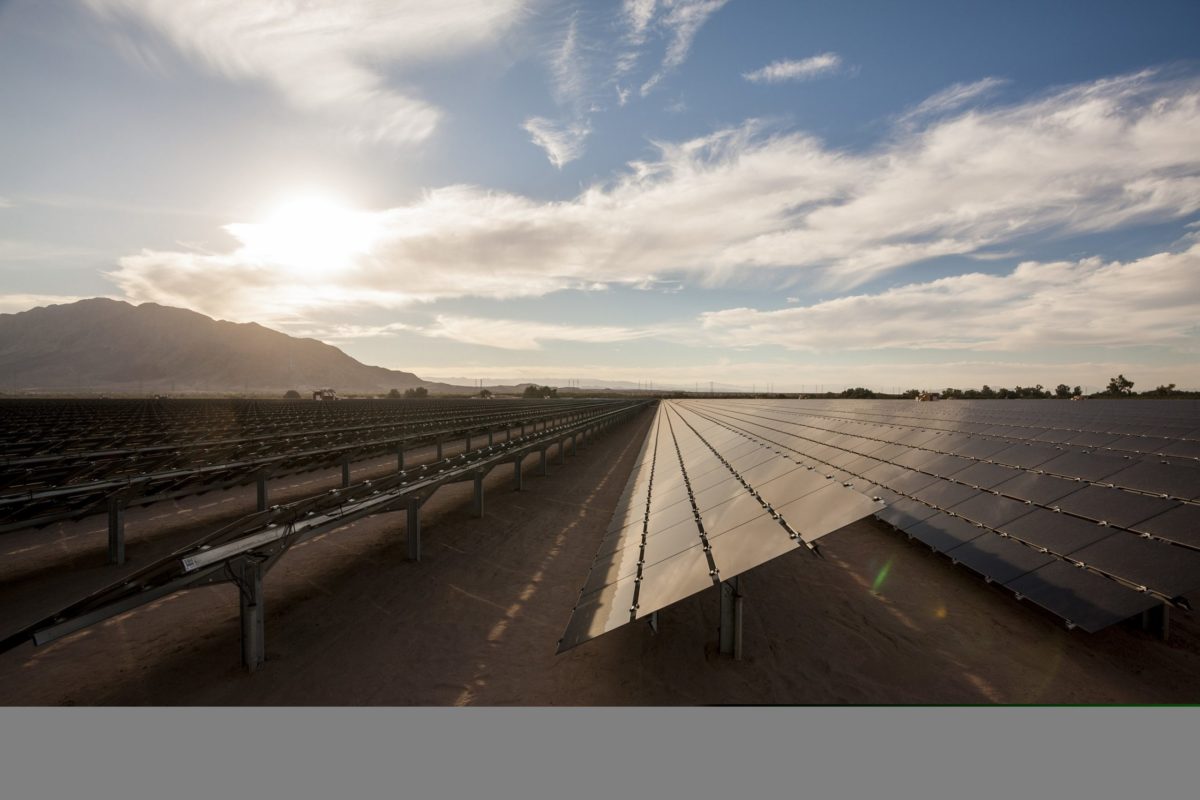 NextEra Energy is suing the US Treasury Department for more than US$135 million claiming that it miscalculated grants owed to it for the Silver State Solar project in Nevada.
Owners of the 250MW plant, completed in mid-2016, applied for grants under the 1603 Treasury Program, introduced as part of a broader 2009 stimulus package. It provides energy infrastructure investors with cash grants in lieu of tax credits. NextEra requested US$289.1 million but received US$152.4 million.
According to the court filing, the Treasury reduced its valuation of the asset but failed to explain how it had arrived at the new figure following its own 15-month review. After an adjustment to US budgets, the award was reduced to US$141.9 million.
"This review process consisted of a series of ad hoc communications, questions, and commentary from Treasury. However, Treasury did not provide any written explanation of its position or how it ultimately determined its award amounts," the NextEra complaint states.
The Treasury reduced what it considered to be eligible costs of the project from US$963,677,683 to US$508,008,767. The project uses First Solar modules and single-axis trackers. It was built in eight blocks, the first of which was completed in October 2015.
Separately, the accounting of a US$32 million EPC deal is in dispute, with NextEra seeking a further US$9 million in grants related to the costs embedded in that contract.