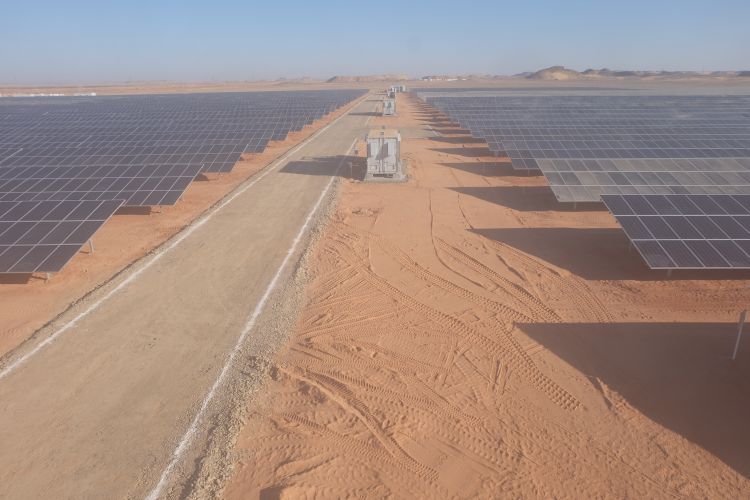 NEXTracker is to supply its single-axis trackers to the largest PV Power plant in Egypt with a total capacity of 325MW.
EPC firm Sterling and Wilson is building the Benban solar park in Aswan, Egypt, which will eventually have a capacity of 1.6GW when completed in 2019.
Dan Shugar, founder and CEO of NEXTracker said, "We've developed a successful partnership with Sterling and Wilson, having deployed over 400 MW of trackers for their projects in India, and are delighted to be extending that partnership to North Africa. It's very gratifying to be a part of Egypt's investment in the solar industry and the country's movement towards a cleaner and brighter future."
NEXTracker is supplying its NX Horizon single-axis tracker to the project which will have 5 blocks of 65MW each.