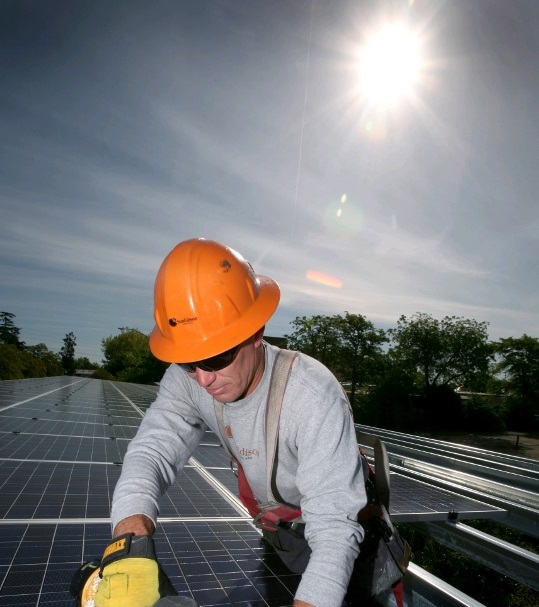 The extension of solar investment tax credits (ITC) will support steady growth in US PV deployment, according to a new study by the National Renewable Energy Laboratory (NREL). The research group found that by 2022, 20GW of solar that would not have been installed without the ITC will be in the ground.
The ITC had been set to drop at the end of 2016 to zero for residential installs and 10% for all others. But an extension passed at the end of 2015 means it will remain at 30% until 2019 and then fall to 26% the following year and 22% in 2021 before remaining permanently at 10% thereafter.
The new deadlines will only require projects to have commenced construction, not to have been grid-connected as is currently the case.
The study considered different natural gas prices but found that there was little difference in the predicted level of solar deployment.
The positive impact becomes harder to model with time, according to the NREL, which starts to see reductions in solar capacity between its models with and without the extension.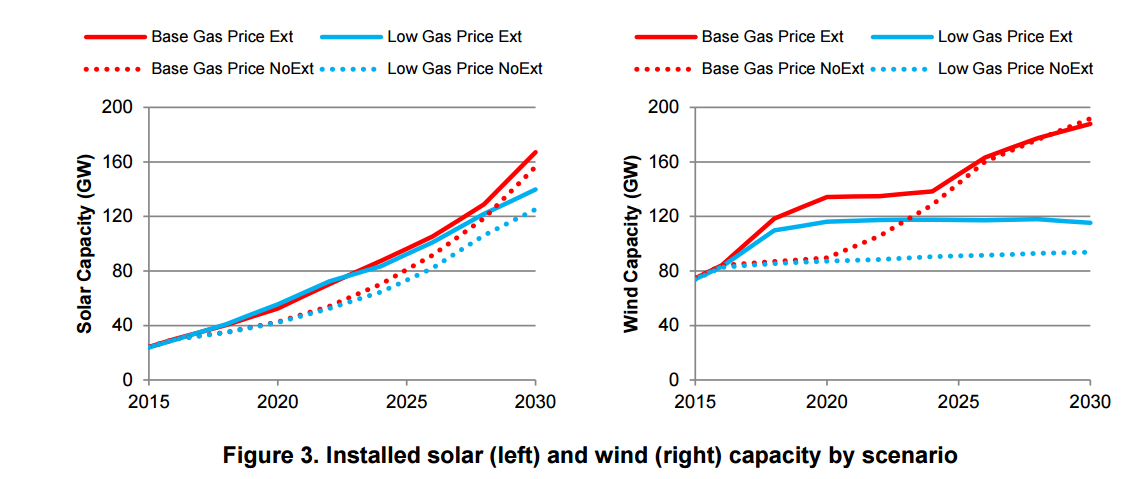 Wind power additions were found to be more sensitive to natural gas prices.
The NREL figures for total annual deployment in 2016 would appear to be conservative with 5.77GW of predicted solar, including utility-scale and rooftop PV plus concentrating solar power. On Monday, market research firm GTM Research said the US had installed 7.3GW in 2015. While some projects were expedited to avoid missing the original cut-off point for the ITC of end-2016, the main thrust of the rush had been expected in 2016.
The study also found that the tax credits will reduce the levelised cost of energy (LCOE) of solar from now until 2025 before it reaches a level that would have been achieved without the tax credits.
For areas with the best solar resource, it forecasts an LCOE for utility-scale solar of under US$50/MWh by 2020 and around US$40/MWh by 2030. This would appear to match its prediction that the impact of the ITC extension will begin to wane around the middle of the next decade.
The second part of the paper estimated CO2 reduction between 2016-2030 as a result of the wind and solar tax credit extensions of 540-1400 million metric tonnes.