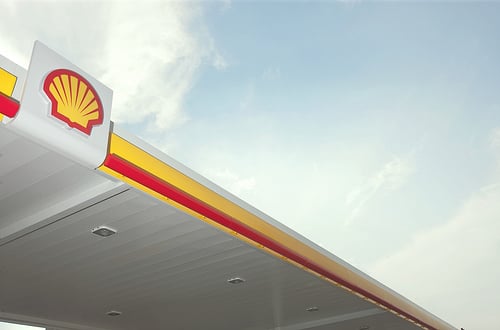 Shell Energy North America (SENA) has agreed to buy power services company MP2 Energy.
MP2 offers supply, on-site generation, demand response and other services, including solar, to commercial and industrial customers. According to Shell, many of these services are offered via proprietary technology and systems that have been developed in-house.
"We are proud to bring MP2 into the Shell Energy North America family," said Glenn Wright, VP, SENA. "MP2 has established itself as a significant player in the large end-user electricity market, and achieved its position by combining optimally designed energy solutions and exceptional customer service," added Wright.
SENA's retail energy business for the C&I sector will be expanded beyond its West Coast limits to incorporate Texas and the Eastern Seaboard. MP2's more advanced services will also be rolled into the SENA offering.
MP2 has collaborated closely with SolarCity in the past with services aimed at both residential and C&I customers. Shell has stated that part of the attraction of the deal is "MP2's top tier network of aggregators, brokers, and consultants".