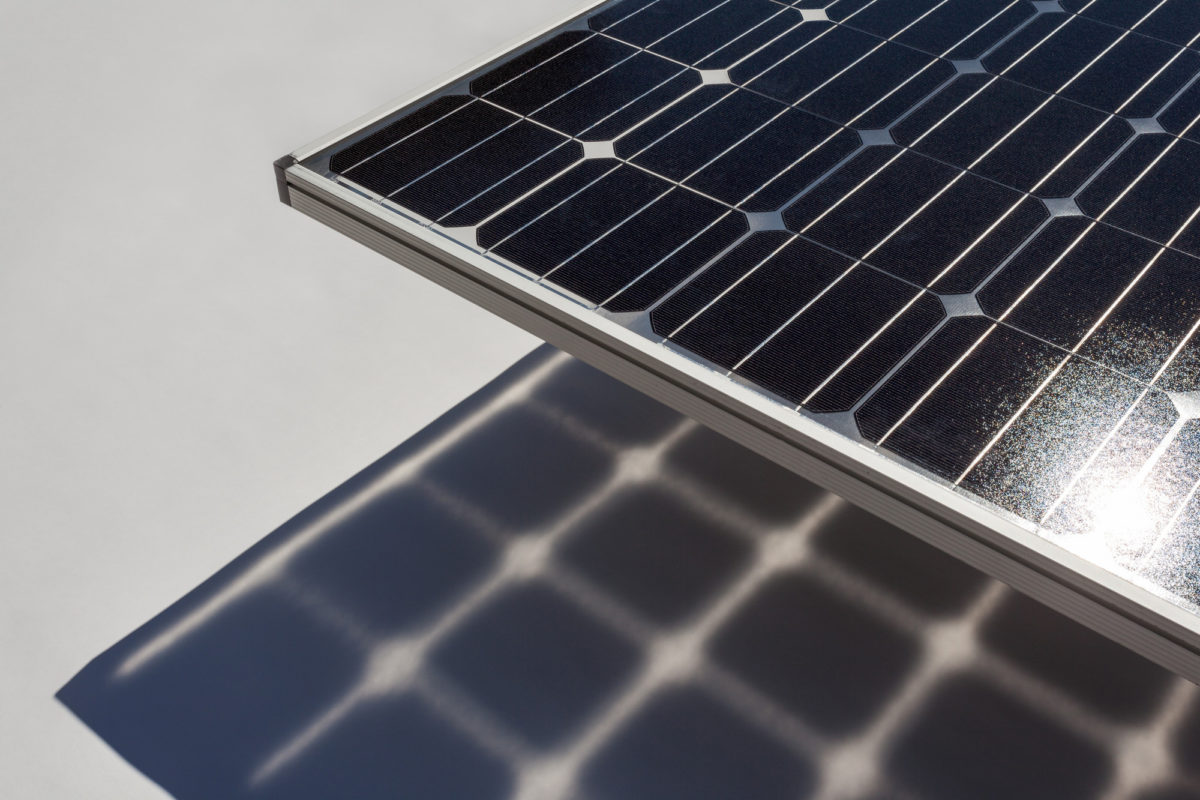 Dedicated N-type monocrystalline module manufacturer Jolywood (Taizhou) Solar Technology Co. Ltd (Jolywood) is the first company to supply its bifacial modules to a decent sized 6.7MW project in India.
India-based renewable energy developer ACME Clean-tech Solutions ordered the high-efficiency bifacial modules for a 6.775MW project, which is expected to lead to follow-on orders for Jolywood.
Rival, Yingli Green Energy has led the so far niche market for N-type mono bifacial modules, having already supplied 'Top Runner' programs with the nascent technology.
Mr Ankur, CSO of ACME said, "N-Bifacial Product can bring over 20% additional generation gain, which can highly increase the IRR of solar plant. It's not only a solution to lower the LCOE, but also a brand new solution can deal with the electricity shortage in India. Really worth trying, that's why Jolywood is our first choice this time."
Bifacial modules offer the potential for higher yields than conventional mono-facial modules, while production costs are negligibly higher for a like for like solar cell process such as PERC (Passivated Emitter Rear Cell) technology.
Liu Yong, the general manager of Jolywood Solar added, "The cooperation with ACME is only our first step in India market. Double-side generation, zero LID, lower working temperature, with these features, Jolywood N-pert products are very competitive for a high temperature environment such as India. We truly believe that our products can bring 10% or even more additional power for every solar plant, to lower the LCOE and also increase the IRR. We are looking forward to having a further cooperation with ACME, working together to expand more application of N-pert products, not only to bring lower LCOE and higher IRR for the investors, but also to provide affordable energy for India Market."
Recently, Jolywood said it had collaborated with TUV NORD and the National Center of Supervision and Inspection on Solar Photovoltaic Product Quality (CPVT) to establish a preliminary testing standard for bifacial solar modules.
PV Tech's sister technical journal on the downstream PV industry, PV-Tech Power has just published (Edition 12) a special report on bifacial modules.