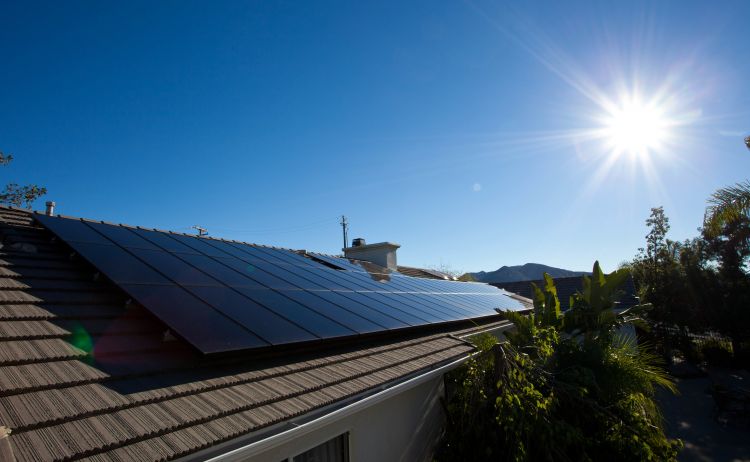 San Diego, California-based residential solar company OneRoof Energy continues to wind down US operations, this time with a default under its head office lease.
If no compromise is reached, the company could be forced to vacate its headquarters in addition to its liability for unpaid rent which is currently in excess of US$160,000.
As of yet, OneRoof has not received any notice of default or acceleration from its secured lenders. But crucially, the company's total liabilities under the secured loan facilities exceeds the value of its assets; meaning that an acceleration of the secured loans could result in the foreclosure the majority of, or all of, OneRoof's assets.
In light of winding down operations, OneRoof has adjusted the employment agreements of two executive board members – David Field and Dalton Sprinkle.
Most recently, the company announced its plans to sell 19.8MW of its solar project assets in the aggregate. In July, OneRoof secured US$50 million construction loan facility to finance new solar projects.