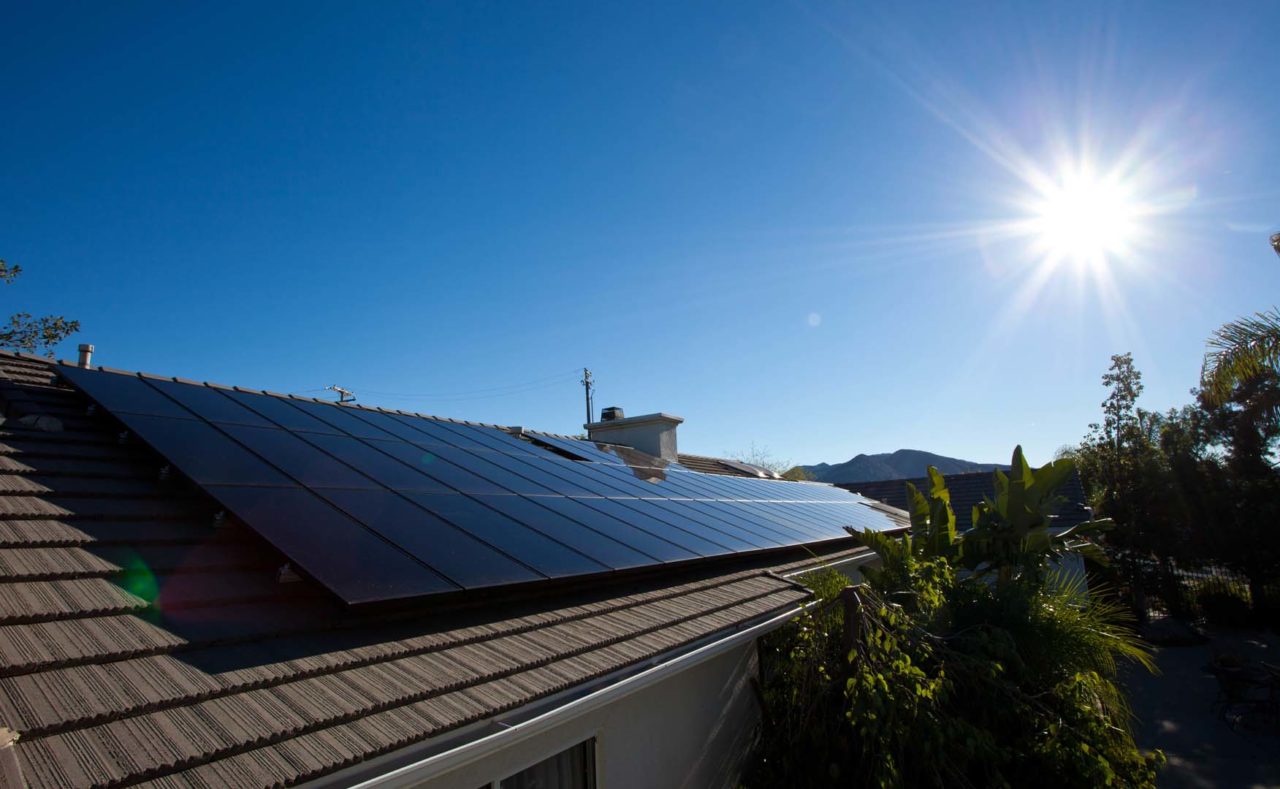 Residential PV services provider OneRoof Energy, a subsidiary of OneRoof Energy Group, has signed a US$50 million construction loan facility with Black Coral Capital, a current investor in the company. In addition, Black Coral has funded US$9.05 million of working capital in secured non-convertible notes to support solar 2.0 national growth strategy.
"This new round of financing from Black Coral will support our Solar 2.0 strategy to partner with leading energy retail providers, home services providers and other sales partners that are already selling a key product or service to homeowners, thereby reducing our customer acquisition costs across the board," said Field.
Black Coral loaned an initial tranche of US$36.55 million under the facility. According to reports, principal and interest on the facility will mature and be payable on 31 May 2018 with interest to accrue on borrowed funds at a fixed rate of 6% per annum.
The facility will be secured by solar project assets that are not otherwise pledged under OneRoof Energy's other secured loan facilities. Under facility stipulations, borrowers use the net proceeds of any equity issuances and asset sales in excess of US$100,000 to pay all accrued and outstanding interest and principal under the facility. It is the borrowed funds that will be used to finance the construction of the solar projects.
OneRoof announced in April that it completed the final tranche of a previously committed financing in the principal amount of US$20 million to Black Coral Capital which will be used for general working capital purposes, as well as investment in solar projects.