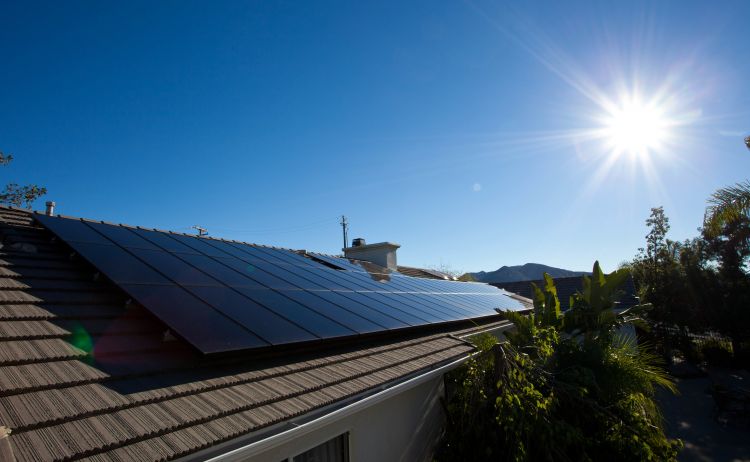 San Diego, California-based residential solar company OneRoof Energy has entered into an agreement to sell its residential solar assets to Greenbacker Residential Solar for US$8 million in cash.
The sale consists of the company's residential portfolio containing 747 residential solar systems and related leases and PPAs.
The process of winding down its solar operations began back in July 2016 when the company sold 19.8MW of its US residential assets for approximately US$61 million with intentions to use the proceeds to repay outstanding amounts under its construction loan facility and outstanding development and installation costs incurred.
However, in August, Greenbacker acquired a controlling interest in a 12.1MW solar portfolio which included 1,611 rooftop solar systems in California, New Jersey, Massachusetts, Maryland, New York, Hawaii and Connecticut for US$19.75 million. The close of the transaction is expected to occur in several tranches subject to approval from the shareholders of the company.
Regardless, OneRoof faced a looming default deadline from its head office lease for liability for unpaid rent in excess of US$160,000 amid plans to wind down operations.
This latest Greenbacker sale was entered into as part of the wind down process, which is ongoing. Around US$1.8 million of the proceeds of the sale will be used to repay principal and accrued interest on a loan from New Resource Bank which is secured by one of the portfolios.
OneRoof anticipates that the rest of the proceeds will be used to pay outstanding project-related expenses included those aforementioned.
However, the company expects that the sale will not enable it to pay claims of creditors in full, so there will not be any proceeds for recovery by shareholders.