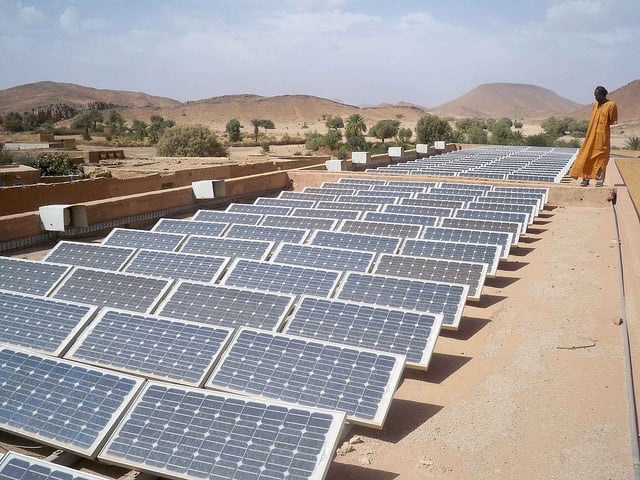 Mobile network operator Orange and French renewables firm Engie have launched a plan to deploy nearly 1,000 solar kits in Senegal, Ivory Coast and Cameroon.
An agreement was first signed between the two firms in 2015 to collaborate on ways to develop the electrification of rural areas.
The kits include a solar panel and a battery that can store the energy generated and be used to power domestic appliances with electricity in off-grid areas. The kits can be used to replace expensive and dirty lighting solutions such as petroleum or kerosene lamps and diesel-generators.
Engie will supply the kits through solar system providers BBOXX and Fenix International but will resume responsibility for the installation and maintenance of the equipment. For its part, Orange will ensure the commercial deployment and management of bulling via its 'Orange Money' service, that allows customers to remotely pay to rent equipment.
The two companies will reaffirm their commitment to the cause of electrification in Sub-Saharan Africa – where around 90% of the population do not have access to the grid – during COP22.