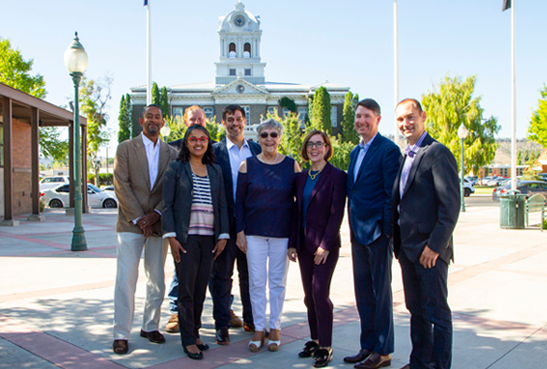 Facebook's Prineville Data Center in Oregon will be supported by 100% renewable energy from 437MW of new solar developments in partnership with Pacific Power, including two projects totaling 100MW in the Prineville area.
"This partnership bolsters Prineville's 21st century model for a small-town," Oregon Governor Kate Brown said. "With projects like these, we continue to demonstrate that Oregon is ready for the clean energy economy of the future."
"Our work with Pacific Power to develop new solar resources represents a significant milestone for our hyper-efficient Prineville Data Center. We are committed to supporting 100% renewable energy, and we are thrilled to have found a solution for our first data center," said Peter Freed, Facebook's energy strategy manager.