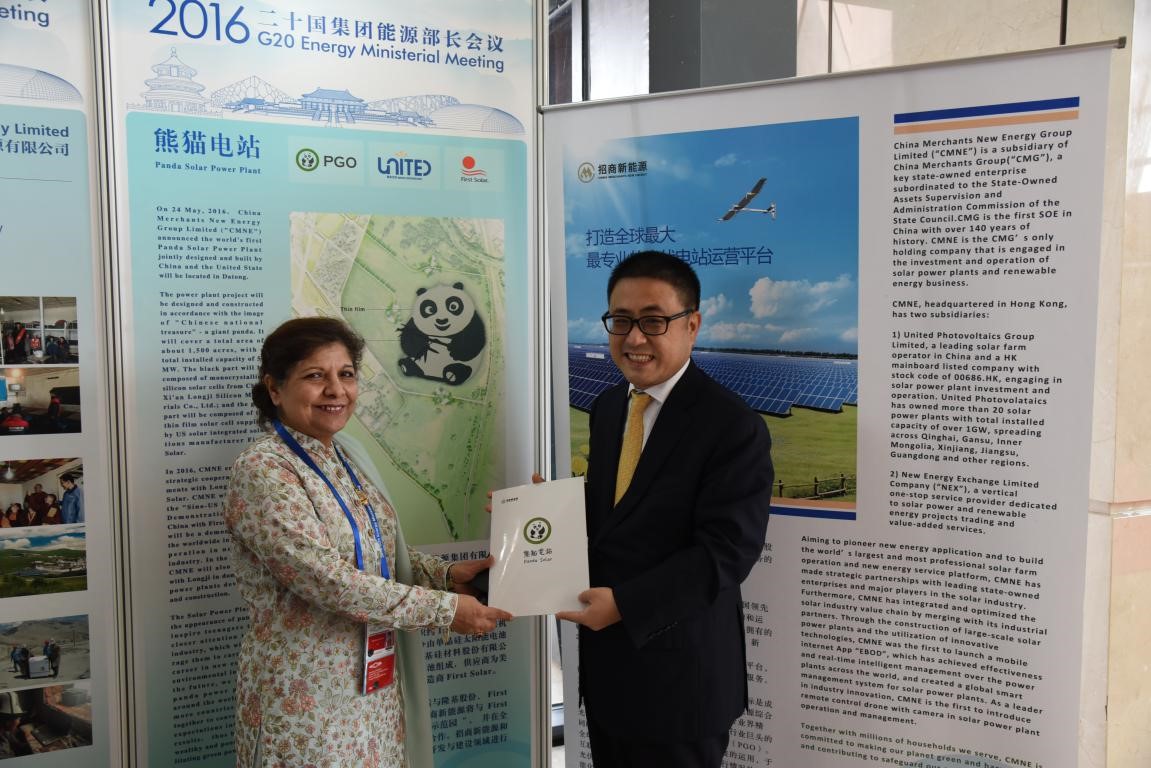 China-based renewable energy developer and owner Panda Green Energy Group (PGEG), formerly United Photovoltaics said it had completed and grid-connected the first panda-shaped PV power plant in Datong County, Shanxi Province, China.
The 50MW plant also includes a youth activity centre dedicated by United Nations Development Programme (UNDP) to promoting youth participation in sustainable development. PGEG has teamed with UNDP to build panda-shaped PV power plant in China and other parts of world, notably the ancient network of trade routes by sea and overland from China to Europe, such as the Silk Road.
This first panda-shaped PV power plant is expected to generate electricity equivalent to the reduction of approximately 60,000 tons of carbon dioxide emission each year.
Sadly, actual pictures of the plant (at time of posting) were not available on PGEG's website, due it being upgraded and amended due to the recent name change.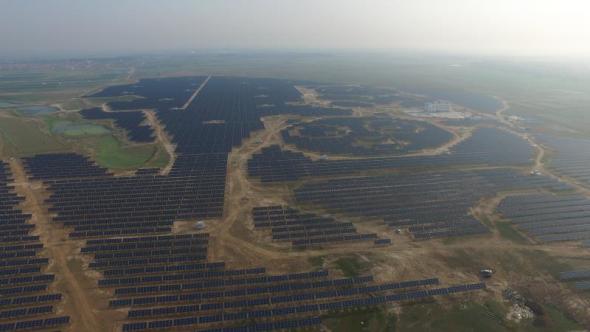 The creative idea of building Panda Power Plant was first proposed by a Chinese high school student studying in the US. Panda Green Energy formally announced the creative project in May 2016, and signed a cooperation agreement with the United Nations Development Program in September, then launched the world's first Panda Power Plant in Datong on November 20.
Panda Green Energy established the "New Energy Dream Team", cooperated with a number of world-renowned solar energy companies including Huawei, Jolywood New Energy, LONGI New Energy, Sungrow, First Solar, SunPower etc… Moreover, Panda Power Plant integrated the world's most advanced technology and equipment. Solar panels of the project consist of the world's first N-type double-sided power generation panels, highly efficient single crystal silicon panels and CdTe thin film solar panels by First Solar.