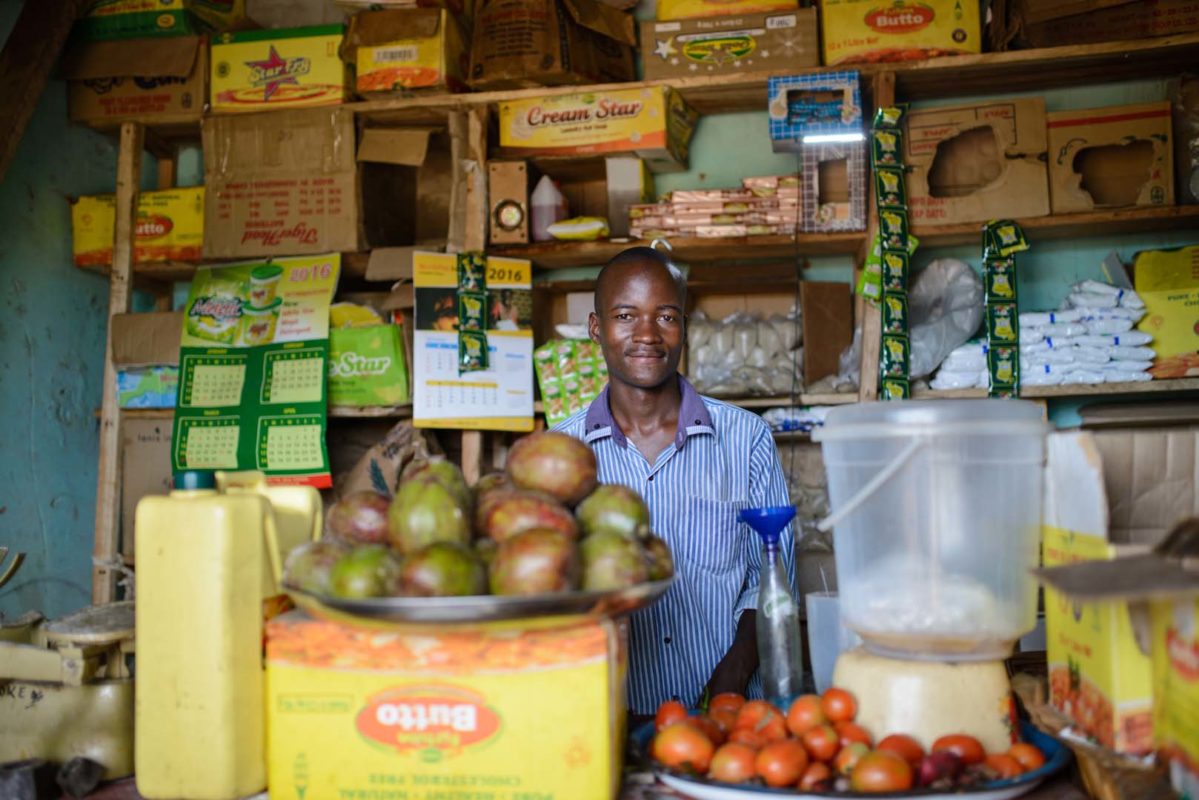 A pay-to-own solar system provider known as Fenix International has doubled its off-grid customer base in just 12 months of operation.
Reaching 100,000 customers in Uganda this month, the company has surpassed this milestone within just a few years of its inception in 2014.
Crediting the move to off-grid solutions to solve Africa's chronic energy access problem, Fenix has installed its flagship solar system ReadyPay Power in many homes in Uganda; where more than 80% of people lack access to electricity, and has displaced 200,000 kerosene lamps with its product.
Fenix adopts a pay-to-own payment plan for its product, which is a popular business model in Sub Saharan Africa. Under the company's current plan, customers can pay just US$0.15 per day for the entry level product, with 36 months to complete payment for the entry level US$160 solar home system; which constitutes what is claimed to be the most affordable pay-to-own residential system in Uganda.
Hitting the 100,000 customer milestone brings the total of solar leases deployed by Fenix to more than US$20 million.
"Arriving at 100,000 customers showcases our fantastic growth record, but more importantly it represents more than 600,000 Ugandans who now have power and bright, safe light in their homes for the very first time," said company CEO Lyndsay Handler. "In addition, all of our off-grid customers build up a credit score, opening up new access to financial services and additional product upgrades."