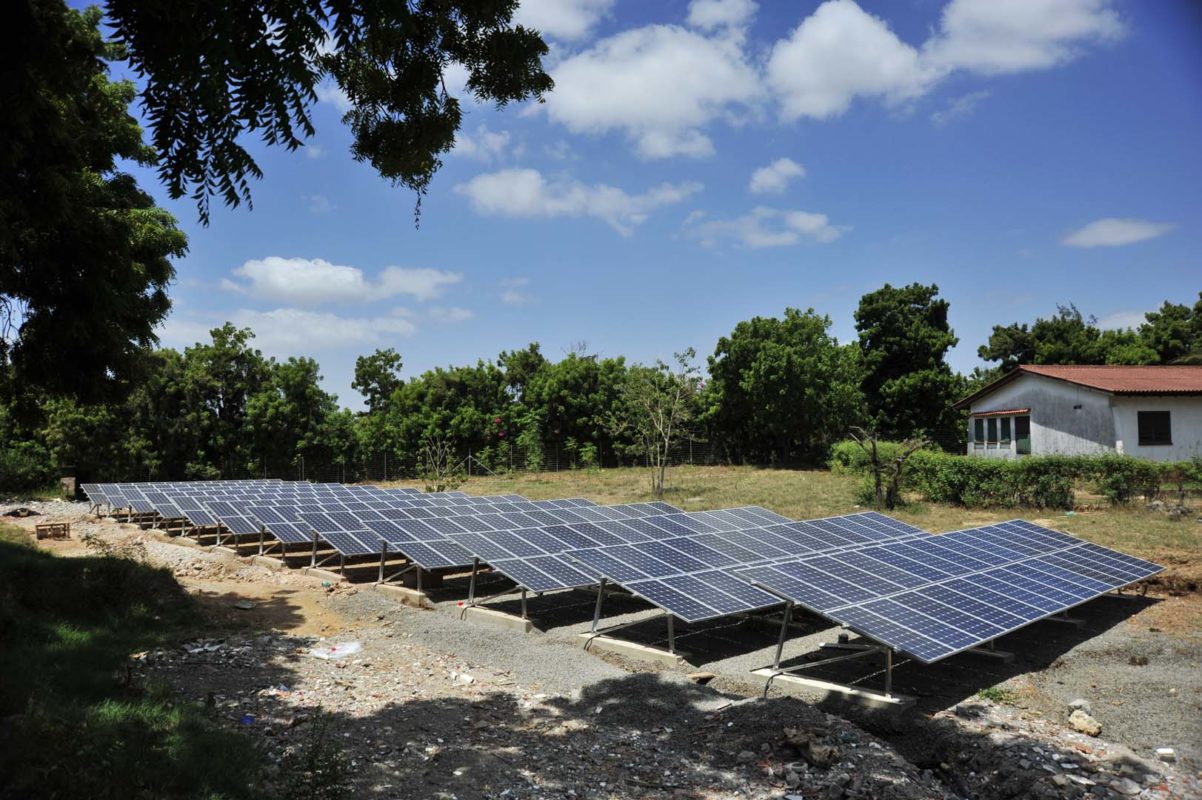 Leading pay-as-you-go (PAYG) solar provider PEG Africa has raised US$1.5 million in debt financing that will help provide enough solar home systems for 75,000 residents in Ghana.
This new round of debt is placing PEG closer to realising its goal of providing financing to 500,000 households in West Africa by 2020. The company focuses on off-grid solutions; offering PAYG technology to those in rural areas without reliable access to electricity.
"This debt deal is a landmark in West Africa for the off-grid pay-as-you-go solar sector, and will allow us to focus on continuing to grow our business. We are also proud to have received the support of our legal advisers, Nixon Peabody, on this innovative transaction," said Hugh Whalan, CEO of PEG Africa.
In addition, the company also announced that it was awarded a grant to pilot new innovations to further its PAYG business from the US Agency for International Development (USAID). Specifically, the grant was provided by the Scaling Off-Grid Energy Grant Challenge, an initiative of USAID that supports residential solar system providers to scale-up operations in Sub Saharan Africa.