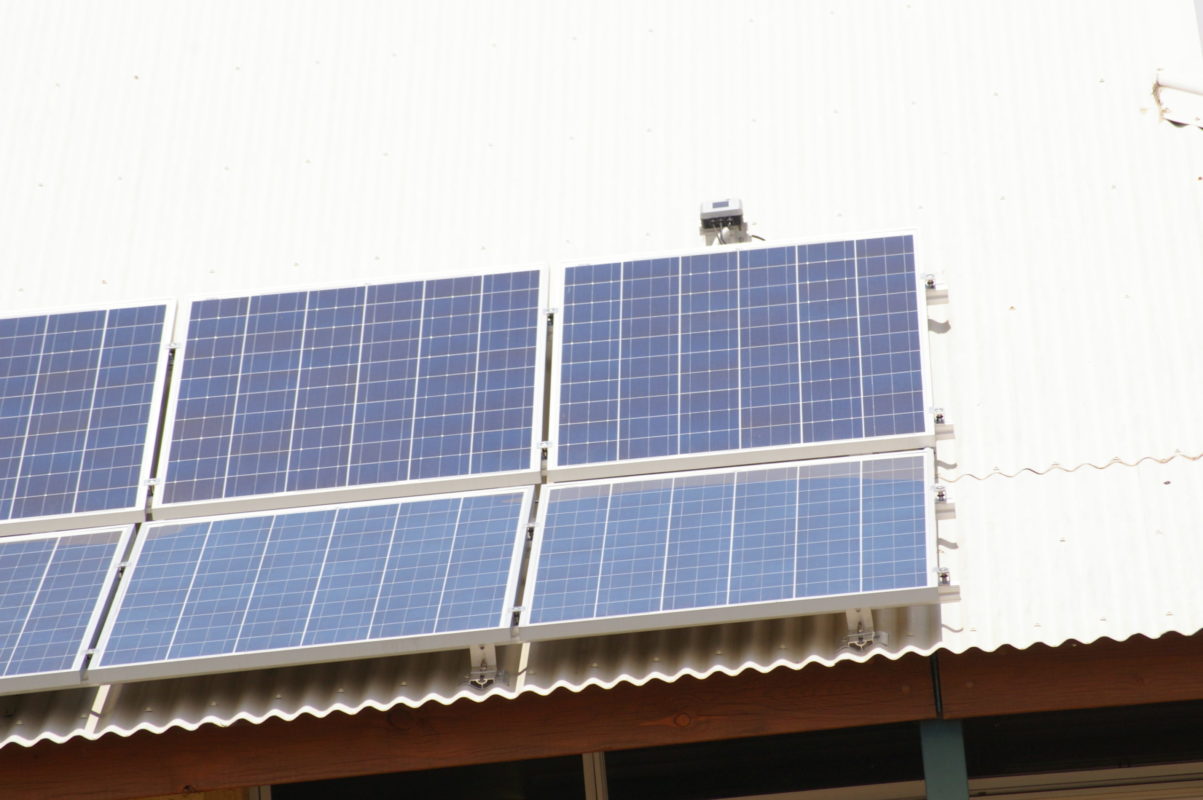 The Filipino subsidiary of Germany's Phoenix Solar has been awarded a contract to build four commercial rooftop PV systems, totalling 3.04MWp.
The projects will be built on behalf of Robinsons Land Corporation (RLC) – one of the country's leading real estate companies. This new contract follows the successful completion of two rooftop PV systems that Phoenix built on behalf of RLC last year atop shopping malls in the Visayas region, also where three of the new rooftop systems will be installed.
The fourth one will be installed in Tagum City, Mindanao. Completion and commissioning of all four is scheduled for the end of June 2017.
"We are proud of being awarded no less than four new rooftop systems by such an esteemed customer as Robinsons Land Corporation," said Eric Fleckten, general manager of Phoenix Solar and VP at Phoenix Solar Asia/Pacific. "And we are happy to support their ambitious renewable energy goals by providing them high quality solar photovoltaic systems on time and on budget. This renewed cooperation is a token of the opportunities and the market potential we are addressing now in the Philippines and in the entire region."
In related news, Phoenix Solar said in November that delays to building power plant projects in the US and Turkey would result in lower than expected full-year 2016 revenue and profits.