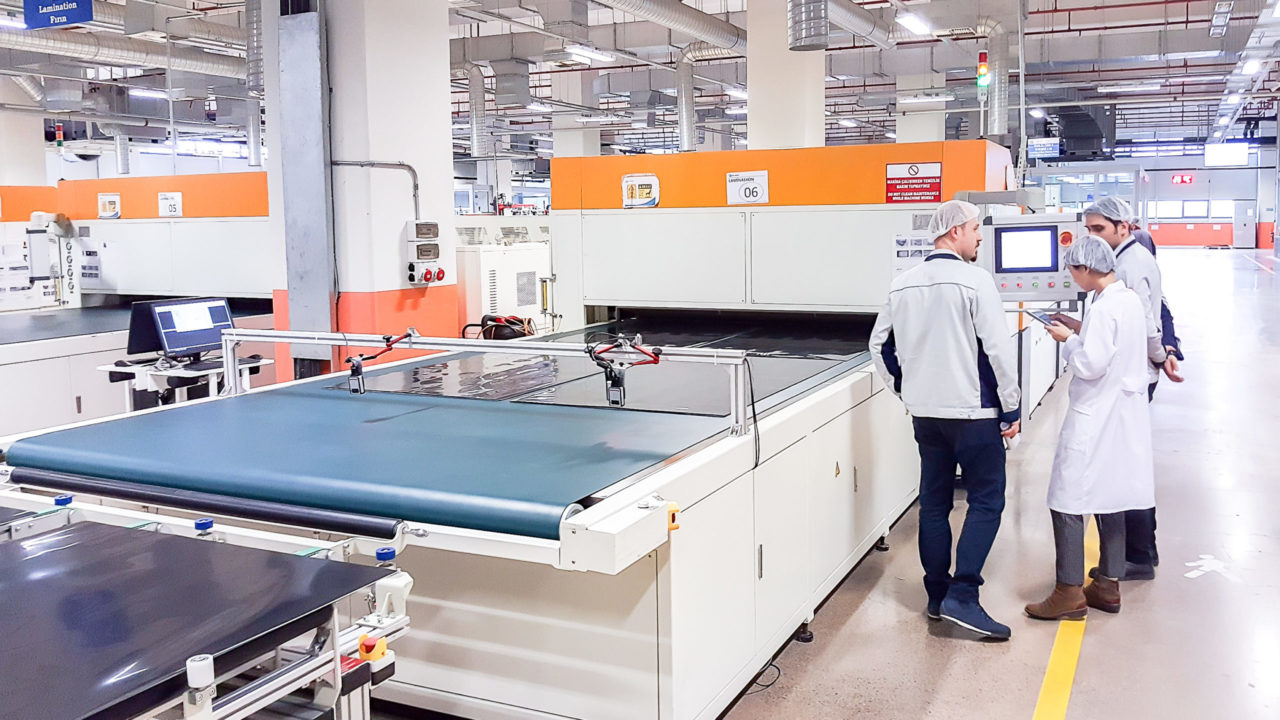 The Photovoltaik-Institut Berlin (PI Berlin) has released a new study analysing over time its solar PV panel quality control audits that have topped 250 at more than 120 panel manufacturers worldwide to highlight the current status of 'quality', while dispelling long-held misconceptions of the type and location of manufacturers in the quality pecking order.
PI Berlin's new study, which is available for unrestricted download (PDF), is based on its third-party factory audits over the past six years.
An important observation from the study is that panel quality has been going in the right direction but variability on almost all key metrics remains a concern.
PI Berlin generates a 'quality rating' for each PV panel manufactured at a specific manufacturing plant. After all quality audit parameters are made the manufacturers are split into large, medium and small from a capacity perspective.
Interestingly, PI Berlin found that 40.2 % of all PV manufacturers were rated on panel quality as being "Average". In contrast only 8.2 % of audited manufacturers met the quality standards to be classified as "Excellent".
However, the study noted that larger factories typically do better overall in quality as there was not a single manufacturer with a production capacity exceeding 3GW per annum that had a "Poor " or below average quality rating.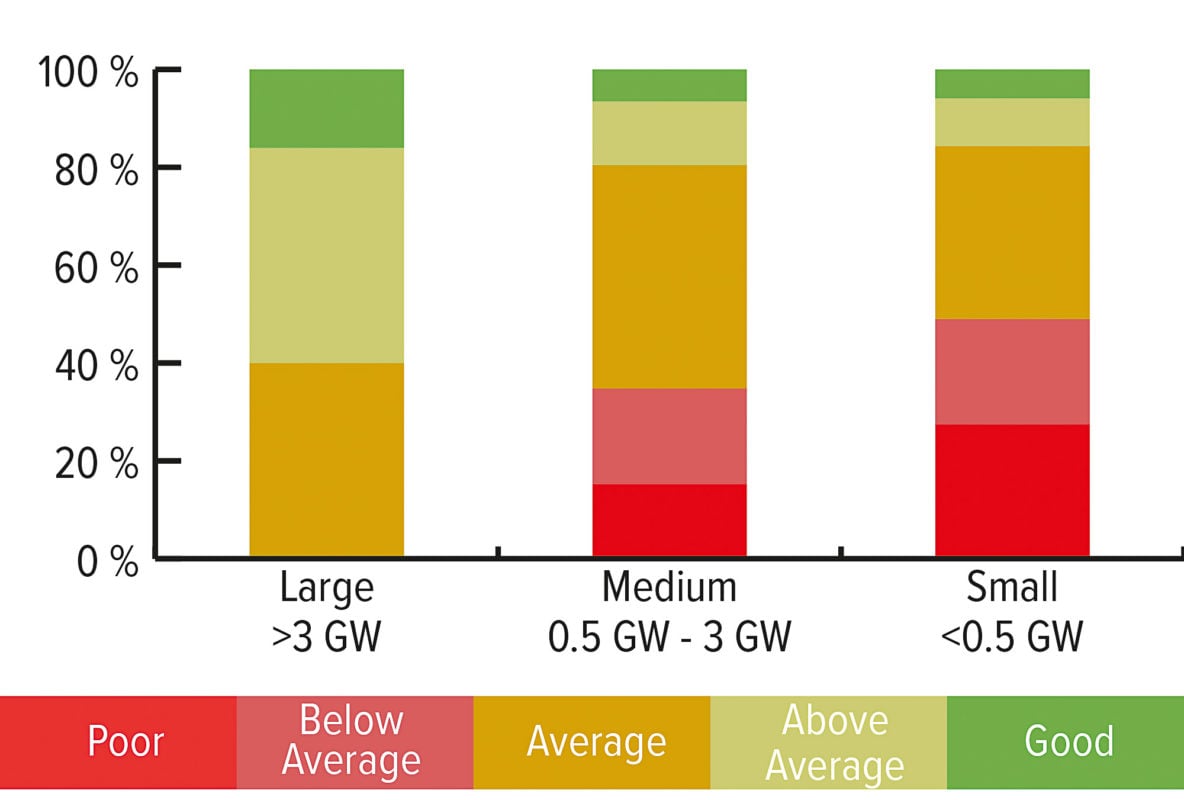 "We attribute these results to growing demands on quality from customers, higher levels of automation and the ability of these companies to attract and retain higher qualified staff," noted Stella Su, Senior Auditor at PI Berlin and author of the study.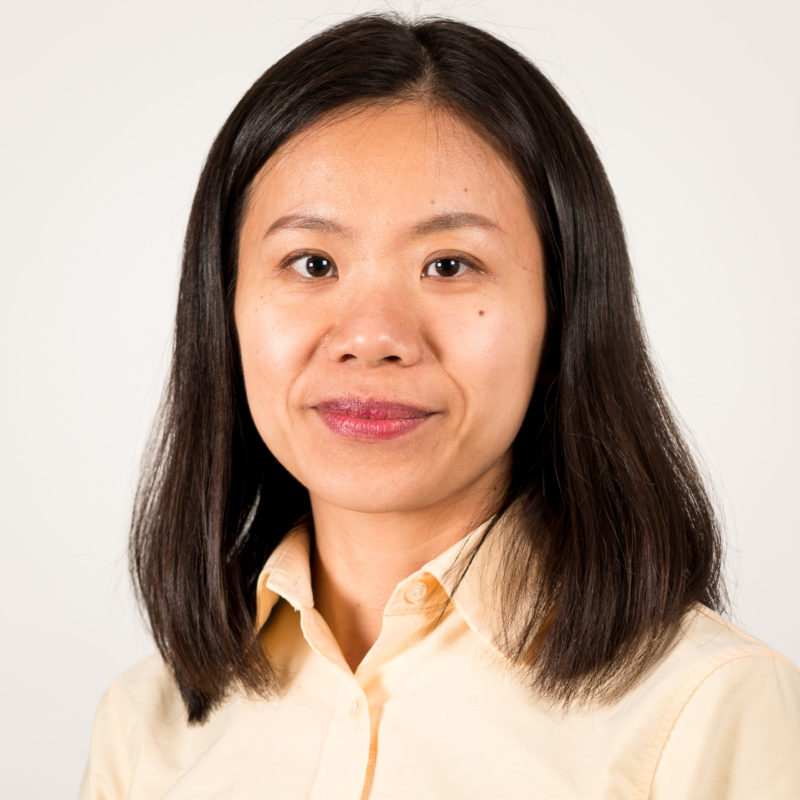 A typical factory falling into the "Average" category would often lack the contemporary quality management tools such as well-deployed Statistical Process Control (SPC), Total Quality Management (TQM), Cost of Quality (CoQ) or Six Sigma procedures, according to the study.
Yet the study also noted that quality could vary from factory to factory, notably when production was located in several countries.
According to Su, "Some of this comes down to company culture – those companies with a strong quality culture and philosophy will drive to ensure a high degree of consistency between factories, others with a weaker quality culture will experience a much higher degree of variability. The use of sub-contractors also plays a role in variability – the quality of modules from a sub-contractor depends very much on how the sub-contractor is managed".
One of the key misconceptions dispelled was that panels produced outside Asia would be of higher overall quality. The PI Berlin study noted that in terms of overall panel quality, countries such as South Korea and China and some countries in South East Asia, actually ranked ahead of Europe and North America.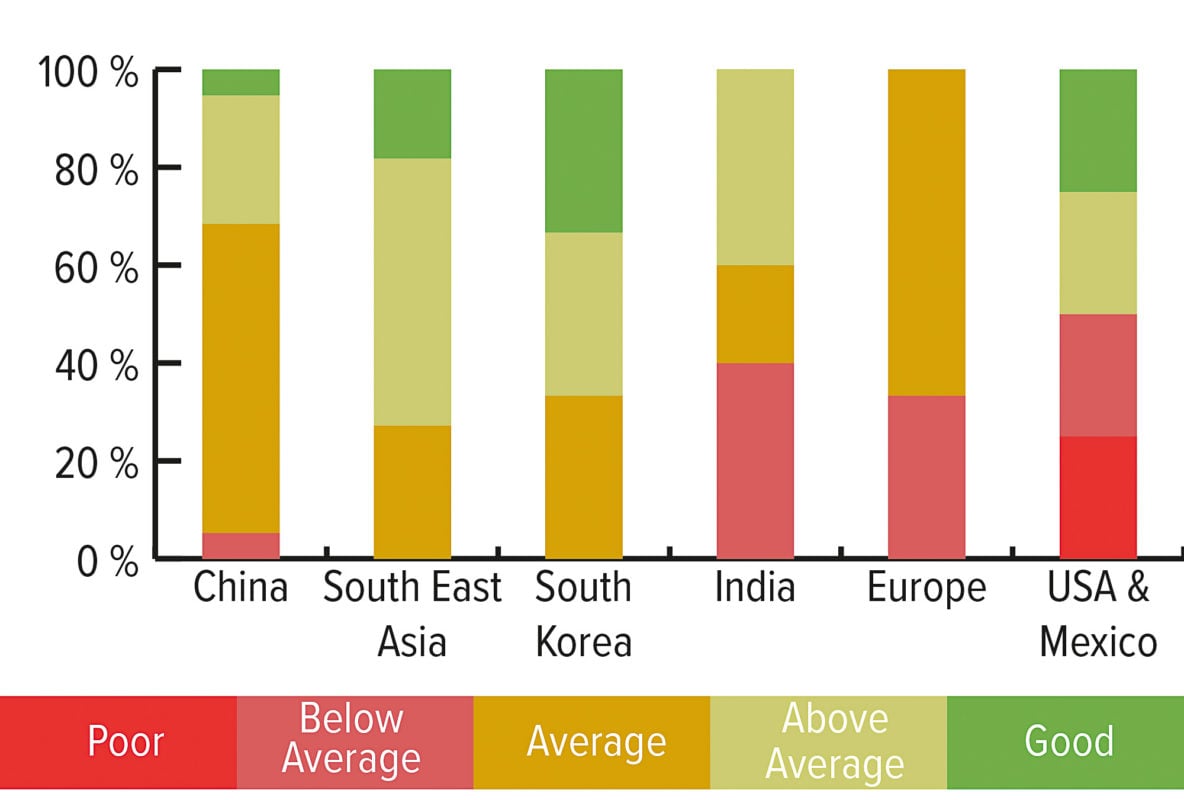 Su attributed this to the emergence of genuine mass production in these regions which has created a complete supporting eco-system of equipment suppliers, material vendors and qualified staff.
A key positive trend has been that most manufacturers have been able to maintain or improve their quality with over half of the audited manufacturers improving their ratings between 2015 and 2017, which has also led to a fewer number of manufacturers labelled with "Critical" quality issues.
"Competition in the photovoltaic industry and rising customer expectations have driven manufacturing quality up," added Su. "However, variability has not gone away. The figures show that it remains incumbent on downstream players to be actively engaged in the quality management process and make careful considerations when selecting and contracting for module supply".