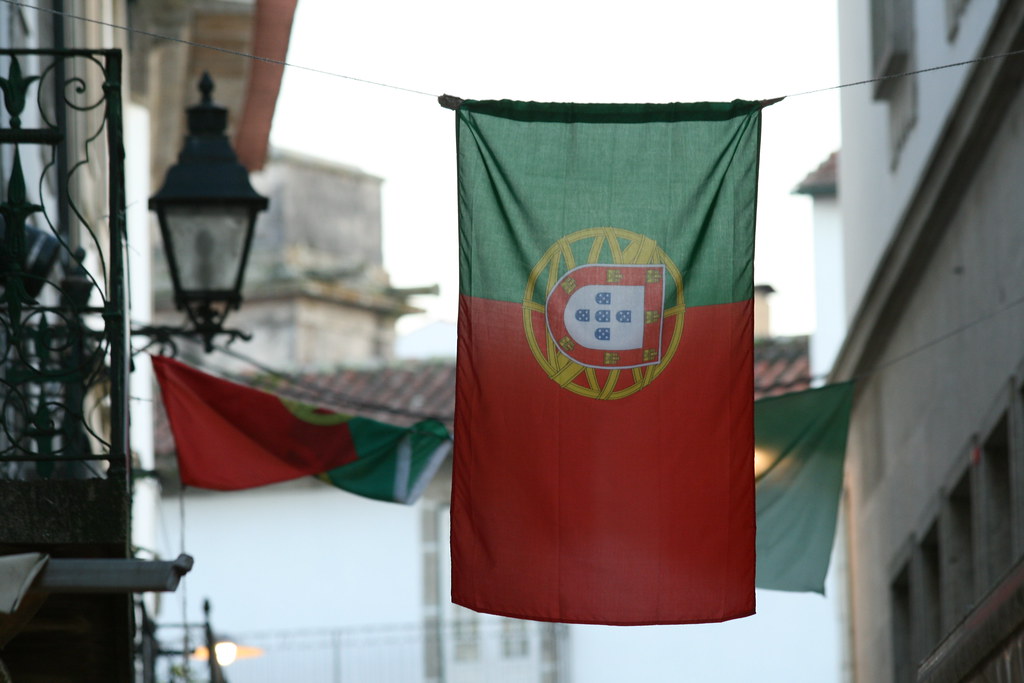 Portugal's first-ever solar auction has sparked bidding volumes nine times the tender's size, the government has said as work begins to pick winners later this summer.
Energy state secretary João Galamba took to social media this week to hail the 10GW worth of bids tabled for the 1.4GW PV tender, with 64 projects competing for 24 auction lots.
Describing the results as "very encouraging", Galamba commented: "The conditions for strong competition in the auction are thus created, which is excellent news for electricity consumers."
The 64 finalists are just a selection of the 300 the government said earlier this month had submitted interest in the tender, a deluge that forced to extend the bidding deadline by one week.
Speaking to local media, Environment minister João Pedro Matos Fernandes explained the selection of winners should wrap up by 10 August.
Bids, Matos said, will work downwards from a ceiling price of €45/MWh (US$50/MWh). The tabling of some 10 bids per lot creates expectations that final prices will be much lower, the minister added.
The tender is part of Portugal's campaign for a solar boom, with plans to push installed PV capacity from 572MW (2018) up to 1.6GW (2021) and 8.1GW-9.9GW (2030).
As state secretary Galamba explained to PV Tech in March, the solar auction will be followed by a separate 50-100MW tender for energy storage, scheduled in principle for next year.
The PV tender, Galamba said at the time, will accept bids under two modalities – with and without a fixed price – to cater to embryonic projects but also mature, PPA-successful schemes.
The two-pronged design has so far drawn a mixed reaction, with some warning that allowing bids for grid capacity as the second modality will do could result in speculation.
See here for the official website for Portugal's renewable auctions