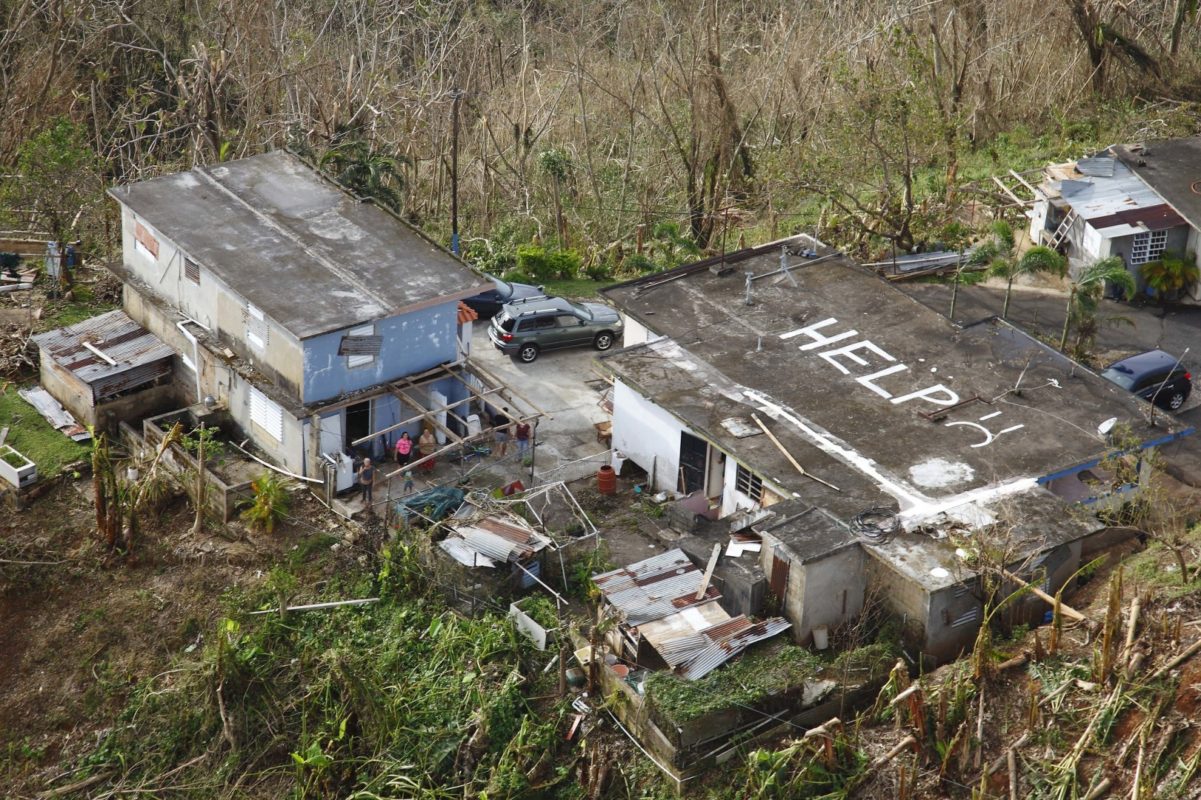 PV-based microgrids could be instrumental in rebuilding Puerto Rico's power system, ravaged by a major tropical storm almost two years ago.
The Caribbean island saw 80% of its transmission and distribution network wiped out by hurricane Maria in September 2017 but now looks set to witness a microgrid upswing in coming years, according to Wood Mackenzie.
The market, the consultancy estimated in a new report, could grow from 86MW recorded in March 2019 to 228MW by the end of 2024. Rising competition could see cumulative market investments peak US$419 million by that year, Wood Mackenzie calculated.
Isaac Maze-Rothstein, research associate at the firm, told PV Tech the expectation is that PV-powered microgrids will account for 67MW of the 228MW total by 2024, up from the current 23MW.
Solar systems, typically paired with fossil fuels and storage batteries, will face the same constraints as microgrids more broadly, Maze-Rothstein said. Access to third-party finance, net metering and a standard process for interconnection will be key challenges, he added.
PV microgrids for hospitals and clinics
A category 5 hurricane at landfall, Maria remains the strongest storm Puerto Rico, a US territory, has faced for almost a century. Since 2017, US president Trump has come under fire over the federal response and his decision to dispute Puerto Rico's death toll estimates, exceeding 3,000 casualties.
The event sparked a raft of initiatives of solar and energy storage players, which – as noted by sister title Energy Storage News – had already enjoyed unsubsidised success on the island before hurricane Maria.
According to Wood Mackenzie's Maze-Rothstein, post-storm PV-powered microgrids have been mostly rolled out across healthcare, rather than industrial facilities. For budget-starved hospitals and others, Maze-Rothstein went on to say, affordable financing is especially important.
Roll-out is also gathering steam beyond the healthcare segment, however. Wood Mackenzie identified over 1,000 residential solar-plus-storage systems – which the firm does not formally consider microgrids – installed in 2018 alone, together with dozens of smaller commercial units.