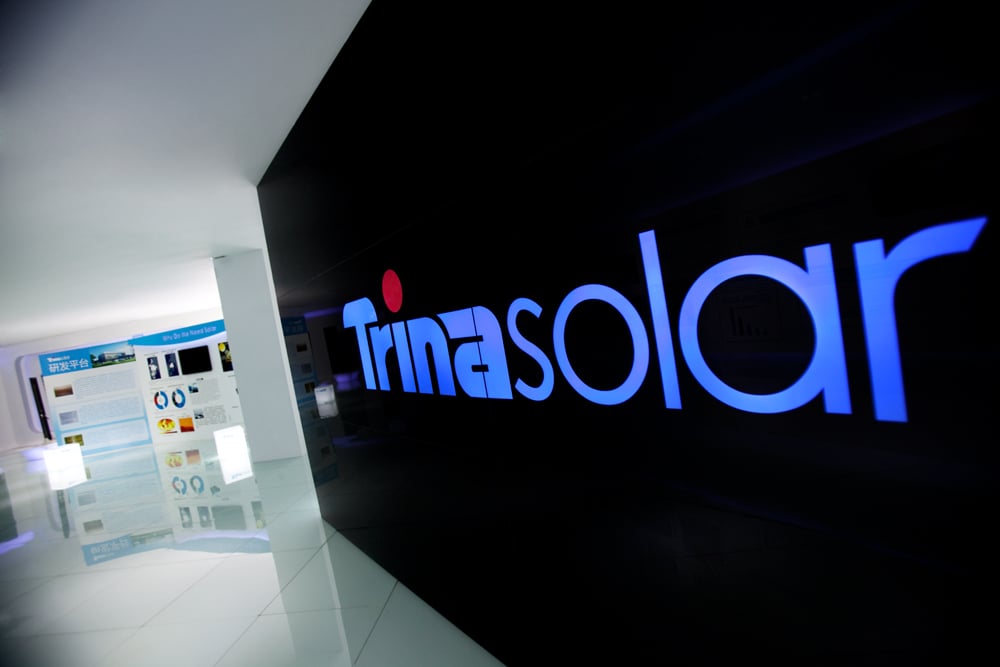 Solar manufacturer Trina Solar and Qcells parent Hanwha Solutions have reached a patent licensing and transfer agreement with each other over their respective intellectual property and settled their patent dispute, they said in a joint statement.
Trina and Qcells' parent company Hanwha Solutions are dropping all pending lawsuits and the parties agree to the use of each other's solar patents. Each company will continue to operate and support their products in various markets.
A court in Germany had found Trina to be infringing on Qcells' patented technology in December, which the company originally denied and said it would 'aggressively defend' its position against. The patent was for passivation technology developed by Qcells, which it said improves efficiency and performance of silicon-based solar cells.
The case claimed that Trina was unlawfully importing and selling solar modules in Germany that utilise Qcells' technology.
In 2020, a German court had found three other PV manufacturers – JinkoSolar, LONGi and REC Group – to be infringing on patented Hanwha Solutions technology. 2021 also saw Qcells file a patent infringement against Astronergy in Germany, with a separate one filed in France. These were also for passivation technologies used in passivated emitter rear contact cells.