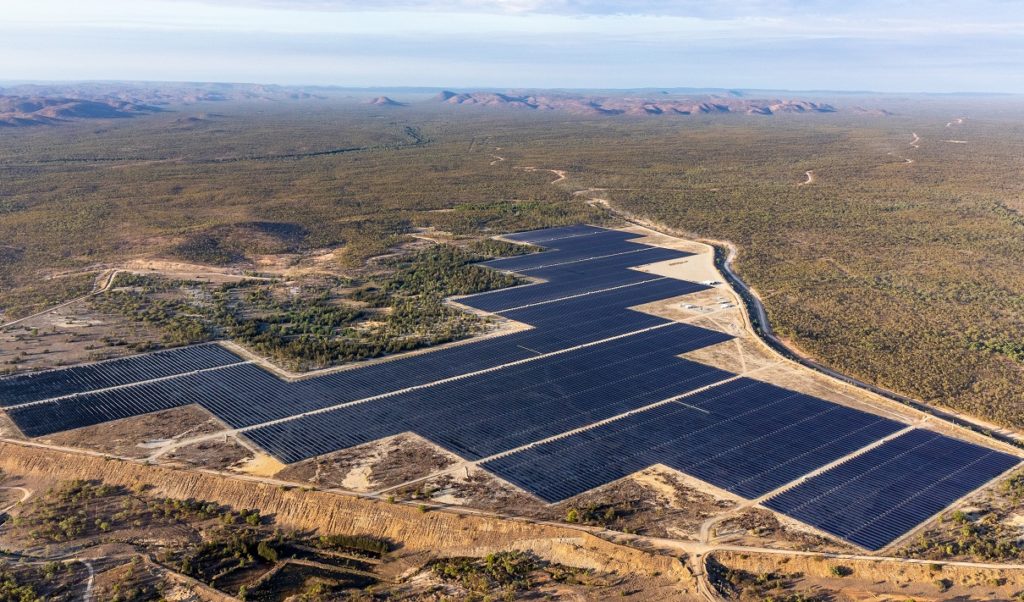 The state government of Queensland, Australia, has issued a draft proposal to ban the dumping of solar modules in landfill, instead encouraging a recycling programme to repurpose the materials.
Queensland environment minister Meaghan Scanlon unveiled a draft of the e-Products plan as part of Clean Up Australia Day, with a view to banning disposal of solar and storage equipment in landfill within the next decade.
Members of the public and industry representatives have been invited to offer comment on the plan until April.
In addition to the proposal, the state government will make an initial AU$250,000 (US$168,000) investment in a pilot Solar Stewardship Scheme to be headed by Australia's Smart Energy Council (SEC).  
Through a two-phase approach, the pilot will identify locations and participants to recover useful materials from decommissioned modules and divert them from landfill, with the second phase then establishing on-the-ground collection, recovery and recycling of primarily rooftop panels.
The Activ Group, a circular economy specialist, will devise a tracking and information system to record locations and volumes during the recycling process.
"With the highest rooftop solar penetration in the country, we need to explore how we deal with panels when they reach the end of their life," said minister Scanlon. "We know that like other forms of e-waste, there is huge potential for parts to be recycled and in some instances repaired instead of ending up in landfill. We've seen industry is keen to get involved, now it's just a case of how."
Solar Module Super League member JinkoSolar recently announced a module recycling programme which it claimed can recycle 92% of the materials in a panel. As the industry continues its rapid growth and expansion, rising numbers of deployed solar panels will only increase the need for responsible end-of-life processes. PV Tech Premium published a blog last year discussing the potential of a circular solar economy.