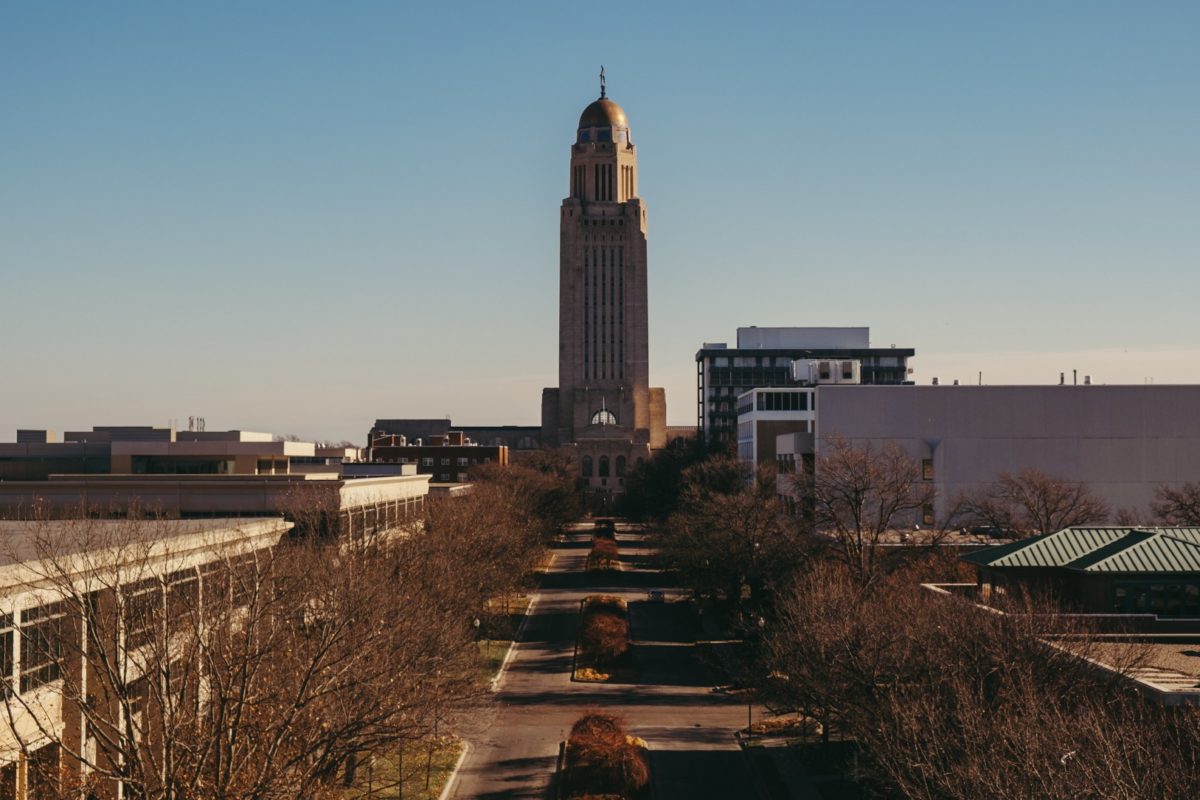 Ranger Power has proposed a 230MW, US$230 million PV installation just east of Nebraska's capital of Lincoln.
According to the Omaha World-Herald, Ranger Power plans to apply for a permit from the city of Lincoln, with the company already signing off on deals with all of the landowners on the 404.6 hectares of land that the installation would be developed on.
While the company has made strides in the development of this project, a construction timetable is not certain — especially with Ranger Power still in search of a buyer for the clean energy generated by the PV farm.
If completed, the installation would be the largest solar site in Nebraska, and would create around 300 construction jobs in the area.
Pat Haverty, vice president of the Lincoln Partnership for Economic Development, told the World-Herald in a statement: "This proposed solar project will increase household earnings through the creation of hundreds of jobs during construction and millions in construction dollars being spent in Lancaster County. The project will also generate significant tax revenue that will help fund local schools, public safety and other Lincoln and Lancaster County services and infrastructure."
Ranger Power held a meeting with potential neighbors of the PV installation in July, with most concerns centered around construction and development delays, vegetative covering and a decommissioning plan.
Project manager Colin Snow noted: "The design here is intended to have as little impact as possible on the land. It sits in the sun quietly producing power and tax base without putting much strain on the roads, schools, county services."