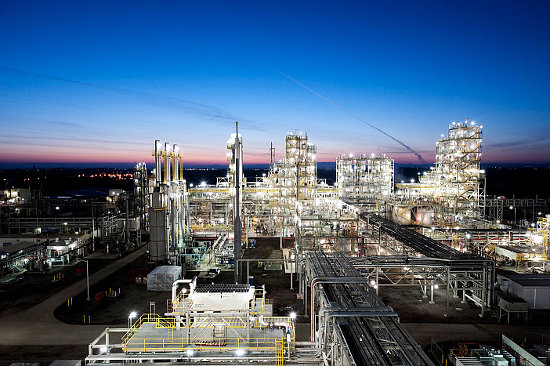 Polysilicon producer REC Silicon is reducing its workforce at its plant in Moses Lake, Washington, US by approximately 100 employees as the trade war with China continues.
The company had previously planned to place the Moses Lake plant in a long-term shutdown by July 15, should access to polysilicon markets in China remained blocked.
However, REC Silicon said that an unspecified number of staff at the plant would maintain facilities and enable a re-start of FBR-based polysilicon in the future, as US and China trade talks continue.