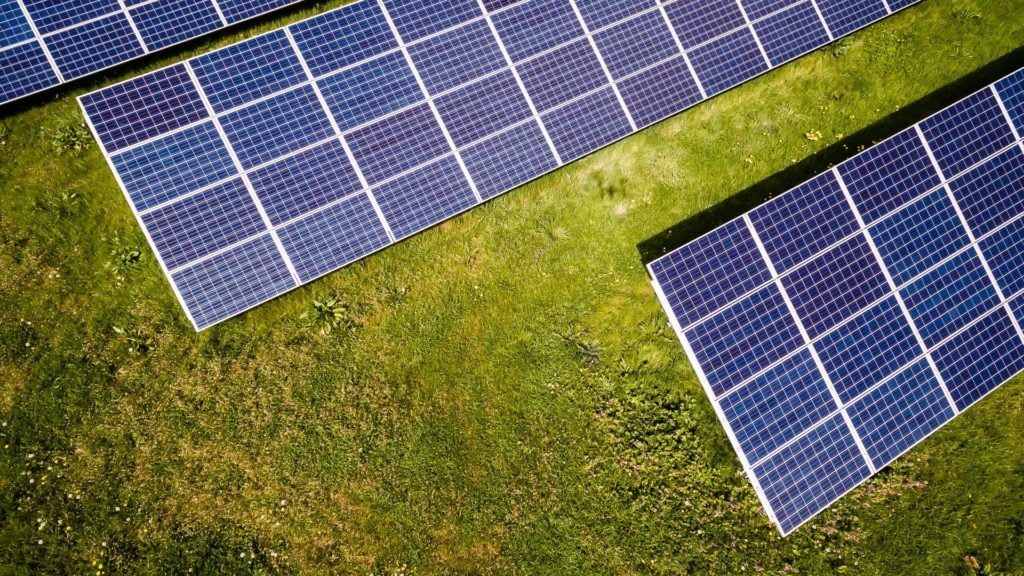 Silicon materials producer REC Silicon has concluded a 10-year agreement with South Korean conglomerate Hanwha Solutions to offer fluidised bed reactor (FBR) polysilicon.
The company's subsidiary REC Solar Grade Silicon LLC entered into a binding term sheet with Hanwha Solutions for a 10-year take-or-pay offtake for FBR polysilicon produced at an idle facility at Moses Lake, Washington. The offtake is to provide for the entire FBR production to Hanwha Solutions from the facility.
The base price for the offtake will be determined by market indices adjusted for a premium for US-sourced low-carbon material. It is also subject to both a minimum and maximum that protects REC Silicon against potential future low market prices that could otherwise threaten the long-term prospects for the company.
"Securing offtake of production volumes has been a prerequisite for the reopening of the Moses Lake facility, and it marks a milestone to have this in place. We continue to move forward with our plan for a restart of the facility in Q4 2023 with an ambition to reach full capacity utilisation by the end of 2024," said Kurt Levens, CEO of REC Silicon.
It is expected that a full form agreement including all operational details will be entered by both companies in the coming months.