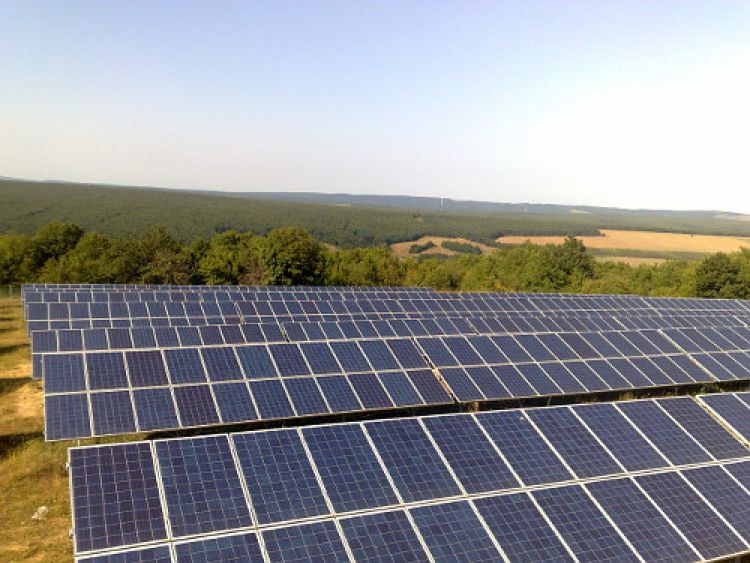 PV project developer and operator ReneSola announced that Sequoia Economic Infrastructure Income Fund has agreed to extend senior debt facility to US$41.6 million for ReneSola's 55MW pipeline of PV plants in Poland.
Each project has a generation capacity of 1MW.
Back in December 2017, Sequoia provided a senior loan of US$17.3 million for all of ReneSola's 55MW PV projects in the region.
All 55 projects are under Poland's Contract for Difference (CFD) regime and eligible for a 15-year guaranteed tariff. These sites will be completed in three phases, with the first 14MW phase already under construction and expected to reach commercial operation by the end of the second quarter of 2018.
The remaining 41MW of projects are expected to be constructed in the second half of 2018 and connected to the grid in late 2018.
Xianshou Li, chairman and chief executive officer of ReneSola, said: "We are very pleased to secure additional financing for our projects, and appreciate the confidence Sequoia continues to show through their increased financial support. This new financing facility also further reinforces our confidence in the potential of the downstream project development market in Poland.
"Furthermore, it demonstrates that the capital markets continue to believe in our ability to successfully develop projects in the region. Securing this financing is a meaningful step towards further supporting solar deployment in Poland, and I look forward to expanding our opportunity there."