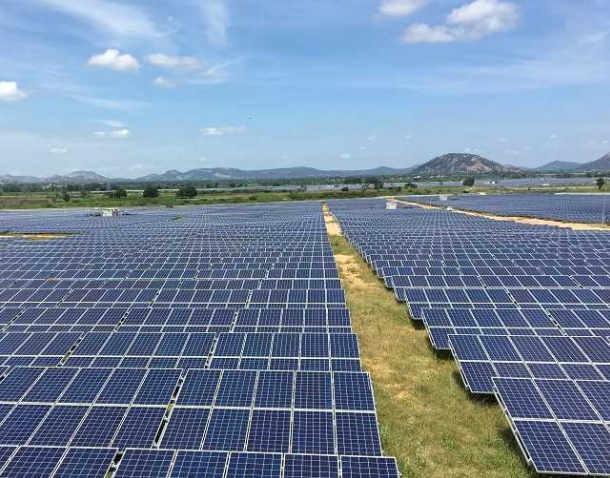 Goldman Sachs-backed Indian renewable energy developer ReNew Power Ventures has doubled its wind and solar power generation portfolio from 1GW to 2GW in the space of 12 months.
This is a significant proportion of efforts so far to hit India's 175GW by 2022 renewable energy targets.
The company added 430MW of solar and 626MW of wind while investing INR67 billion (US$1.03 billion) over FY2016/17.
The company's deployment has also grown ten-fold from 200MW in FY2011/12.
Sumant Sinha, chairman and CEO, ReNew Power, said: "In April 2016, we were the first company in India to achieve 1GW of commissioned renewable energy capacity. The doubling of our capacity to 2GW within a year by March 2017 is a result of great teamwork coupled with our commitment to contributing approximately 10% to the Government of India's renewables target. This milestone acquires special significance due to several reasons: our growth is organic, the capacity has doubled on a significant base of 1GW, and we are committed to delivering high quality projects to add value for all our stakeholders."
In February, Japan's Jera Co, a joint venture between Tokyo Electric Power Group (TEPCO) and the Chubu Electric Power Group, acquired a 10% stake in ReNew.
This story has been updated to correct the level of investment by ReNew Power.