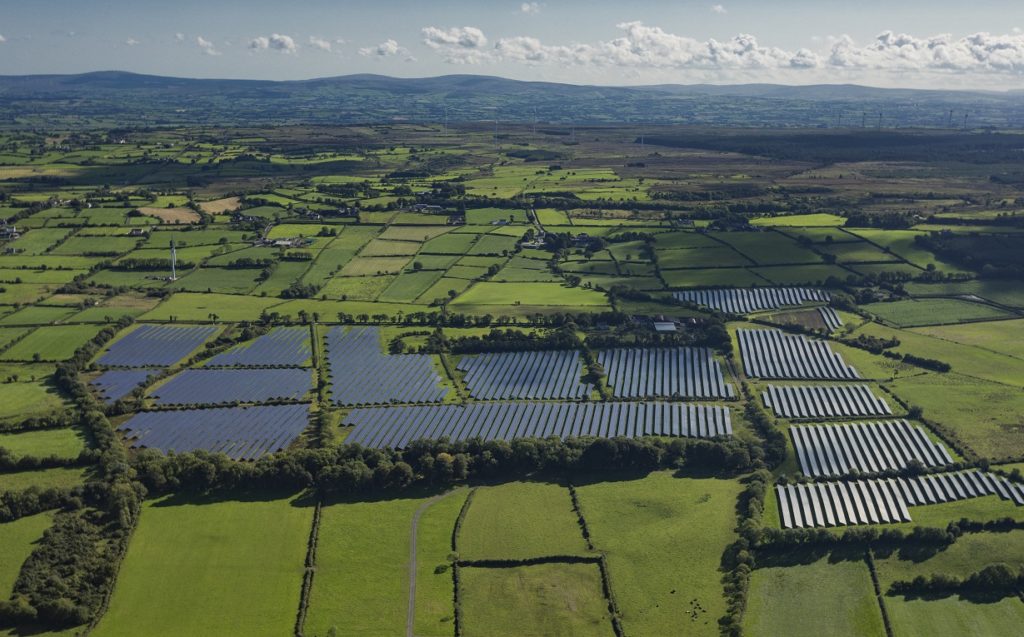 Industrial group Baywa recorded €1.5 billion (US$1.63 billion) in revenues from its renewable energy business in Q1 2023, just under a 25% of the group's total quarterly revenue of €6.3 billion (US$6.8 billion).
In Q1 last year – 2022 – Baywa r.e, which is the group's renewable energy development arm, saw raised revenues as a result of a 'boom' in solar module demand, posting revenues of €1.6 billion (US$1.74 billion) and earnings before income and taxes (EBIT) of €63.9 million (US$69.8 million).
This quarter, as well as a slight downturn in revenue, Baywa r.e's EBIT was €53 million (US$57.9 million). Though this is a 17.1% year-on-year decrease, the company described Q1 2022 as an 'exceptional' quarter, and said that these results lay a good foundation for the rest of the year. Additionally, most solar PV and wind projects tend to be sold in the second half of the year. Baywa said that it expects significant project sales later in the year to give larger returns.
Renewable energy was the best-performing business segment for the Baywa group this quarter in both revenue and EBIT; of the renewable energy earnings generated, PV and energy trading were the biggest drivers.
"All in all, a strong first quarter and a good starting point for further business performance this year," said BayWa chief executive officer Marcus Pöllinger. "The volatile market environment of one year ago, in which we faced a particularly forceful call to action as a provider of essential goods and services and more than delivered on our promises to our customers, has since settled down somewhat."
In March, Baywa announced plans to sell Solar Trade, the solar trading business that it owns under Baywa r.e. The proceeds from the sale would be used to expand Baywa r.e's project business volume threefold by 2026.
The company also sold a 115MW Spanish PV portfolio to L&G NTR Clean Power Fund in January, with a number of corporate power purchase agreements (PPA) in place for the projects.