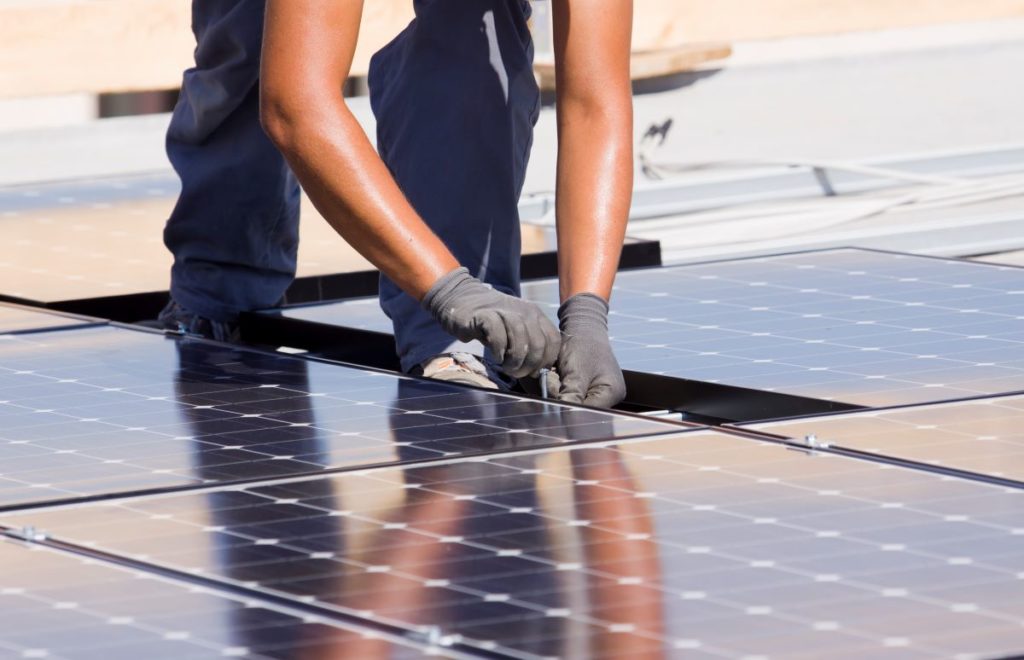 Industrial conglomerate Baywa Group plans to sell Solar Trade, an international solar trading business that is part of BayWa r.e.
This decision is part of a strategic realignment of the renewables arm, BayWa r.e., which will expand as an independent power producer (IPP) and focus on its international project business.
With the sale of Solar Trade, the company would use the proceeds to finance a tripling of BayWa r.e.'s project business volume by 2026 and increase the IPP's portfolio to 3GW.
BayWa r.e.'s solar trading business currently comprises more than 20 distributed companies and more than 1,400 employees globally.
With the transition to renewables, it created growth opportunities in European markets, as well as expansions to Asian Pacific and American markets for the company to reach annual sales of solar modules and inverters to over 10GW.
Klaus Josef Lutz, CEO of BayWa and chairman of the supervisory board of BayWa r.e., said: "Today, we play a key role in setting the pace for the transition to renewable energy sources. More than half of our consolidated earnings are generated with renewable energies."