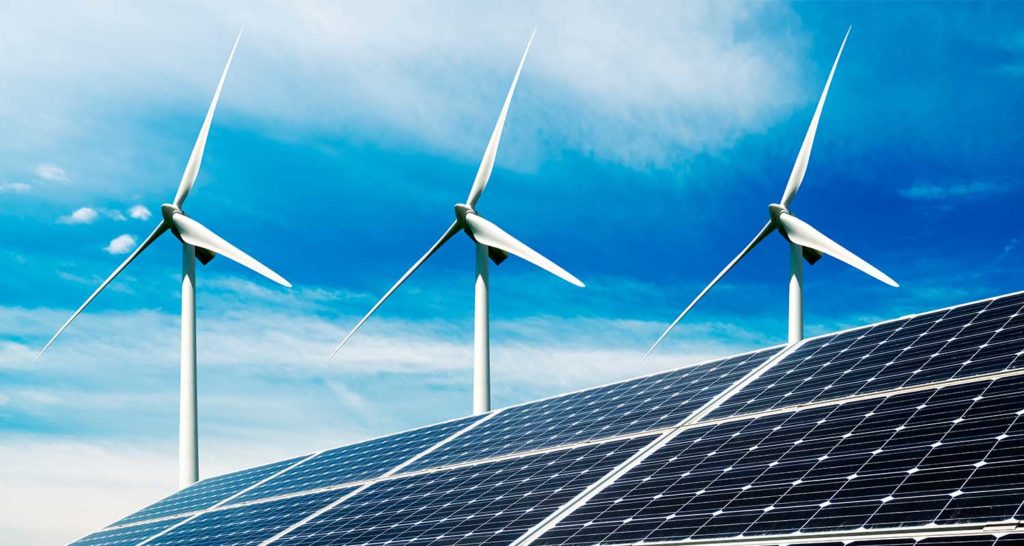 Spanish oil company Repsol has announced a plan to develop 825MW of solar projects in Italy.
The solar projects are part of Repsol's plan to expand its business to international markets, as Italy offers great potential to strengthen its position in crucial European markets. Repsol will soon begin constructing two PV solar plants in the Puglia region in Italy. The plants will have a total capacity of 11MW.
Currently, Repsol has an office in Milan to manage this portfolio and other potential assets in Italy. The company's portfolio in Italy spans the Puglia, Lazio, Sardinia, Umbria and Tuscany regions, to name a few.
In total, the company will develop up to 1.7GW of renewable projects in Italy. The remaining part of the portfolio will be wind projects with a total capacity of 943MW. Of all projects in the country, more than 60% are at an advanced stage of processing.
Repsol has been expanding in Europe as it acquired renewables energy investment platform Asterion Energies from European infrastructure fund Asterion Industrial for €560 million (US$594 million) last December. The transaction added 7.7GW of solar and wind power to its portfolio, of which 4.9GW would come from solar PV.
The company planned to install 6GW of renewable capacity by 2025 and 20GW by 2030, up from more than 2GW today.
Other than European projects, Repsol is building a 637MW project in Texas, which will be operational in 2024.